How to Reset Your Password
It is quick and easy to reset or change your password. Here's how to do it.
Log in to your Martide account. The first page you see will be your My Jobs page. It looks like this:

Click your profile picture at the top right and then on Settings. Then click on Change Password:

Click Change Password and you will see this page: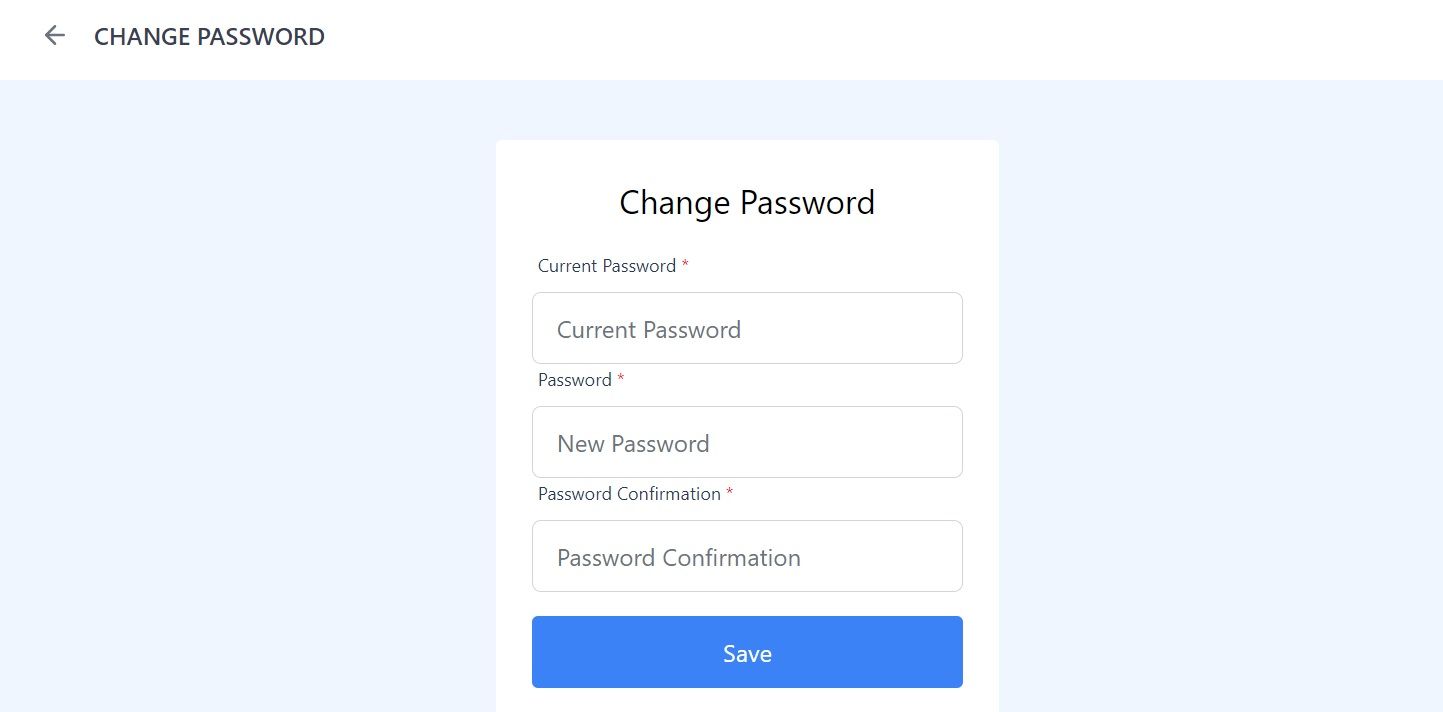 To reset / change your password:
Enter your current password into the Current Password box
Enter the password you would like to update it to in the New Password box
Enter the new password again in the Password Confirmation box
Click the blue Save button
You will be taken back to your User Profile.
That's it - you've changed your password!