Seafarers: Get Ready for Your Next Crew Change!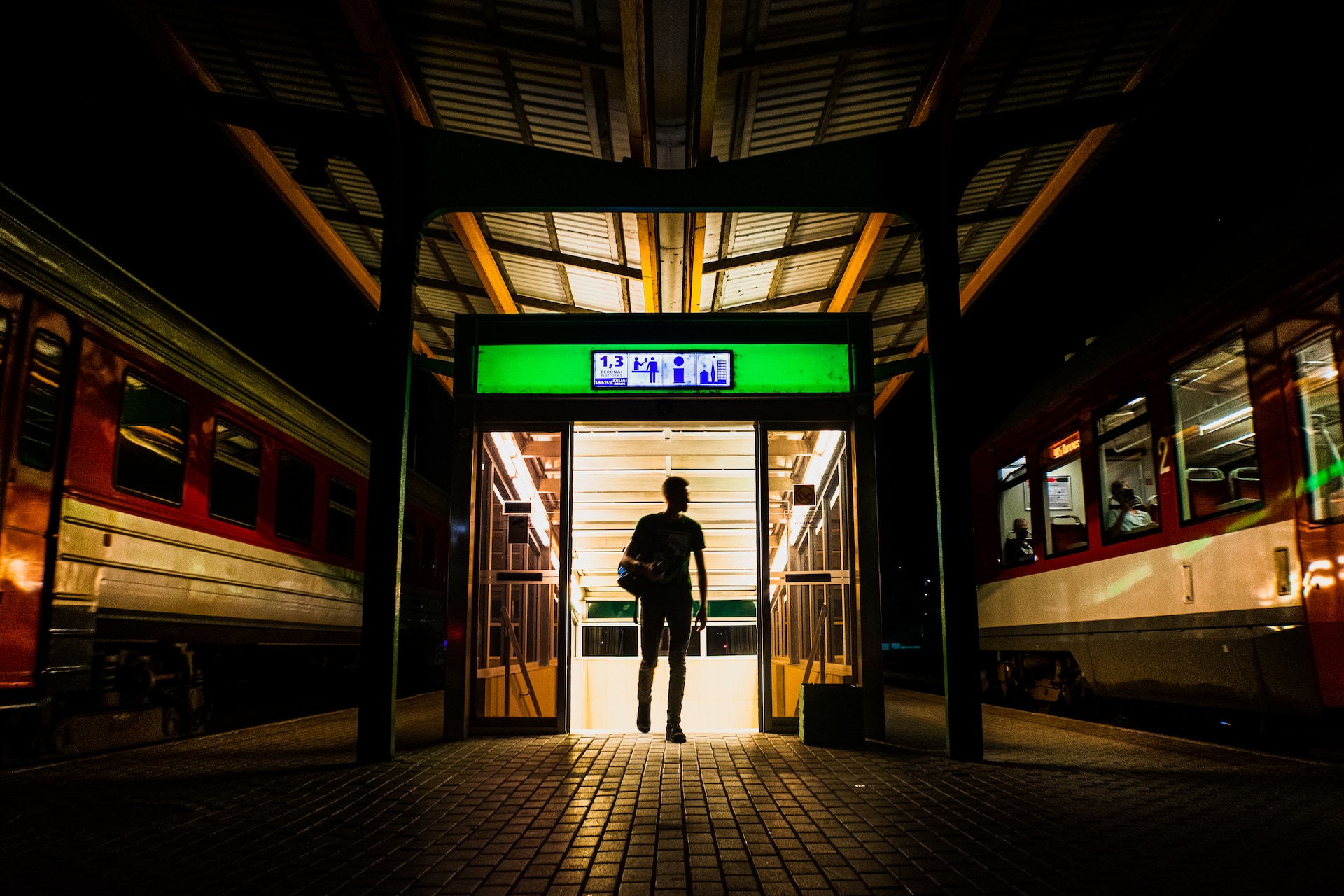 As someone who works in a seafarer job, you know that being organized and punctual are both crucial traits to have. And when it comes to being on time, making sure you clock in at the allotted start time of your shift or watch is a must. But there's one other time and date that you need to always be mindful of: Your next crew change date!
Now, we know that it's very likely that your crew manager or manning agent will have arranged and booked your travel arrangements in advance so that you can make sure you arrive at your vessel in time to embark.
But you still need to make sure that both your travel times and your embarkation date are at the forefront of your mind as the day approaches.
After all, the last thing you want to do is miss your bus, train or taxi or even your flight. And therefore your crew change date!
So what are you, as a busy seafarer, to do to make life easier and rushing to meet your crew change dates a thing of the past?
You use Martide!
How Martide makes meeting your crew change dates easier and less stressful
As a professional working in a job at sea who already uses Martide to find and apply for seafarer jobs, track your job applications, and read messages and alerts from your manning agents, recruitment officers or crew managers, did you know that you can now also keep an eye on your crew changes?
When you are logged into your Martide account - both on the website and on our mobile seafarer app - it is easy to see if you have any upcoming crew changes so that you can stay organized and be ready to embark.
Read more: How to Find Seafarer Jobs with Martide's Mobile App
Here's how to use the Crew Changes feature.
First, log into your Martide account. You will see your My Jobs page first. It looks like this:
To go to the Crew Changes page, click on Crew Changes in the menu on the left hand side of the page. You will go to this page:
In this example, our seafarer doesn't have any upcoming crew changes. If you DO have an upcoming crew change you will see a page that looks like this.
The page is quite long and has a lot of useful info so we'll break it down.
Here you can:
See the progress of your crew change - the icons at the top tell you the status. They are Contract, Visa, Travel Arrangements, Working Gear and Other. When the icons are green it means that stage is complete.
See who to contact if you need help and send them a message.
Below that you will see your Tasks:
Here you can:
See what you need to do before you are able to embark. In our example, our seafarer needs to confirm that the travel arrangements the employer has organized are okay and confirm their working gear.
Click on Confirm travel arrangements and you will see something like this - it will either show local transport or flights depending on where you are going:
If the travel arrangements are okay for you, click the Confirm button. The system will ask you if you have double checked the arrangements, if you have, click Yes.
Now if you go back to your Crew Changes page, you will see the airplane icon is green, meaning travel has been confirmed. The progress bar is now also green:
Now click on Confirm working gear and you will go to the job description. Scroll down the page and you will see:
At the bottom of the page, click the Receive Working Gear button and you will see this pop-up box:
Check the boxes next to the gear you need and click Save Changes.
Scroll down the page and you will see:
Here you can:
See information about signing on and off including how many seafarers are changing over, the port that the crew change will take place at and your name and rank.
Scroll down and you will see:
Here you can:
See information about the vessel, including its name, type and a photo of it.
Scroll down and you will then see:
Here you can:
See your travel arrangements to the port.
Scroll down and you will see:
Here you can:
See information about the vessel, the employer, the manning agency, your contract and the job.
You will see that there are two tabs at the top of the page: In Progress and Completed. The default view is the In Progress page. Click on Completed and you will see this:
Here you can:
See all details of your completed crew changes: the vessel, vessel type, your rank onboard, the date the contract ended, the status and the contract length.
And there you have it - an extremely useful feature which we hope helps you get more from Martide.
And don't forget, it works on both the website and on Martide's mobile app for seafarers too!
Looking for your next job at sea?
At Martide we're always looking for licensed and unlicensed crew of all ranks and experience for our clients' seafarer job vacancies.
Whether you're looking for Master jobs or Chief Engineer jobs, or Oiler jobs or Able Bodied Seaman jobs, take a look at our current jobs at sea and see if we have something for you.
We're always looking for seafarers with experience working on commercial ships ranging from container ships to feeder vessels and from oil tankers to bulk carriers - and other vessels in between .
If you don't already have one, create your free account today, fill in your seafarer profile, apply for any of our maritime jobs that you're qualified for and get ready to make your next crew change!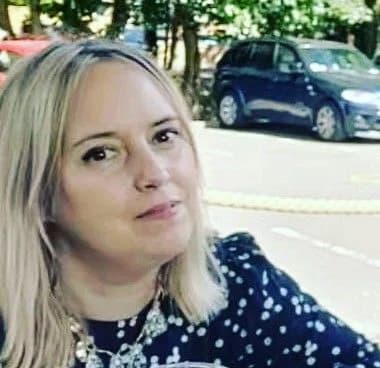 Eve Church
Eve is Martide's content writer and publishes regular posts on everything from our maritime recruitment and crew planning software to life at sea.
UK