The Lowdown on the IMO's 2020 Global Sulfur Cap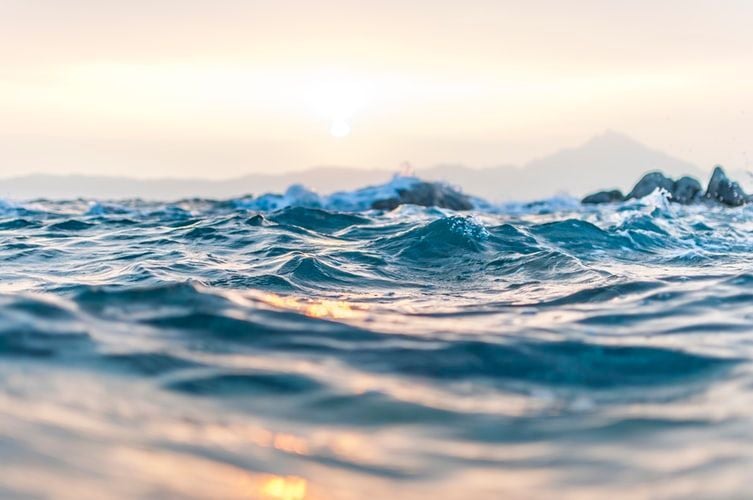 Currently making headlines in world maritime news is the International Maritime Organization's plan to implement a global sulfur cap but if you haven't had a chance to read up on this huge change for shipping companies and cargo ships yet, we've got the lowdown on what it actually is and what it means for you as a shipowner or manager.
There's not long to go: how prepared are you as a shipping company for the forthcoming global sulfur cap?
It's changing the future and it comes into force on the 1st of January 2020. And it is imperative that your employees are trained and ready for when the regulation is finally in place.
What is the IMO's global sulfur cap about?
The IMO's new regulation is stipulating a global limit to ensure that the fuel oil used onboard vessels has no more than 0.50% m/m (mass by mass) of sulfur content.
Currently the limit is fixed at 3.5% m/m and this has been in effect since the 1st of January 2012. "Fuel oil used onboard" is defined as fuel that is used in main and auxiliary engines and boilers.
What will the global sulfur cap change?
What this means is that to become compliant with the new sulfur cap, cargo ships and other vessels will need to use low-sulfur compliant fuel oil. Once the sulfur cap has been instated, a series of new controls will also be implemented.
These include making it necessary for vessels to obtain a bunker delivery note declaring the sulfur content of any fuel oil that has been received for usage onboard. A sample of the fuel oil may also be requested to corroborate the percentage stated on the note.
It is possible for a vessel to meet the sulfur oxides (SOx) emission requirements through the use of certain other pre-approved methods. This includes 'scrubbers' - i.e. exhaust gas cleaning systems which clean the exhaust before the pollutants are released into the atmosphere.
However if a ship does not have a scrubber, any residual fuel with a sulfur content higher than 0.5% will need to be removed before the total ban comes into effect on the 1st of March 2020.
In addition to the above stipulations, a vessel's Flag State must also issue an International Air Pollution (IAPP) Certificate.
Who will be affected by the 2020 global sulfur cap?
As we said, the cap is changing the future and pretty much each and every one of the shipping companies and operators of cargo ships out there will be affected.
The regulations are applicable to any vessel that flies the flag of a state that has approved MARPOL Annex VI and/or is calling at a port or passing through the waters of such a state. To put that in simpler terms, 96% of the world's fleet will be affected by the sulfur cap.
What will happen to companies that fail to comply?
Right now it's difficult to say what punishments will be levied for vessels that do not comply with the IMO's 2020 global sulfur cap.
Their enforcement will be the responsibility of the relevant jurisdiction and port state who will decide upon the amount of any fines imposed and whether or not a ship will be detained. We're sure any announcements will make the world maritime news as and when there are updates.
How can you get ready for the global sulfur cap?
As a shipowner or manager you will need to start monitoring exhaust emissions and keep a record of them.
It is highly possible that failure to do this - even if your exhaust emission levels are within the stated limit - will be viewed as non-compliance by the port state control and other authorities.
It goes without saying that emission logs should not be falsified either.
As we mentioned earlier, time is running out and if you haven't already, implementing a contingency plan to ensure you're ready to meet the demands of the IMO's 2020 global sulfur cap is crucial.
Staying abreast of the world maritime news is a must. From ensuring you will have enough compliant fuel available come the end of the year and for future use, to training staff and implementing a means to monitor and log emissions, there is a lot to consider, and not much time to do it in.
Martide can help you streamline your processes
At Martide we understand that getting to grips with the new sulfur cap is time consuming. You have enough to think about, so why not let us make other aspects of running a busy shipping company simpler for you?
From applicant tracking systems to interview management, our solution makes light work of finding new recruits for your fleet's crews. Get in touch and let us fill your shipping job vacancies for you today!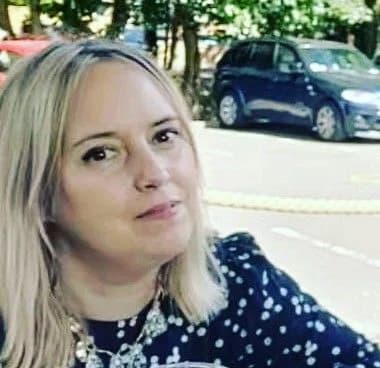 Eve Church
Eve is Martide's content writer and publishes regular posts on everything from our maritime recruitment and crew planning software to life at sea.
UK