5 Ways a Crewing System Will Save You Time & Effort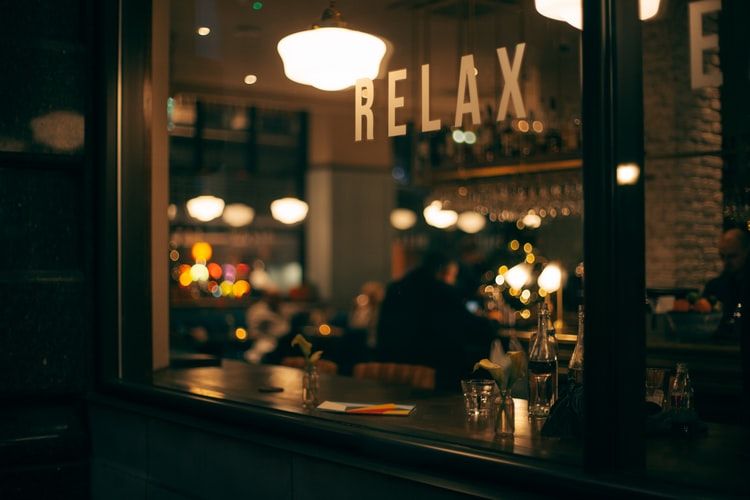 You probably don't need us to tell you how busy you are as someone who works in maritime recruitment and crew planning. It's highly likely that you have days when you feel like all you're doing is spinning plates.
From sourcing new seafarers to scheduling interviews and from chasing up documents to booking flights and arranging visas, you're definitely good at multitasking!
So if you're struggling to fit everything into your working day, and are having difficulty looking at the bigger picture because you're focusing solely on all of the numerous day to day tasks you have to do, you might like to know how you can make life a lot easier for yourself and your recruitment officers and crew planners.
It's time to talk about investing in a crewing system software solution.
If you're not sure what we're talking about, a maritime recruitment and crewing system solution is an integrated piece of software that allows you to do everything from applicant tracking to contract signing to crew planning to document storage to English Test scheduling to travel arrangements and more.
Read more: How to Ensure Your Employees Adopt Your Crewing System
The right crewing software system can make your department far more streamlined and efficient and while it might sound like a big investment at first, it will end up saving you time and money in a surprisingly short space of time.
Best of all, many modern crewing systems are available as Software as a Service - a pay per person model which can make implementing the solution a lot less scary than forking out a large sum of money to buy the software outright.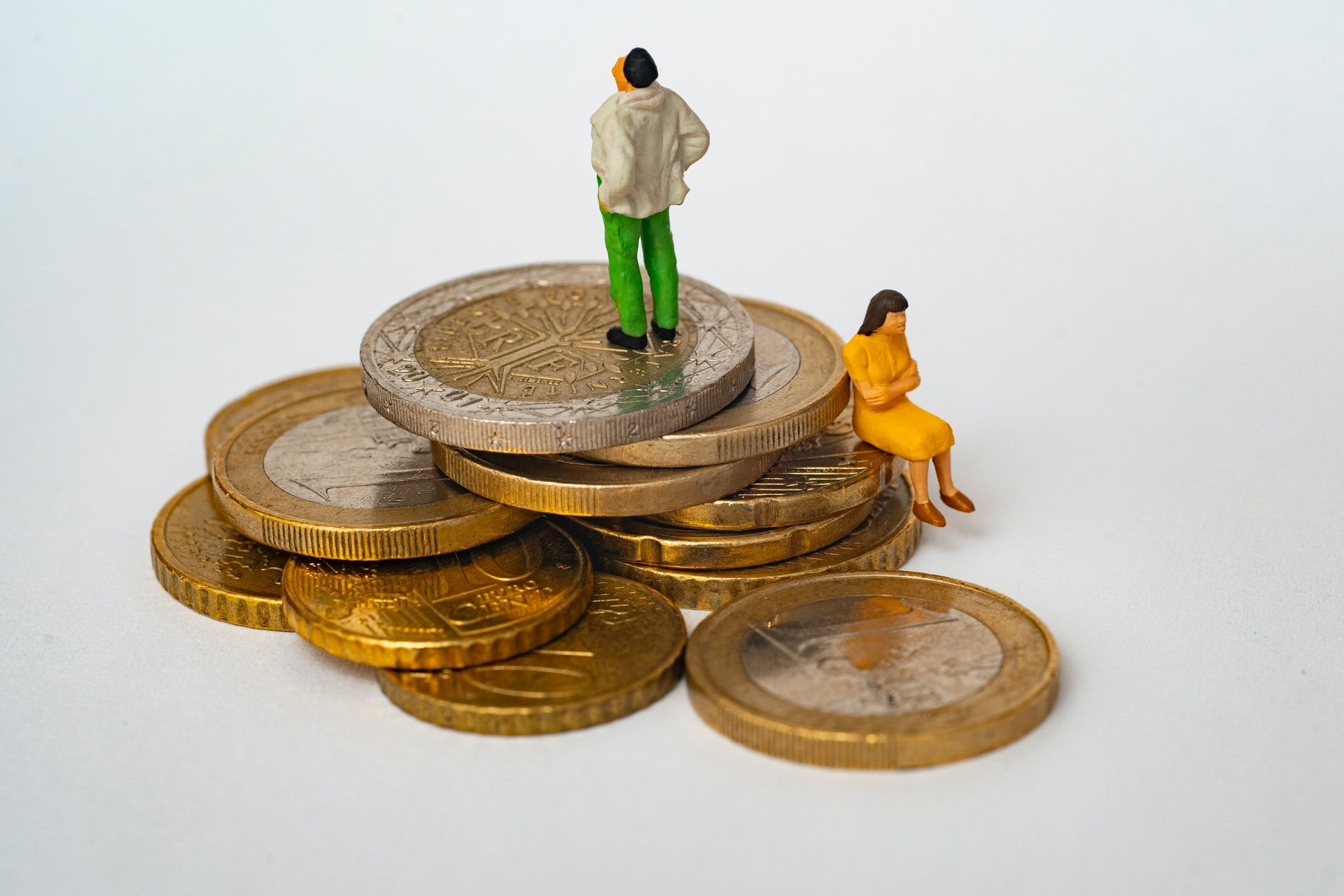 But if right now you're more concerned about saving time and managing your stress levels, let's take a look at how a crewing and recruitment solution specifically created for the maritime industry can help you manage your precious time.
5 Ways a crewing system will save you time and effort
1. It lets you automate your workflows
Stop wasting time on small jobs that you can do with your eyes closed. A crewing system can help you streamline processes and automate simple tasks that are necessary but time consuming.
For example, if you're still making handwritten reminders to yourself to remember to chase up seafarer documents, a crewing system that sends you automatic notifications will ensure that you've got all the steps in your recruitment pipeline covered.
In a nutshell, there'll be no accidentally forgetting any of the stages in your recruitment and crew planning process because your crewing software will make sure that you know what's coming next and what still needs to be taken care of.
2. It ensures that seafarer information is easy to find
A well structured crewing system will include a candidate and seafarer database - AKA the backbone of any good recruitment and crew planning department. Manually storing information about your seafarers is not only time-consuming it's also incredibly unsafe.
A software solution with a candidate and seafarer database at its core will help you be more organized by providing you with a secure, centralized location to store data about your applicants and the crew members that you have hired.
Individual seafarer profiles contain information about every single person in your database. From their work experience to their personal data such as date of birth and nationality to their availability and what type of vessels they have worked on, meaning you'll be able to find the right person for your vacancies much more quickly.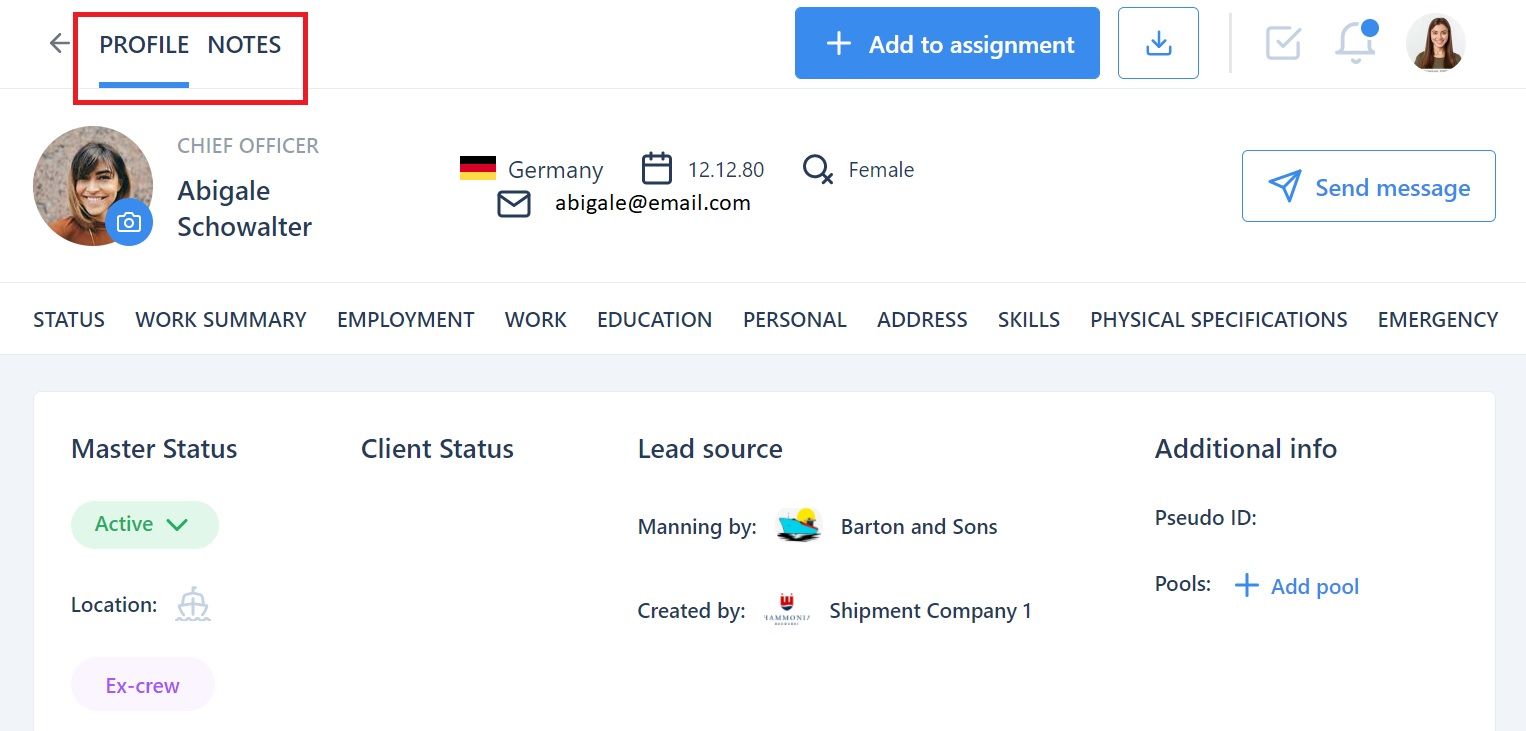 3. It ensures that documents are stored securely
These days, keeping documents and paperwork in a filing cabinet is insecure and outdated. Regulations pertaining to candidate and employee confidentiality mean that personal files must be stored securely.
As mentioned above, not only will your seafarers' personal information be stored securely in one centralized location, all of their documents will be too. That's everything from copies of their seaman's book, certificates, medical checks, and contracts to their travel documents such as copies of their passports and visas.
Using a certified, secure crewing system will not only make your life easier as all documents will be in one place - online - and easy to find, it will also ensure your company is up to date with laws and regulations.
4. It reduces paperwork
The right crewing system software solution will help your office to go paperless by cutting out a number of tasks that have traditionally gone down the 'print out this document' route.
For example, when you're booking travel arrangements for your seafarers you can send all details to them online through your system's in-built inbox. A good crewing system will also let you send seafarer lists directly to a port agent's email, again removing the need to print out the list and fax it to the agent.
Manning agents and employers can also communicate through the system to ensure that all bases are covered when it comes to your maritime recruitment ops.
And that means that your time - and paper and printer ink costs - are drastically reduced. It's an easy way to become more efficient as well as greener and more eco-friendly.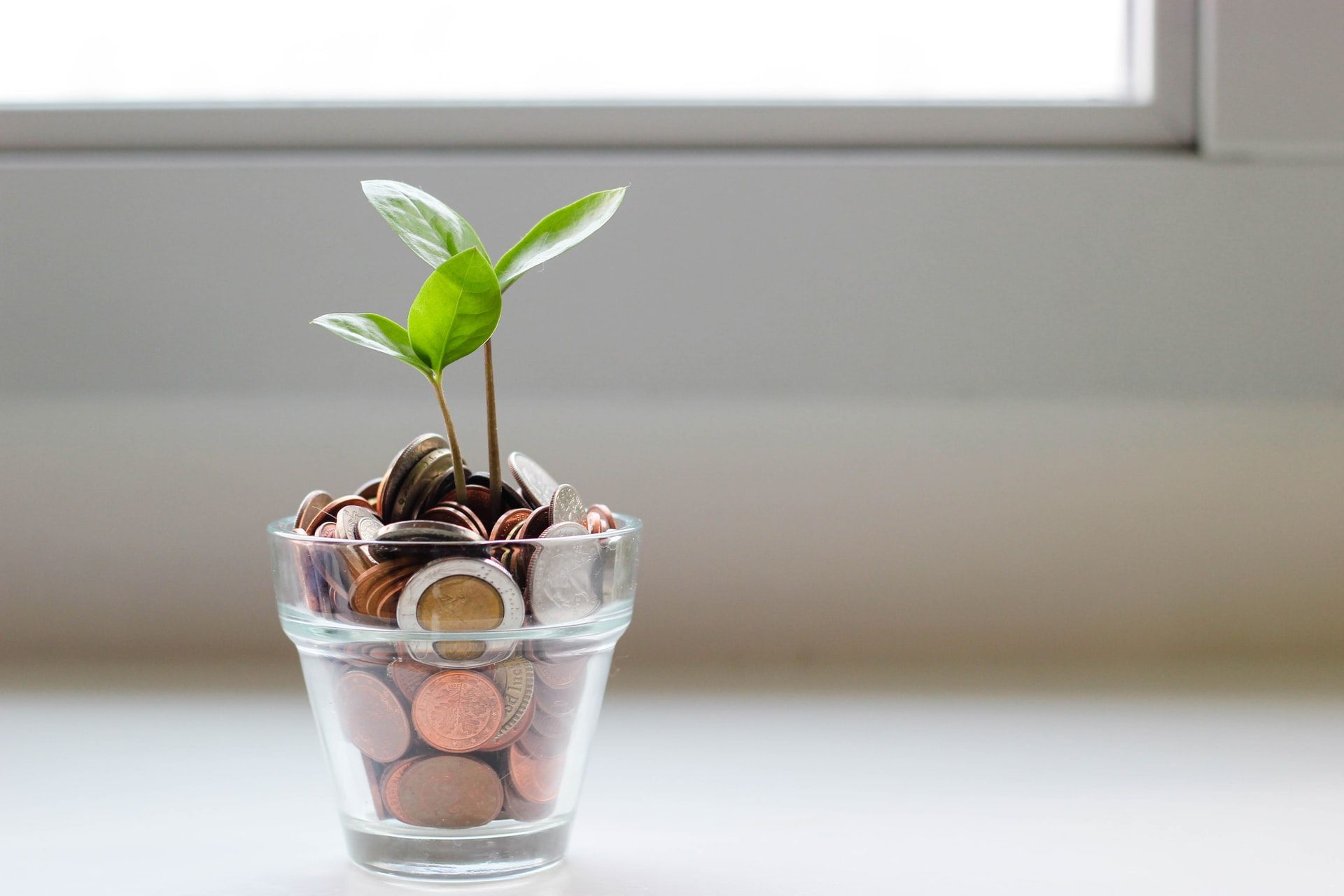 5. It helps people communicate more effectively
Your maritime recruitment and crew planning teams are made up of a number of different people, all working with different seafarers, ranks, vessels, manning agents and possibly clients. This means they need to know what everyone else is doing at any given time.
Daily stand-up meetings are great for making sure everyone is on the same page that day, but things can change in the blink of an eye in maritime crew planning and recruitment. That means you need your people to be able to work together and communicate easily.
A good crewing software solution will enable that by providing a transparent system that lets everyone who has access to it see what is happening in real time to any vessel, vacancy, seafarer or applicant and collaborate with one another more efficiently.
5 Ways a crewing system save you time and effort: conclusion
When you implement the right crewing system for your business you'll be saving yourself countless hours that you would normally spend dealing with small daily or weekly tasks. That means you can really get to grips with streamlining your operations and making sure that efficiency is at its maximum.
Not only will this create a more productive and positive work environment for your office-based employees, but it will also ensure that your recruitment operations are the best they can be, which in turn, makes seafarers actually want to apply for your vacancies and return to you time and again for their future contracts.
In other words, automate and streamline your operations wherever possible and spend more time focusing on what really matters: Finding, hiring and retaining great crew members and making sure you're meeting your change over dates.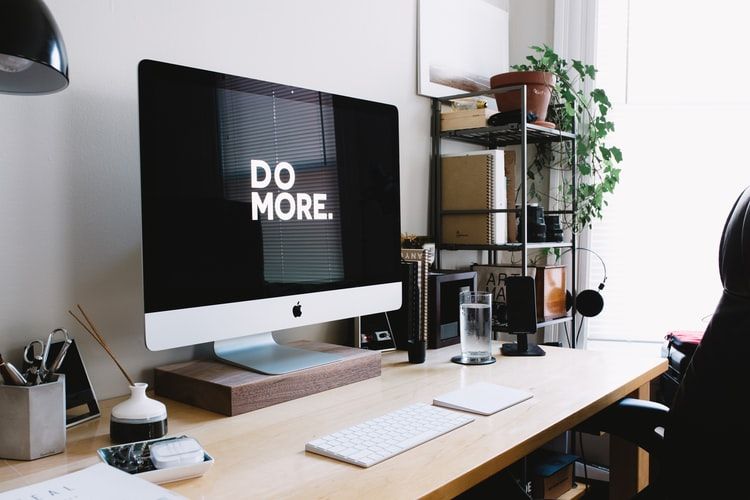 What to do next
Martide is a maritime recruitment and crew planning Software as a Service solution that is created with small to medium sized shipowners, crew planners, and recruitment officers in mind.
We'd love to show you how we can help your business succeed and grow in these challenging and highly competitive times, so why not get in touch with us today and schedule a no-strings-attached free demo.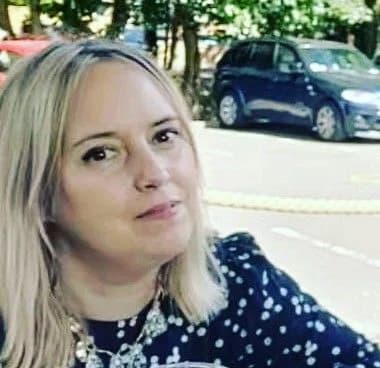 Eve Church
Eve is Martide's content writer and publishes regular posts on everything from our maritime recruitment and crew planning software to life at sea.
UK