9 Ways to Optimize Your Maritime Recruitment Strategy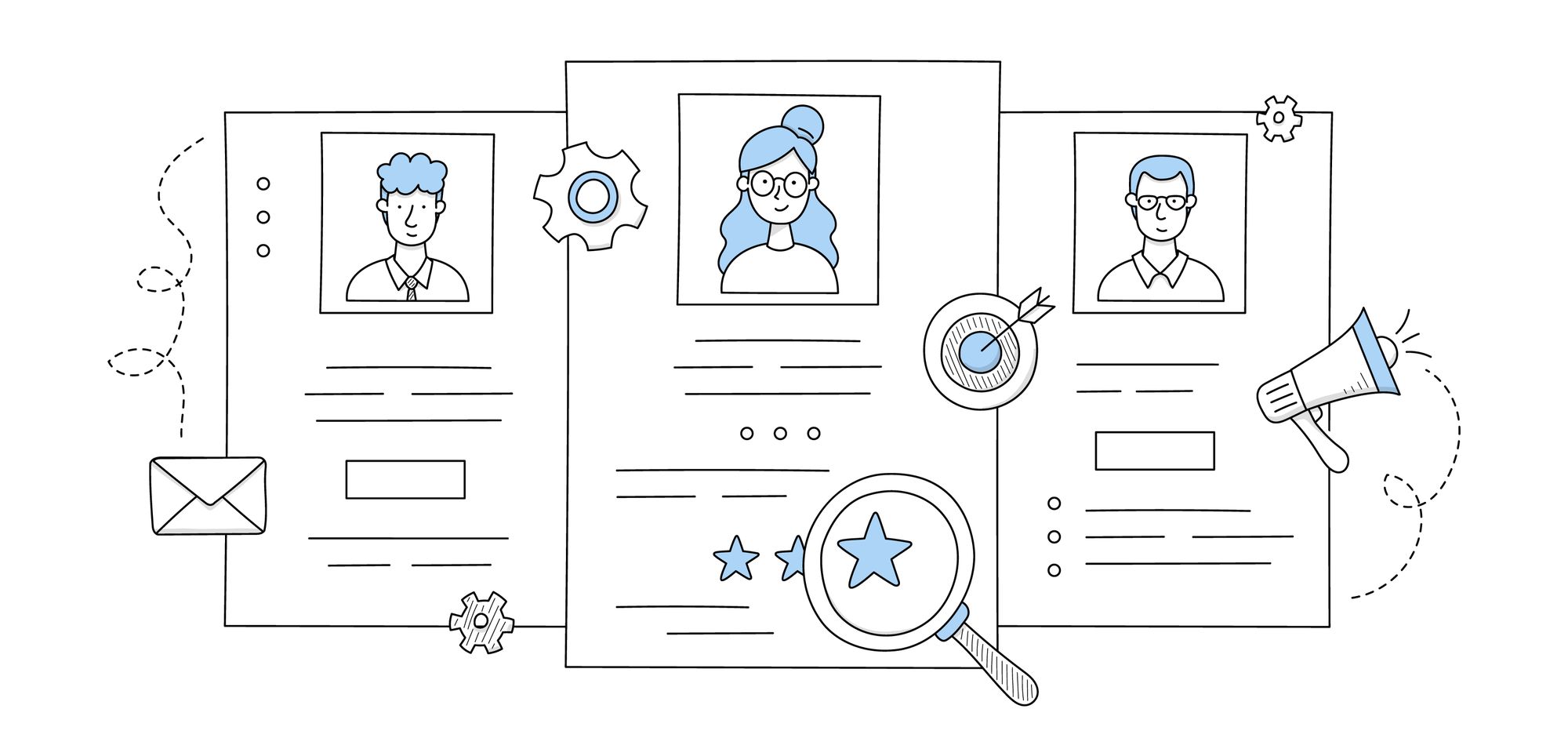 Whether you are a shipowner or manning agent, the recruitment process is an important part of running your business.
Recruiting the best talent takes a good blend of diligence and creativity.
Connecting with qualified candidates and driving excitement about a position and your company requires finding ways to stand out from other employers.
You know that you already have a lot on your table – managing your business, handling clients, taking care of your employees and seafarers – so it's best to have an A-team that can search for newcomers, who are ready to take part in your success.
In this blog, we'll help you know what an effective hiring team is and what qualities make them optimal.
Attributes and strategy of an effective hiring team
Your hiring team is responsible for recruiting talent, interviewing candidates, and hiring the best seafarer for the vacancy in your company.
These skilled recruiters implement a plan of action that can successfully identify, engage, and eventually hire the ideal employees or contractors for your maritime business.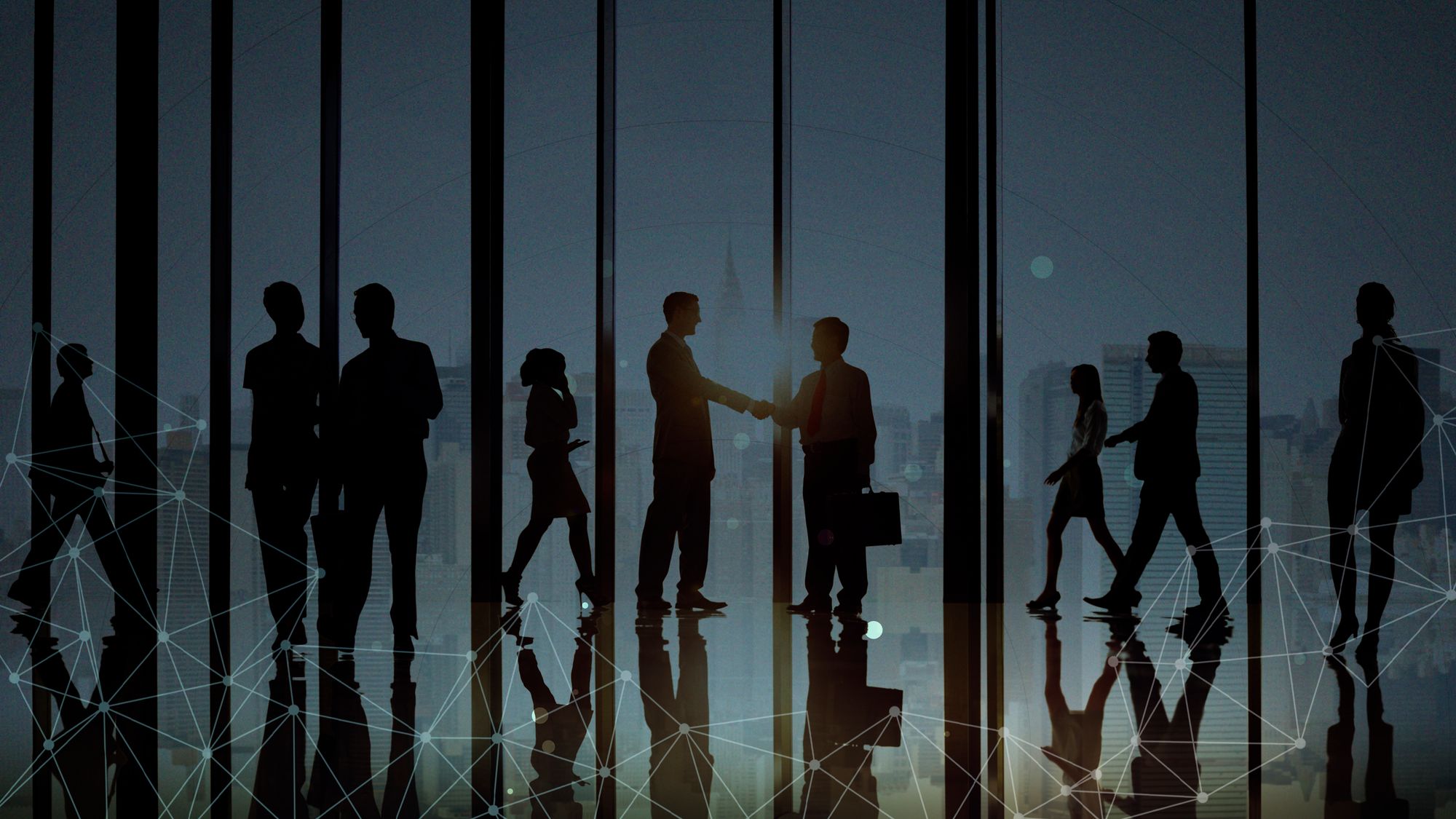 Here are some points of a good recruitment blueprint:
Establish a clear employer brand
Having a clear brand is putting your best foot forward in the maritime recruitment field. Your brand is what will make you stand out from other hiring companies and this will help attract the best candidates out there.
Your brand will convince them to choose working for you.
It must exhibit your business' mission, values, and culture. With that, your hiring team's job of finding the perfect fit not only for the position but also for the company will be easier.
They'll have a clear picture of your company's direction, operations, and work environment.
Create accurate job descriptions
As the saying goes, first impressions last – and this applies to your seafarer job posts.
It is any applicant's first glimpse of your company when looking for jobs. You want to give them the idea that you are professional and organized.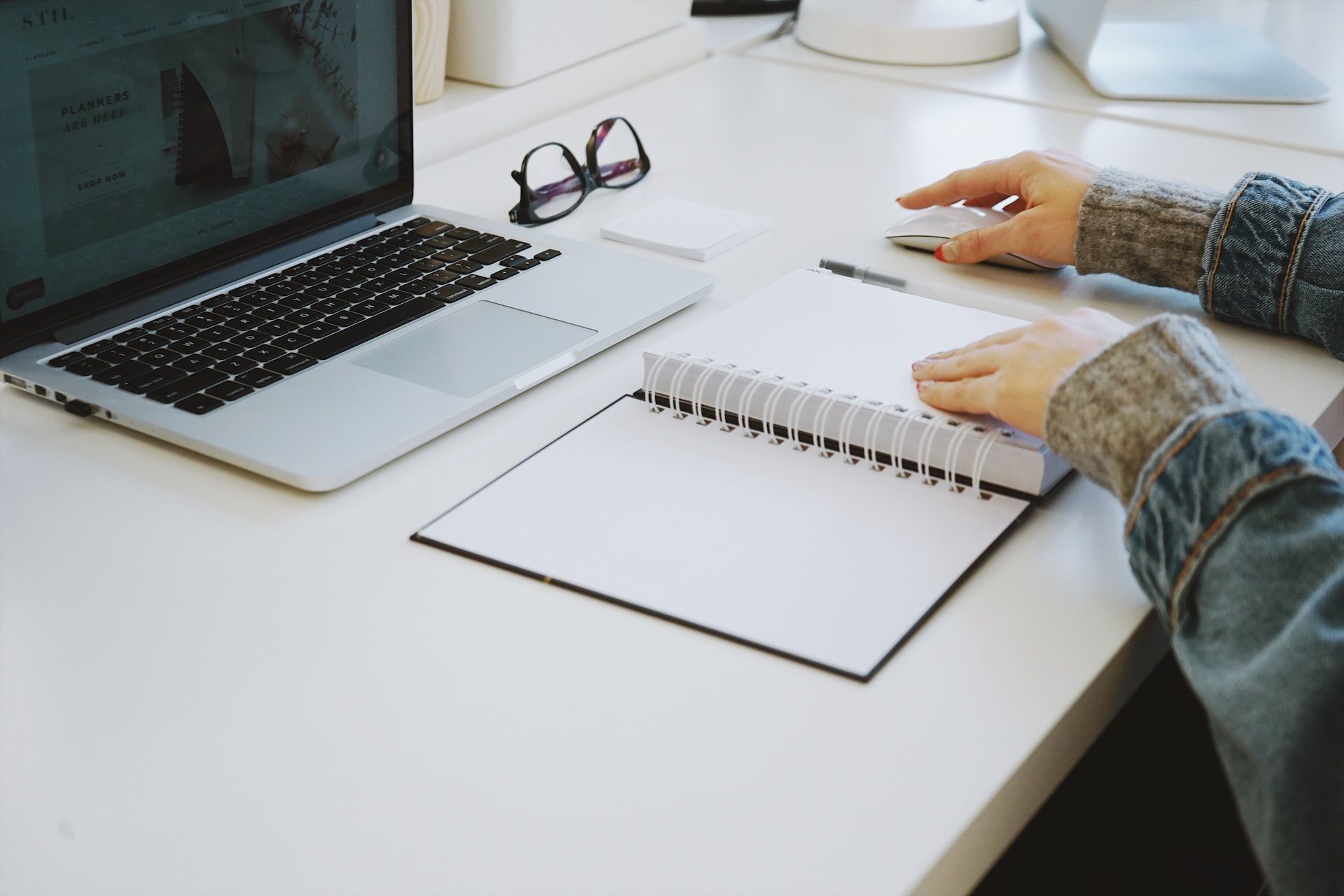 Here's how:
Open with a compelling summary that makes job seekers excited about the position.
Write job titles as specific as possible to increase the chance of getting the attention of the best candidates for the role.
Emphasize the core duties and responsibilities of the position, including the soft and hard skills required to perform them, to guide the applicants how they'll fit into the business.
Highlight the values, culture, and perks of the company.
Veer away from the one-size-fits-all job posts. If there are more than one vacant position in the company, represent and advertise them properly – take time to detail each role.
Your maritime hiring team will save time going through applicants' profiles as they'll have more chances of receiving applications from truly qualified candidates.
Use an applicant tracking system (ATS)
Technology makes it easier than ever to increase the reach of your job postings.
But how can a recruiter manage the waves of applications coming in?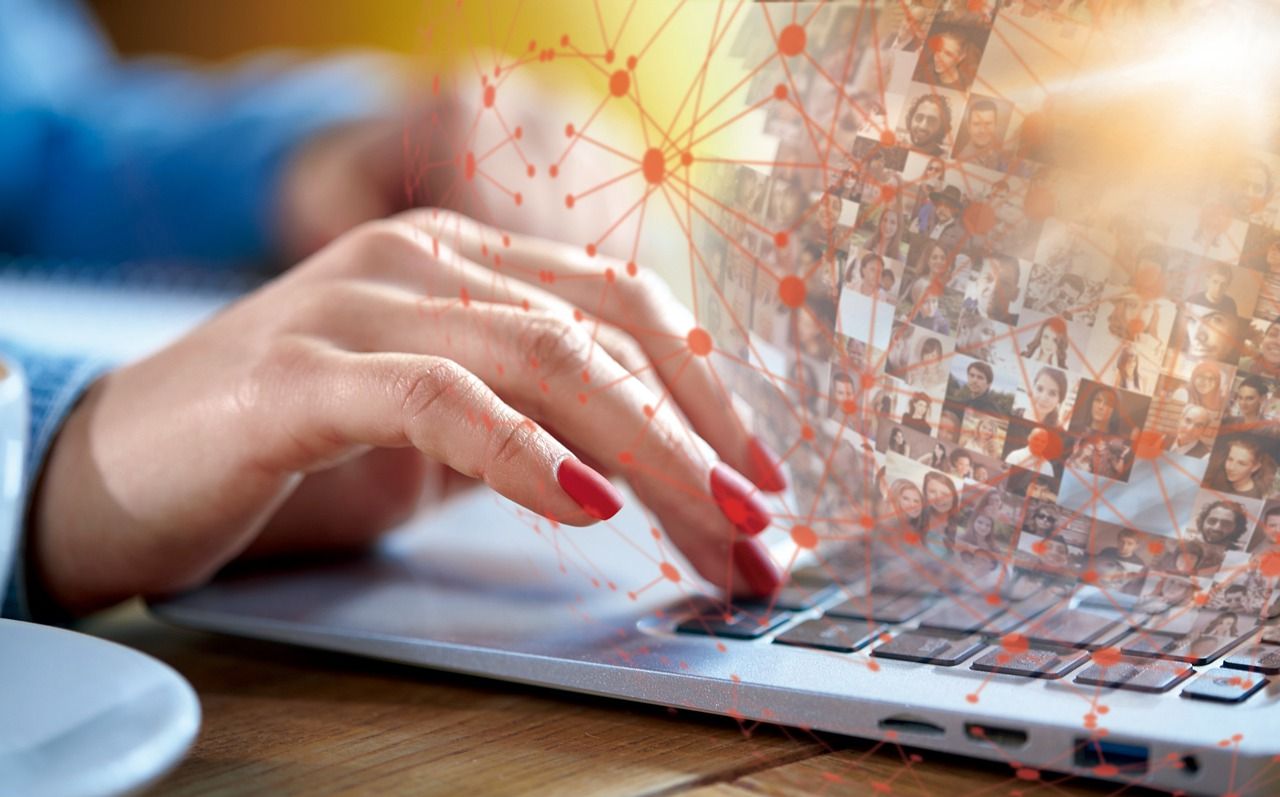 A great feat of an Applicant Tracking System – like Martide's ATS – is that it can automatically filter candidates based on your set criteria.
As the recruitment process gets complex and evolves continuously as it keeps up with technology, having a software tool that automates job posting, finding qualified talent, applicant sorting, and even interview scheduling works miracles.
It both saves the hiring team's time and your company's money – an ATS can get you ahead and find great candidates in a shorter span of time, thus minimizing the cost of processing applicants manually.
Applicants: Treat them like customers
With the nerve-racking stress and sweaty palms possibly caused by anxiety and pressure, the last thing you want is your candidate to feel small or intimidated – be hospitable, respect their time, and be open to any concerns they may have in the process.
The nervous applicant before you could be the future star employee or contractor of your company.
Don't let that talent go to waste.
While it is your hiring team's job to scrutinize candidates, it is an effective recruiter's trait to make them feel welcome and comfortable enough to get rid of the nerves that might be holding back the skills and qualities the company needs.
Social media does wonders in the recruitment process. It allows sharing job posts with entire networks of users and gives avenue to two-way conversations.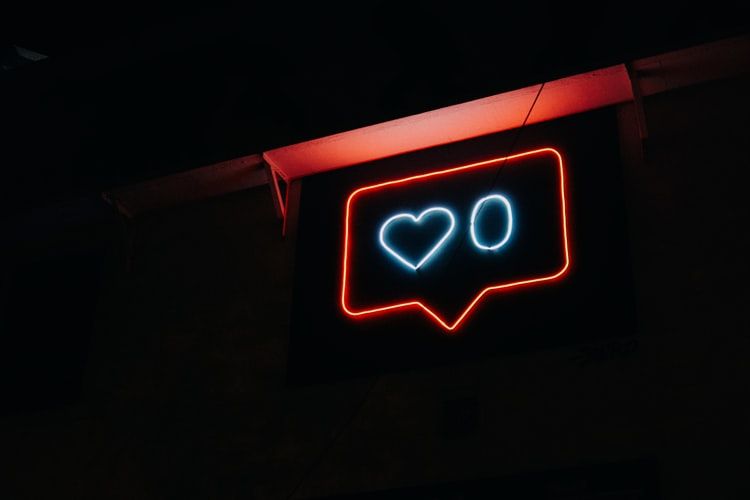 Not everyone who sees a post may be interested, but it's possible that they know someone who is and could be a good fit for the job – social media can echo your job advertisement until it reaches the target candidate.
To maximize its use, your recruitment team can take advantage of the opportunity to share videos, photos, and testimonials from employees or seafarers that can give job seekers a glimpse of the culture that awaits them.
Look into resumes posted online
The best candidate might be just around the corner – using filters like city, state, or zip can lead you to your next hire.
If your company needs someone who is from a certain place, resumes posted online with that location can definitely help expedite the recruitment process.
Your recruiters can also narrow down the search using key details that are commonly included in resumes like educational attainment, years of experience and more.
Search for passive candidates
Sometimes those who are currently employed and not actively looking for a new job are the most qualified people for the job – these are your passive candidates.
Your hiring team can seek them out and reach out to them. This will get their attention and show that you are really interested to have them in your company.
We have the perfect tool with Martide's maritime recruitment and crew planning solution that can help you keep track of these potential employees. You can utilize our recruitments feature whereby you can add new candidates that you may want to hire in the future to the database.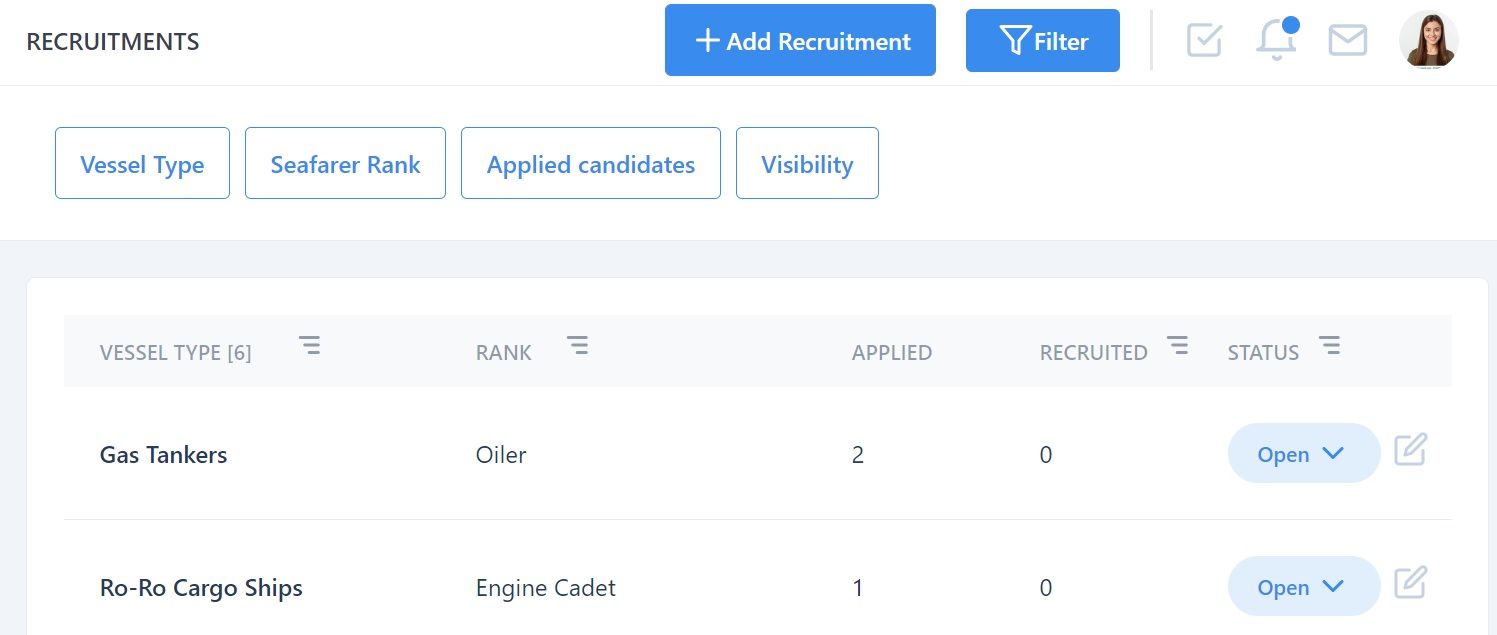 Skilled recruiters can use connections and social media to aid in this pursuit.
More often than not, recruiters encounter candidates with considerable talents who just don't make the cut.
This could be because there are better applicants at the moment or some other external factors.
Recruiters see it best to put them in the pool of talents so that when you're recruiting again for the same position, they can get back to the candidates who are already familiar with the company.
It's also possible that they've grown in terms of skills and experience over time since their application, which will be more beneficial for your business.
Promote an employee referral program
If you have high performing employees in your company, it's good to tap into their network when there's a vacancy in your business.
These people usually surround themselves with other professionals of the same caliber.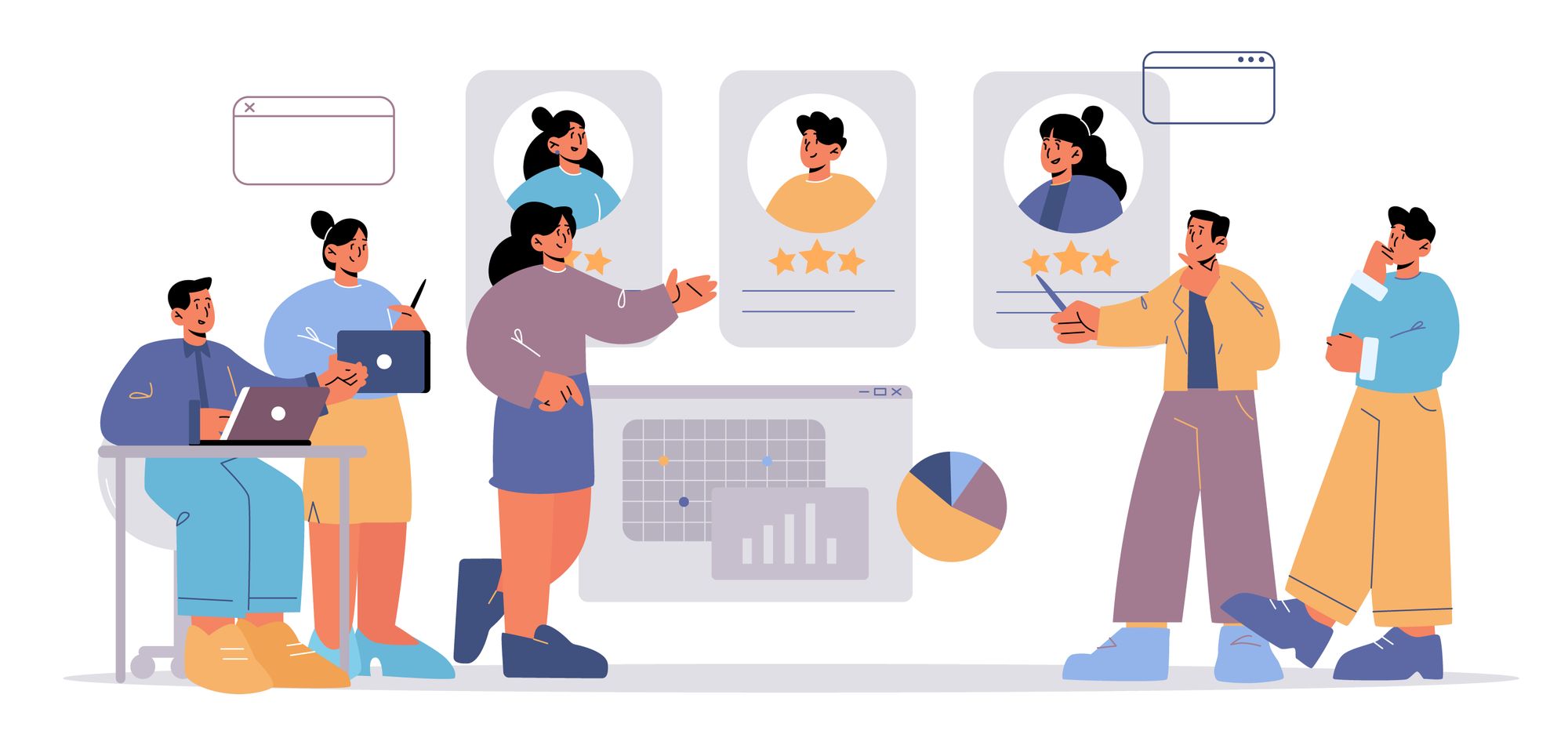 Implementing an employee referral program can encourage your employees to invite someone they know who is the best fit for the job.
Your recruitment team can better carry out the program by providing incentives like bonuses and other rewards given to employees and their referrals.
What to do next?
Investing in an effective recruitment team guarantees a win for your business – the best recruiters will hire the best candidates.
One of the best ways to help your amazing team of recruiters is to leverage the right technology for recruitment management and that's where we can definitely help you.
Martide is committed to making your maritime recruitment and crewing management ops simple.
We can help streamline your hiring process from finding the right seafarer to fill your job vacancy, drafting the necessary contracts and other documents, up to planning your crew and vessel.You can sign up through our website or request a demo anytime to get started.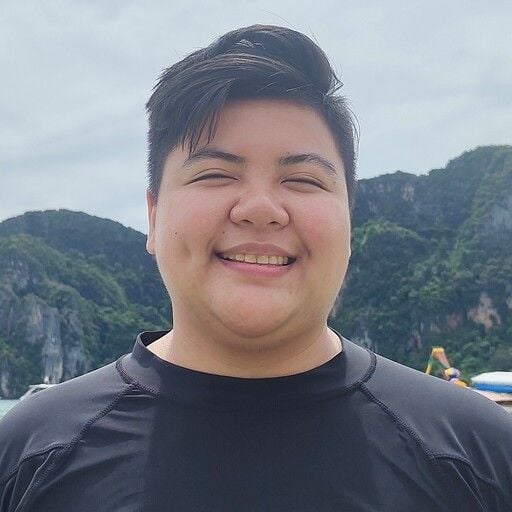 Nathaly Seruela
Former content writer at Martide.