Manning Agent Guide to Martide's Applicant Tracking System
Applicant Tracking Systems were created to make anyone who works in recruitment's life a lot less stressful. And if you're a manning agent, you don't need us to tell you that a big part of your job in maritime recruitment is to track the status of your seafarer candidates.
And as we all know, when you have many different vessels, seafarers, candidates, clients, crew change dates and so on and so on to juggle, it can be easier said than done!
But don't despair because the good news is, at Martide we've made all of that quick and simple for you! We know that you've any number of hopeful applicants to keep tabs on and that you need to support both the employer, as well as the seafarer, in a timely fashion.
Read more: Why Manning Agents Need to Learn to love Tech
If your manning agency has a Martide account, this blog post will tell you everything you need to know about tracking your candidates through your custom-built maritime recruitment pipeline in Martide's platform.
(And if your manning agency doesn't have a Martide account, why not get in touch with us and we'll be very happy to show you how our custom built recruitment platform for the shipping industry can help YOU source seafarers more efficiently!)
After all, what's not to love about easier maritime recruitment, happier clients, and using technology to beat your competitors?!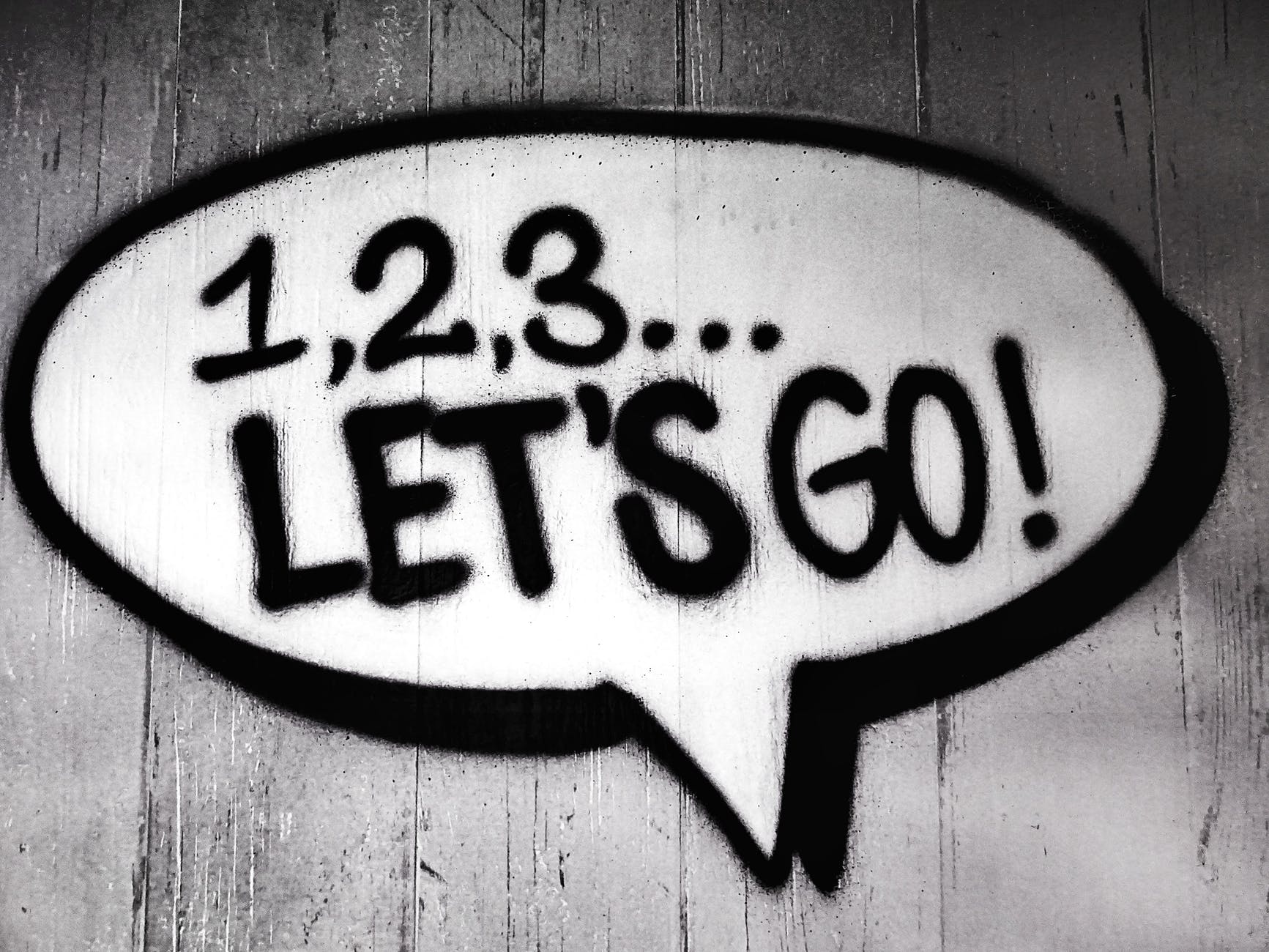 Manning agent guide to Martide's Applicant Tracking System
Knowing where your candidates are in the maritime recruitment process (or the Pipeline as we call it at Martide) is crucial. Luckily it's also as easy as ABC when you're using our software solution.
Read more: What is an Applicant Tracking System in Maritime Recruitment
But first of all, a quick note about the functions available to manning agents. When you log in to your Martide account, you will notice that you have two options in the menu on the left hand side of the screen: Recruitments and Assignments.
They are very similar but they do have one big difference:
Recruitments: this is where you can add candidates to the database so that you can potentially hire them in the future.
Assignments: this is where you can hire a specific seafarer for a specific vessel on a specific contract.
Tracking your applicants on both pages works in the same way, so for the purposes of this blog post we'll show you examples from the Assignments page, for no other reason than it comes first in the alphabet!
Let's get started.
Log into your Martide account and click on Assignments in the menu on the left hand side of the page:

On this page you can see the vessels, the rank, how many candidates have applied, if any candidates are ex-crew, how many candidates have been hired, the change over date, and the status.
You can also filter and sort your Assignments to make it easier to find what you're looking for by clicking on the white boxes at the top of the page, but for more information about that you can take a look at the Assignments Support Page here.
To check your current applications and candidates click on the name of a vessel to see its Pipeline. In our example we're going to take a look at the candidates who have applied for the position of Cook on our fictional vessel Rogue: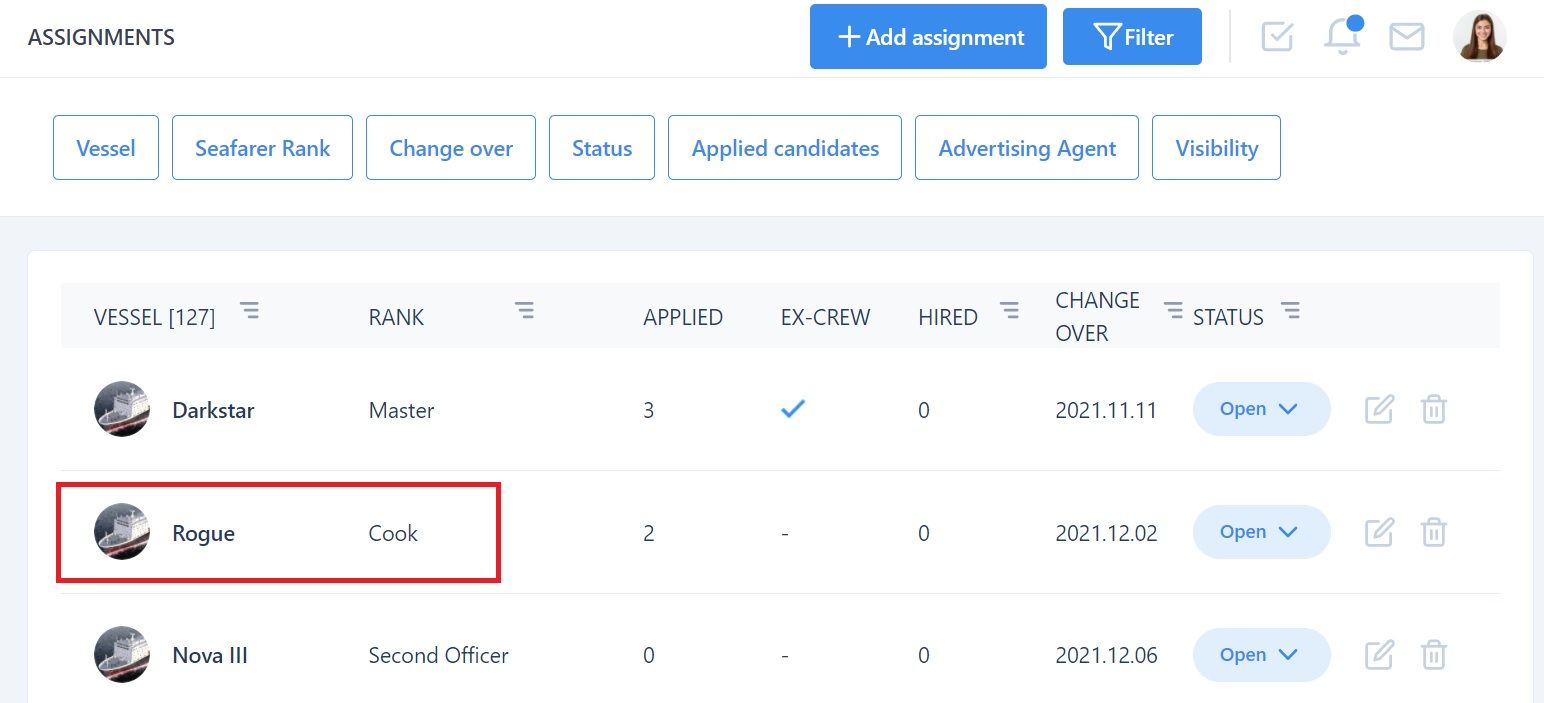 When you click on the vessel name it will take you to a page that looks like this: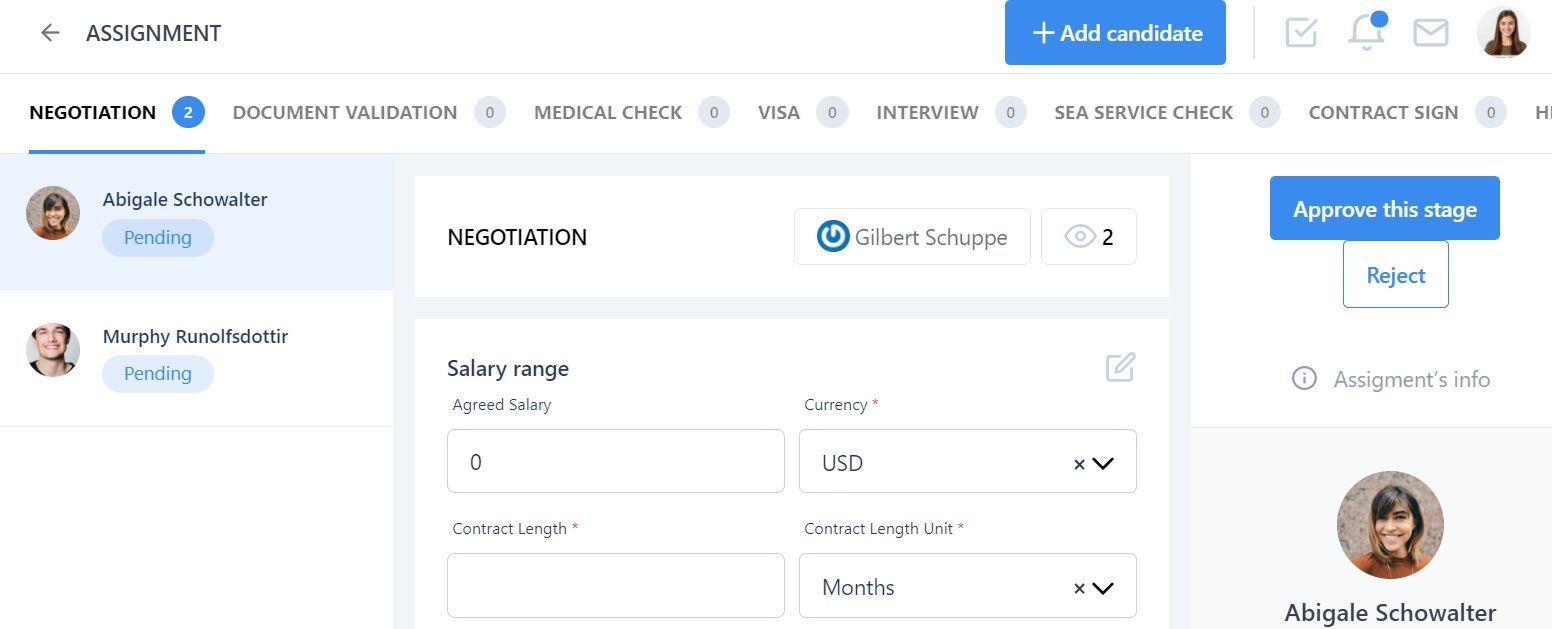 On this page you can:
See all the candidates who have applied / been applied to that position on that vessel. i.e. a Cook for Rogue.
See the stage of the Pipeline that each candidate is at by clicking on them in the left hand column.
Click on any of the headings: Negotiation, Document Validation, English Test, Medical Check, Visa etc. at the top of the page to see which candidates are at that particular stage. (These headings will depend which stages you added to your Pipeline in the first place.)
Approve or Reject a candidate at any stage by clicking the buttons above their name and profile picture in the right hand column.
Enter the terms of negotiation or upload documents depending on what that stage needs.
Add another/more candidates to the position by clicking the blue +Add candidate button at the top of the page.
See who this stage of the Pipeline has been assigned to. In our example it our fictional coworker Gilbert Schuppe - this means Gilbert needs to deal with the negotiation with the candidate.
See how many people are watching this stage of the Pipeline. In our example there are 2 watchers. They will be kept notified about what is happening with the stage but they don't need to do anything.
See the candidate's user info and work history by clicking on the tabs under their name in the right hand column.
If you want to dig a little deeper into each candidate's personal information, work experience, and preferences etc. simply click on their name in the right hand column and it will take you to their seafarer profile: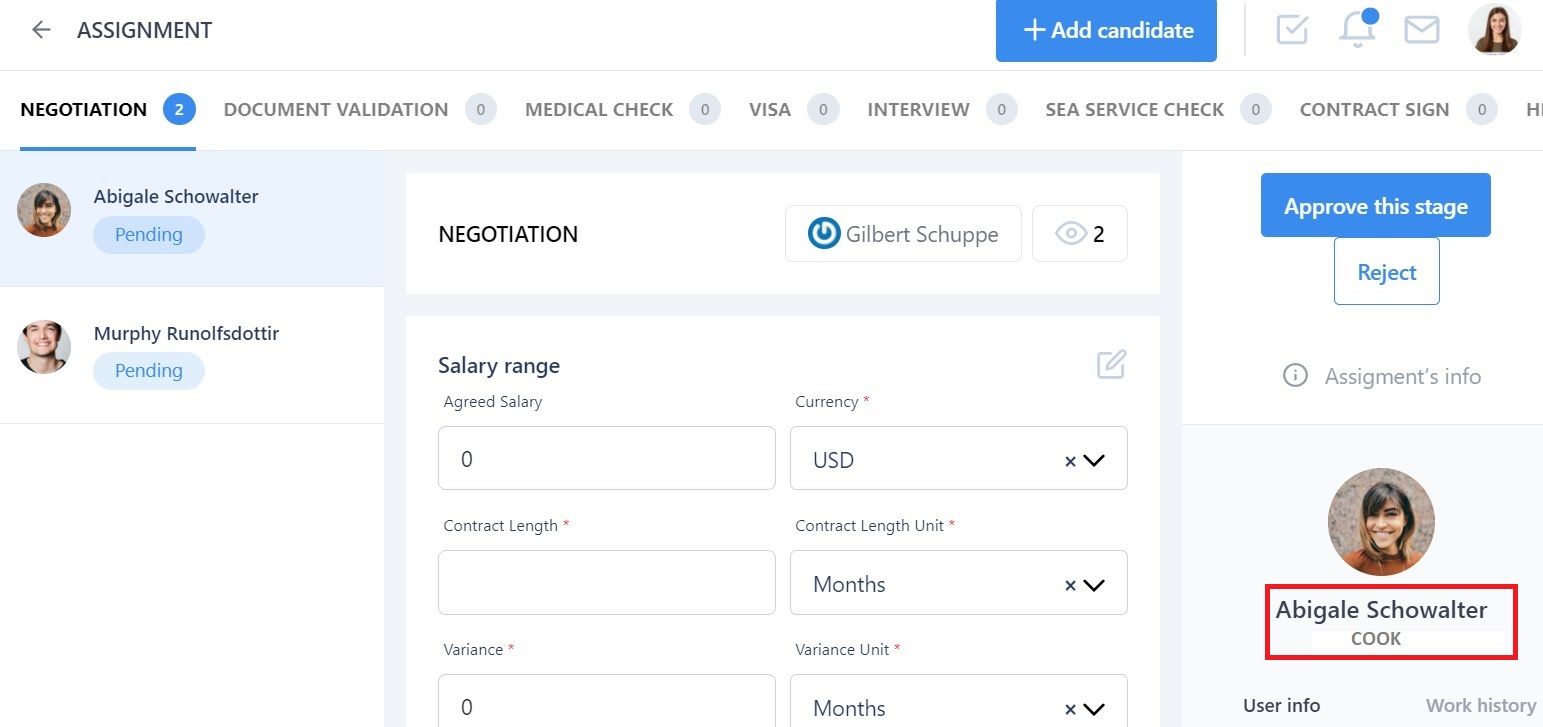 In our example we are going to approve the candidate called Abigale Schowalter's Negotiation stage of the Pipeline because we have agreed the salary and length of contract with her.
So for example, when you have entered the relevant information and you click the Approve this stage button you will see this:

Once you've approved a Stage in the Pipeline you can click on the next one in the header bar and that will take you to the next one in the process so you can continue to approve the candidate - or you can reject them if you feel they aren't suitable for your vacancy.
More help for manning agents
We hope you've found this blog post guide to tracking the candidates who are applying for seafarer jobs with your manning agency useful. If you'd like to read step by step versions of this blog post in our user support guide, you can check either the Assignments page or the Recruitments page.
Read more: Manning Agent Guide to the Martide Message Inbox
We also have other user guides for manning agents who want to know more about the Martide platform: why not take a look and learn more about using the messages function, joining our approved partner network or about how to submit a candidate?
That way you can really make sure you're getting the most out of our maritime recruitment platform for manning agents!
And did you also know...?
It's absolutely free for your manning agency to post your open seafarer jobs on Martide.
All you need to do is to sign up for a free Martide account, enter your company details and fill in your agency's profile and then start posting your maritime job ads!
It's free, it's easy, it's efficient - and it will help you impress your clients even more than you already do! So what's not to love?!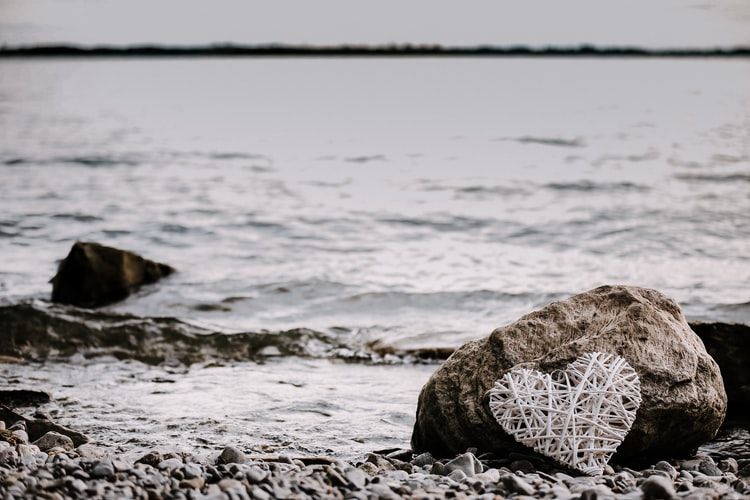 And if you're not 100% sure whether Martide is for you, please feel free to contact us and we'll be more than happy to talk to you about any of your questions or concerns.
We look forward to hearing from you.
This blog post was originally published on August 9th 2019 and last updated on March 22nd to reflect changes and upgrades to Martide's platform.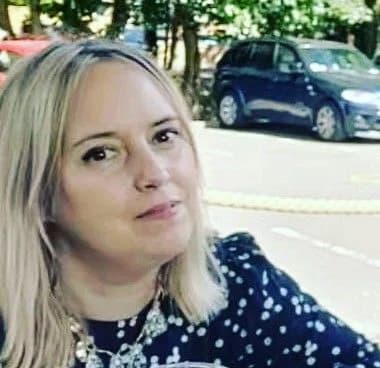 Eve Church
Eve is Martide's content writer and publishes regular posts on everything from our maritime recruitment and crew planning software to life at sea.
UK
Find the best candidate!
From deck ratings to engine officers, Martide
is the only site for maritime jobs
Post a job →