5 Digital Marketing Strategies for the Maritime Industry in 2021
To make a splash in the maritime industry in 2021 your shipping company needs to go one further than simply posting adverts for seafarer jobs or sending the occasional newsletter.
Today, the digital presence of companies across all sectors is crucial and if you're struggling to attract clicks, traffic and sign-ups, you're going to have to revamp your strategies to really stand out from the competition.
5 Digital marketing strategies for the maritime industry
Whether your business is B2B or you're trying to attract seafarers to fill your vacant jobs at sea, in this blog post we're going to look into 5 top digital marketing strategies for 2021 that will help you get noticed.
1. Get to know your audience
You need to know your target audience: What are their requirements? How can you help them? You can find this information out by looking into the activity on your website.
That means using tools such as Google Analytics, which will really help you to get to know your audience better.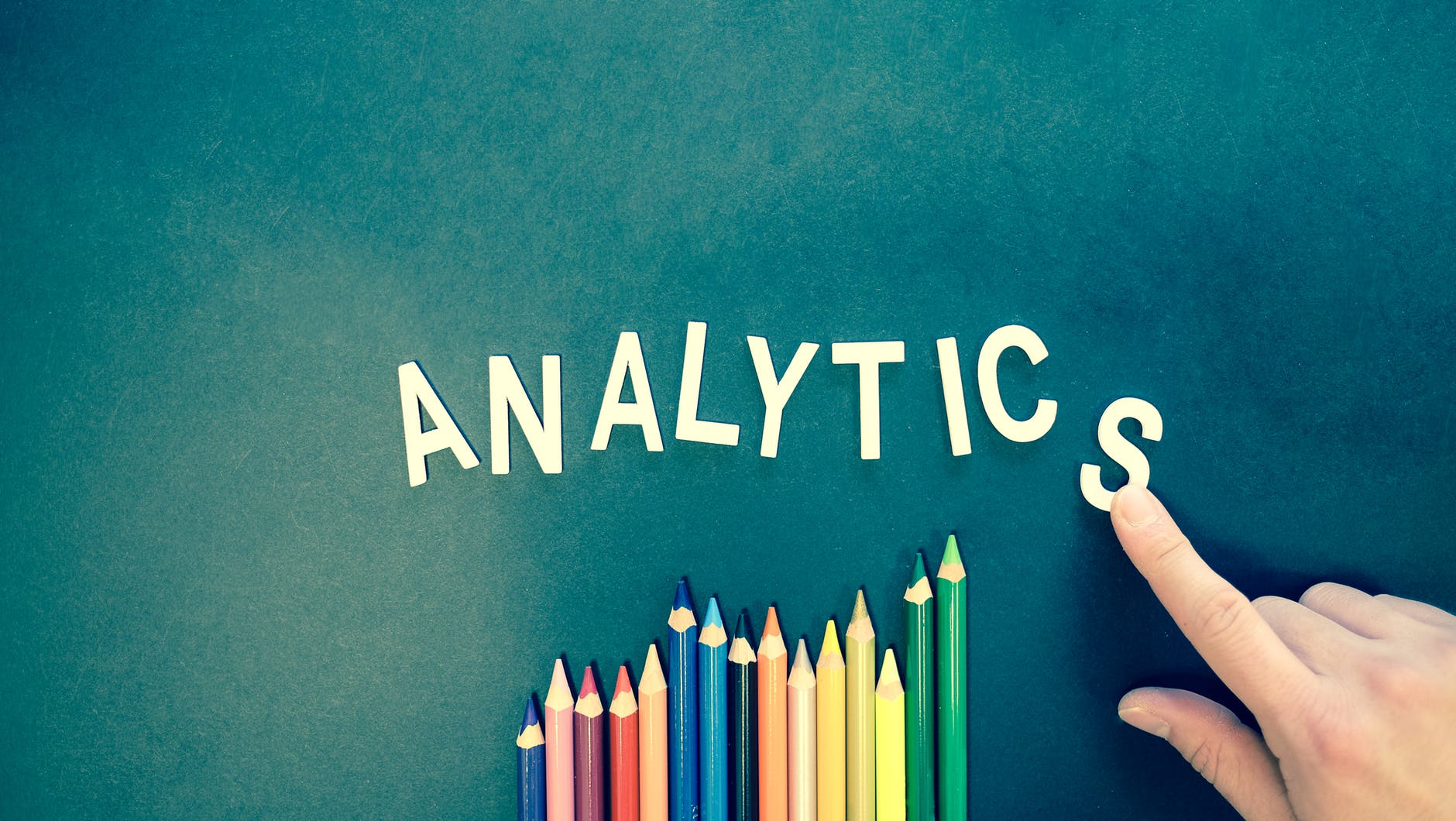 Don't panic if you find Google Analytics a little intimidating at first. There are plenty of online resources such as videos that can guide beginners through the platform and you really can do as little or as much as you like with it.
Check how much traffic your website is getting, or dive right in to the hardcore facts and figures - it really is up to you.
For example, you might want to check what time your audience is most active on social media or your blog so you know when to publish posts, status updates or Facebook ad campaigns.
You can also see who your audience are - their age range and gender and where they come from. This helps you optimize your adverts and your content by appealing to the right demographic.
2. Use social media
And talking of social media...this has swiftly become the number one place to launch a product or advertise, well, pretty much anything.
For example, at Martide we've built a community of seafarers on Facebook and we advertise our seafarer jobs there, and on Twitter and LinkedIn too. We also have a Pinterest profile where we collect and curate images that we find inspiring.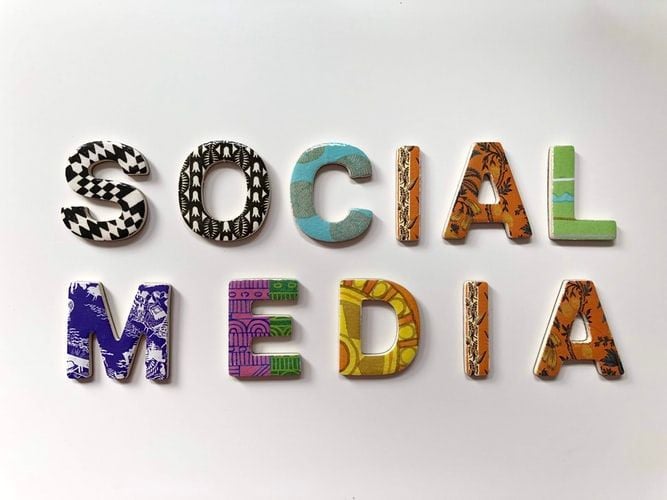 Much has been written about our thirst for 'likes' and 'clicks' but business success is now determined by social media presence. Thanks to the use of influencers by brands, social media marketing has reached new heights across platforms such as Facebook, Instagram or Twitter.
Read this: Why Your Shipping Company Needs a Social Media Presence
Most people looking for products like yours are on social media. And advertising your products on social media will bring you attention.
Research conducted in 2012 showed that more than 54% of shipping companies are active on LinkedIn. LinkedIn, for the uninitiated, is not just for job seekers and networkers, but is also a popular B2B connecting tool which can be used to bring attention to your product.
Read more: Why LinkedIn is Better than a Resume in Maritime Recruitment
Going viral is any marketer's dream but to even be in with a chance of that happening you must have a great online presence and should plan well before executing a social media campaign.
There are many factors to the success of your social media presence and any campaigns you run, such as the use of appropriate hashtags - for example #seafarerjobs or #recruitment. You also need to create the right content to target the right audience. This way you'll be able grab the attention of seafarers or other people or businesses in the maritime industry.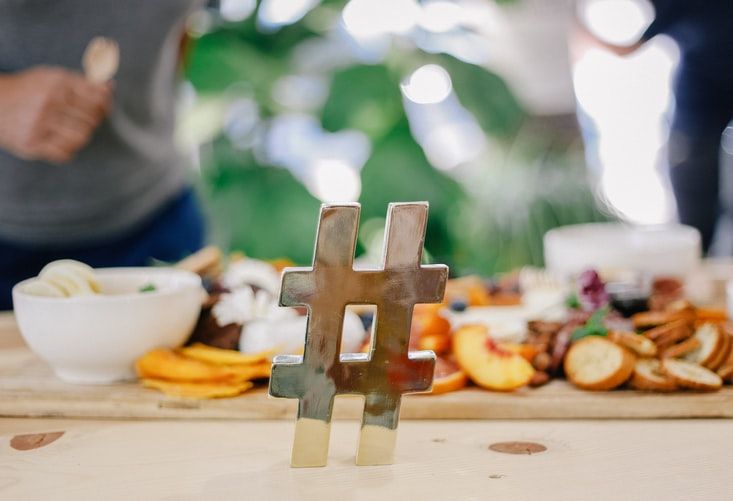 3. Optimize your website
Your audience is moving away from using their desktop PC or laptop to using the web on their smartphone or other handheld devices such as an iPad.
And you have to be ready to meet this change which is driven by the fact that most of us always have our phone within easy reach and that looking something up when we're on the go is fast and convenient.
That means your content should also adapt accordingly. Most of the information about you is provided by your website and that means your website should be responsive - or cell phone friendly.
This not only helps your audience to view your website comfortably but it also helps your website rank higher when one of your keywords is searched for by a user.
At Martide we developed an app for seafarers to make it quicker and easier for them to apply for jobs at sea no matter where in the world they are.
That way our clients in the maritime industry have a greater chance of finding qualified crew and meeting their change over dates, and our seamen can line up their next contract with a minimum of fuss!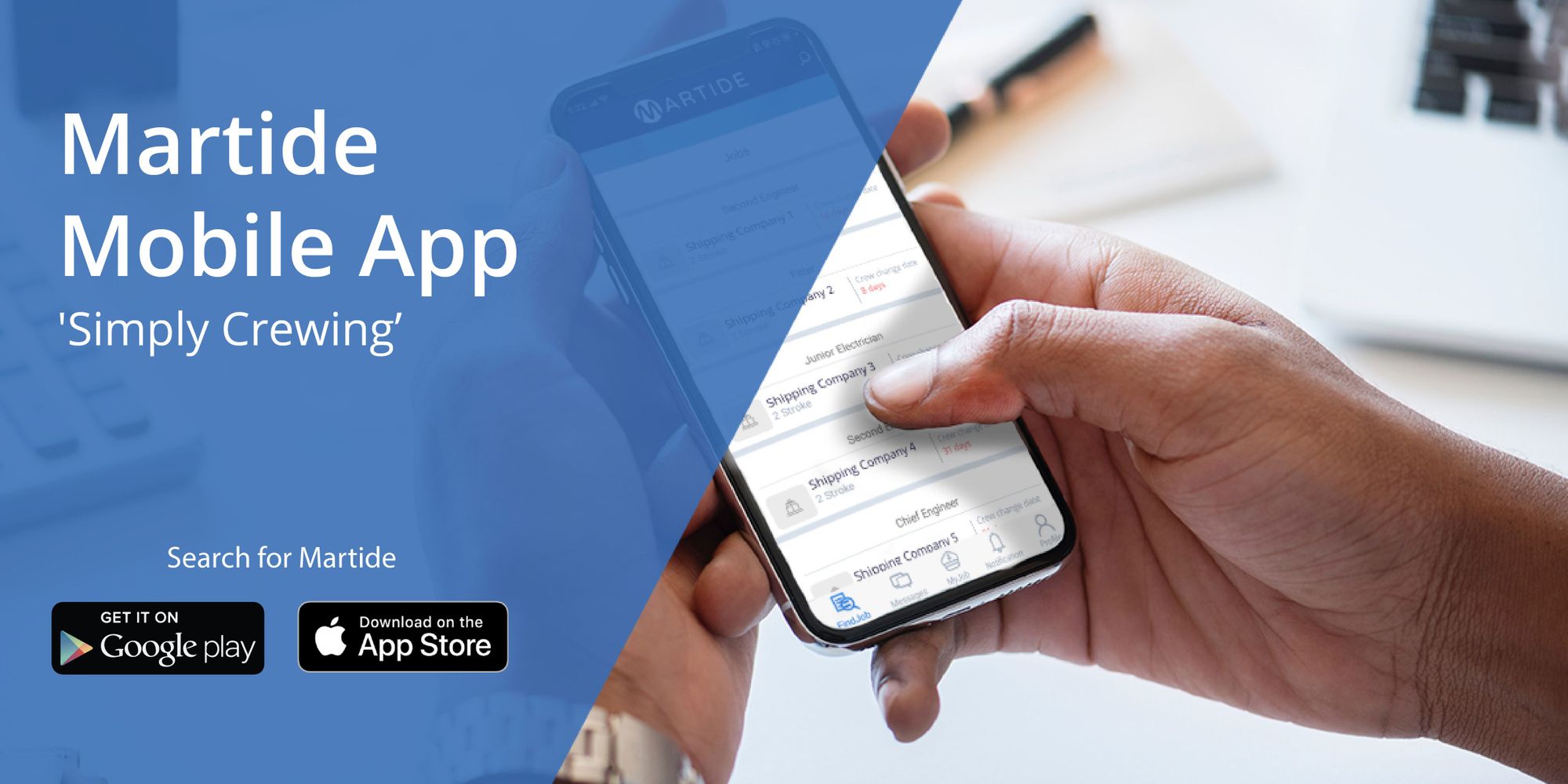 4. Create a content marketing strategy
One of the main channels to drive traffic through is content marketing. Content marketing has been around since the beginning of digital marketing and isn't going anywhere any time soon.
These days virtually every company has a blog on their website, but you need to make sure the content you post is relevant to your industry and is genuinely useful for your target audience.
Maybe you're aiming to attract readers looking for maritime technology information or perhaps your audience is looking for recruitment and hiring tips.
Whatever the niche, make sure your content is thoughtful and provides value. If it doesn't, Google won't look kindly on you and you won't rank highly in the search results.
Think about it: when you want information about something, what is the first thing you do? You Google it. That will normally take you to an article or piece of content (i.e. some text or copy) that should, in an ideal world, give you the information you're looking for.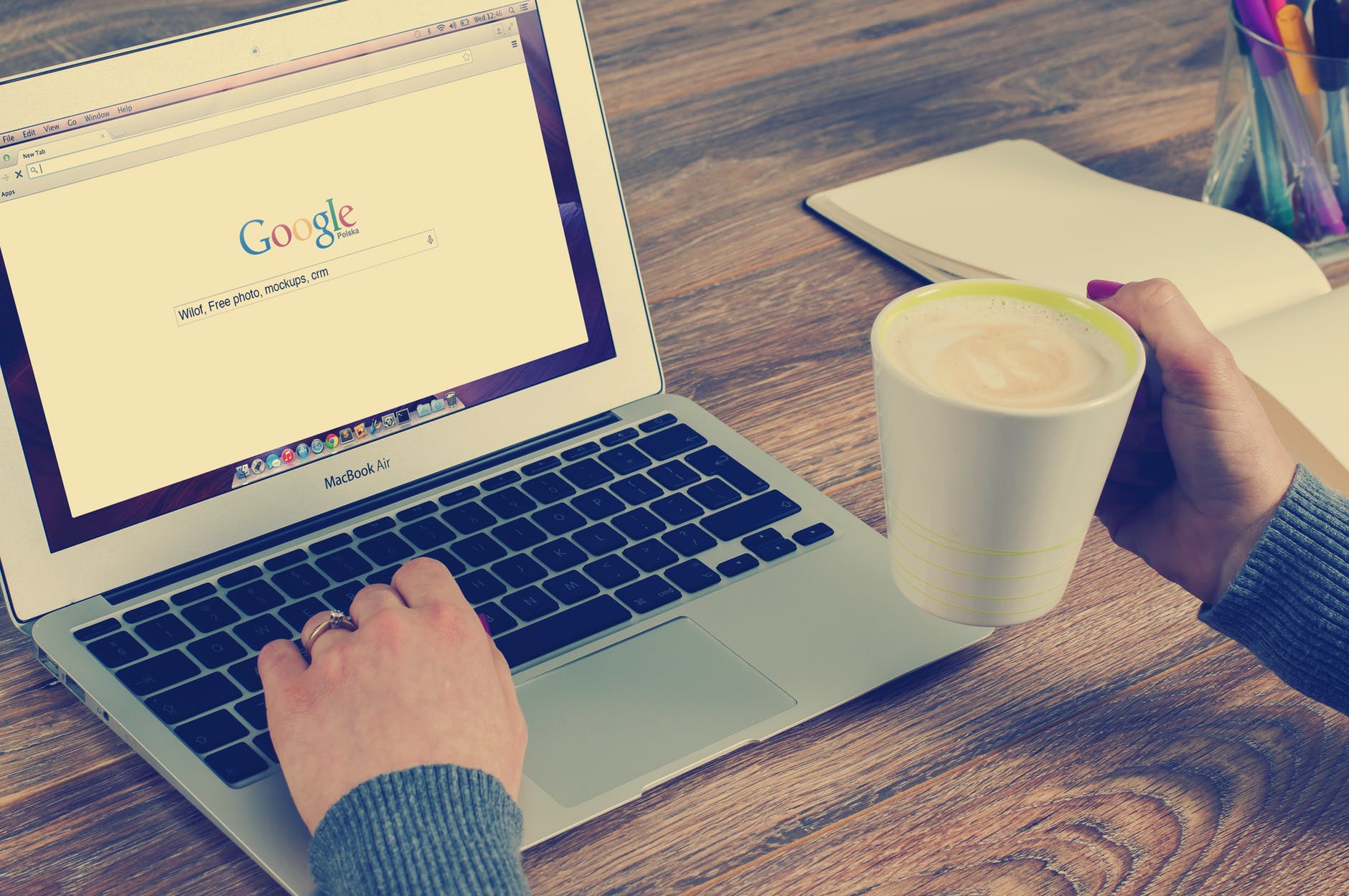 For example, let's say you want to know more about how to become a Chief Marine Engineer, you would Google that and might just find an article that tells you all about achieving your dream. Or perhaps you want to find our how to hire crew for your LNG-powered ships.
Again, Google and content marketing will have the answers.
Then - assuming you found that article interesting or useful you might click on some of the links on that page. These links might lead you to products or services offered by the owners of that website or they could take you to the main page of their blog.
The whole point is to keep your audience on your site, clicking around, and eventually performing some kind of action.
Depending on what you're aiming for, that action could range from them getting in touch to find out more about you, registering an account on your website, signing up for an email newsletter, scheduling a demo of your service, or purchasing a product.
5. Employ email marketing
Email marketing never goes out of style when done correctly. Today email marketing is normally used in conjunction with content marketing to create a greater impact.
This is no longer about cold-emailing people about your product or service but providing them with useful, relevant and on-topic information that asserts your company as an authoritative voice in the maritime industry.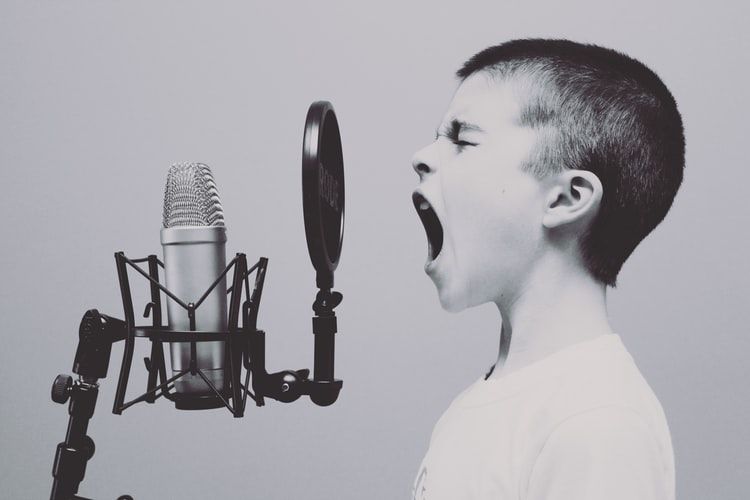 There are plenty of hacks you can use to ensure your emails hit the right note too. For example, no one likes receiving generic copy and paste email templates so make sure you personalize them with the receiver's name.
Or you could really go the extra mile and use your analytics to extract big data then harness that data to make your email marketing campaigns really specific to the recipient.
How? By sending them tailored newsletters that correspond to their recent searches on your website, for one.
Looking for a maritime recruitment solution? Talk to Martide
And there you have it: 5 actionable tips for companies in the maritime industry who want to kickstart their digital presence.
Meanwhile if you'd also like to give your recruitment drive a boost, talk to Martide and see how our crew management and hiring software solution can help you take that aspect of your business to the next level too!