Grow Your Candidate Database with Manning Agents & Crewing Systems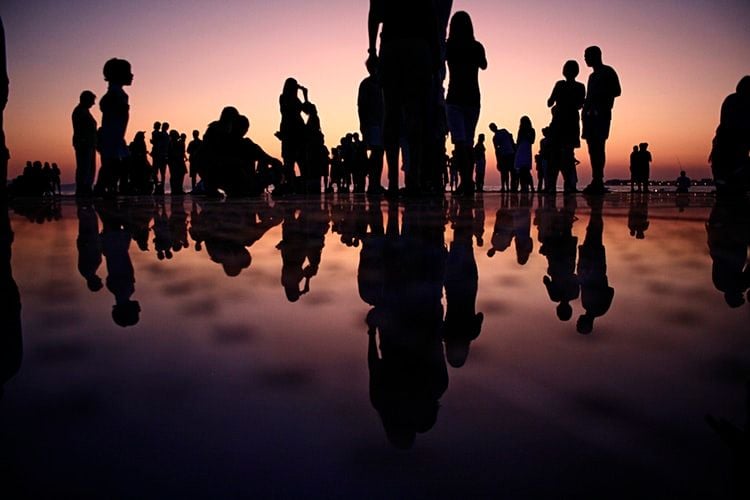 Would your shipping company benefit from a recruitment and crewing system that helps you streamline your hiring processes and manage seafarers more efficiently?
Perhaps you'd also find value in working with a maritime recruitment platform that gives you access to international crew manning agents?
If you're feeling the pressure of constantly having to scramble to fill your seafarer jobs in time for your crew change over dates, it could be time to reassess your current processes and boost your recruitment drive with a more carefully considered approach.
After all, building a stable maritime recruitment pipeline will need you to incorporate more than one way of sourcing new talent.
Of course you know all about writing job adverts and you might use your social media accounts to post those adverts. You may have even tried reaching out to cadets and graduates at maritime recruitment fairs.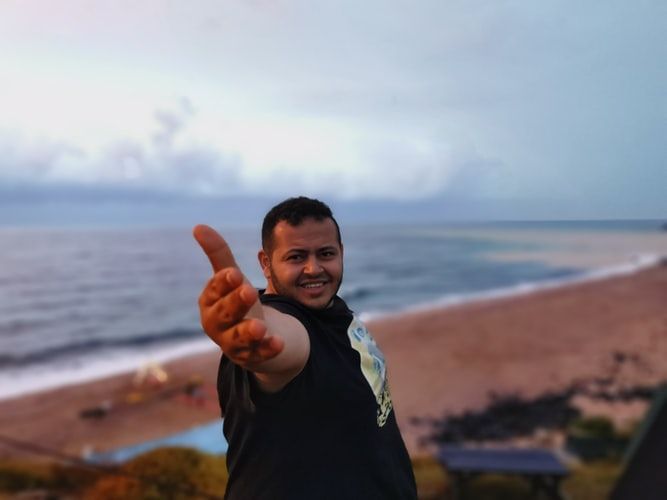 But to really inject your existing candidate database of seafarers with some fresh new talent you might want to consider adding a couple more strings to your bow.
Read more: Why Your Shipping Company Needs a Social Media Presence
Grow your candidate database with manning agents and crewing systems
A good crewing system will have been created to support a shipping company's recruitment and crew management needs. It will give you access to a global candidate database of qualified seafarers and allow you to filter that database so you can see exactly what your options are for any one of the given seafarer ranks.
Read more: How to Ensure Your Employees Adopt Your Crewing System
In a crewing system such as Martide's, as a shipowner you are given the tools you need to effectively manage every step of the maritime recruitment process.
From the job adverts we post for you (and then promote on our website, mobile app, and social media accounts) right through to the point where you may need to negotiate salary with a new recruit, our Software as a Service is an end-to-end integrated solution.
In an ideal world crewing software will also provide you with stats, reports and analytics that allow you to see exactly how effective your recruitment drive is. That means you can then take action and tweak any of your processes that aren't working to their fullest potential.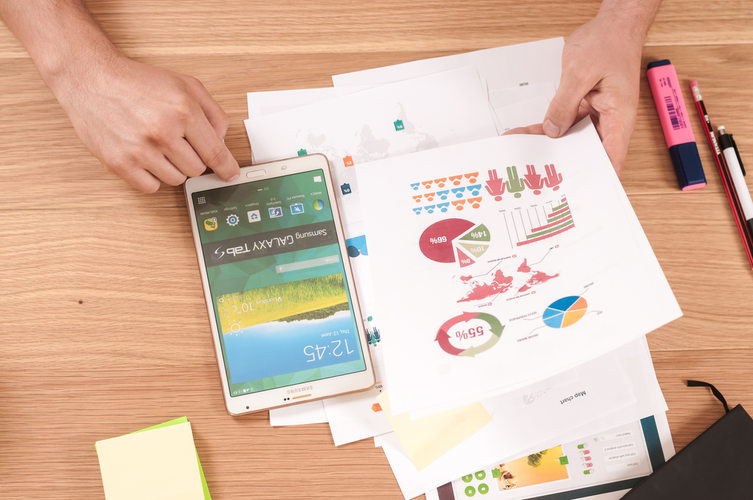 Crewing systems and manning agents: a dual approach to recruitment
While a crewing system can make your life so much easier when it comes to managing your hiring processes, you also need to have seafarers to recruit in the first place!
And you probably don't need us to tell you that it can be a real pain trying to find (and retain) qualified seamen. So have you considered addressing the issue of filling your vacant seafarer jobs by working with a manning agent?
Read more: 4 Misconceptions You Might Have About Crewing Systems
A number of shipping companies choose to collaborate with maritime recruitment agencies, as well as with manning agents. The beauty of this is that on a platform like Martide's, you are able to maintain as little or as much control over the recruiting, interviewing and hiring process as you wish.
And of course you'll have instant access to that international candidate database of qualified seafarers that we mentioned earlier!
That's because our manning agent companies are based in different countries across the globe. From the Philippines and Ukraine to India, and from Romania and Sri Lanka to Montenegro; what this means is that you'll have a rich source of seafarers to choose from, rather than just your own tried and tested candidate pool.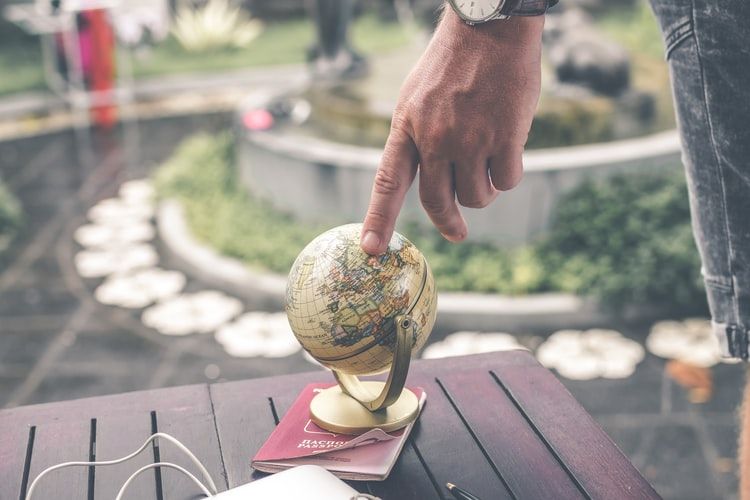 Are there downsides to working with manning agents?
To be completely honest: yes there can be downsides to outsourcing to a manning agent.
There is a lot of admin to be dealt with when using even just one agency. And if you work with more than one agent you'll need to get to grips with all of the different processes that they've individually created to onboard any seafarers you want to hire.
But paperwork aside, the biggest issue is probably geography. This is because the majority of manning agents won't be located in the same city, or even the same country as your shipping company. They might not even be on the same continent!
What does that mean? It means that for you, finding the right agent for your needs can be a huge drain on your resources.
Do you have the time and budget to fly around the world, interviewing manning agents to ensure they have the best interests of your company and the seafarers you employ at heart?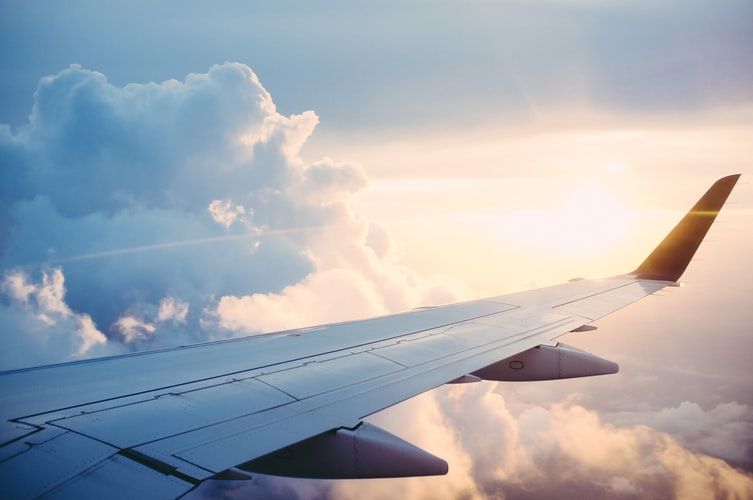 And that leads us to...
Manning agents must be audited
Even more crucially, manning agencies need to be audited on a regular basis to ensure the quality of the services they offer meet the standards as laid out by the Maritime Labour Convention (MLC), Number 186.
Sometimes known as the 'Seafarers' Bill of Rights' the MLC was established in 2006 as the fourth pillar of international maritime law. The convention incorporates all of the latest standards pertaining to existing international maritime labor conventions and recommendations.
These include:
Minimum requirements for seafarers to work on a ship
Conditions of employment
Accommodation, recreational facilities, food and catering
Health protection, medical care, welfare and social security protection
Compliance and enforcement
The manning agent audit checklist is no laughing matter and it must be carried out within the specifications of the law.
Audits must be done in person, and again, is this something you could do yourself? Do you have the legal expertise, time, manpower and money to audit manning agents?
Besides, even without all of the legal implications, there's always a risk when using an agency you've just found - even if you're only using them to supply two or three deck cadets at first.‌‌ So how can you remove this potential risk?
How to minimize the risk of working with unknown agents
Did we tell you that working with Martide gives your shipping company access to an international pool of manning agents? And therefore an international pool of qualified seafarers?
We did.
But did we also mention that working with Martide gives your shipping company access to an audited international pool of manning agents?
We work with a selected group of manning agencies - some of whom have made the cut and joined our Approved Partner Network (APN.)
At Martide we have two types of manning agencies that we work with: Existing Manning Agents and manning agents that have joined the APN.
What's the difference?
Existing Manning Agents have joined us through an invitation from one of our prestigious shipping company clients, whilst manning agents that are in our APN have been professionally audited and certified by Martide.
Martide takes care of your manning agency audit checklist
We've already talked about how spending time and money to audit the manning agents that you want to work with can be a huge drain on your resources. That's why Martide takes care of it for our shipowner and ship manager clients.
We make it our business to know that we're working with companies that adhere to the highest quality of standards, and we want to ensure that our clients in the maritime industry benefit from the same. After all, our - and your - reputation depends on it.
Our accredited auditors fly around the globe, visiting, meeting and auditing manning agents in the maritime industry.
Only when we've performed our exhaustive, and industry standard checks will we admit that agency to our Approved Partner Network.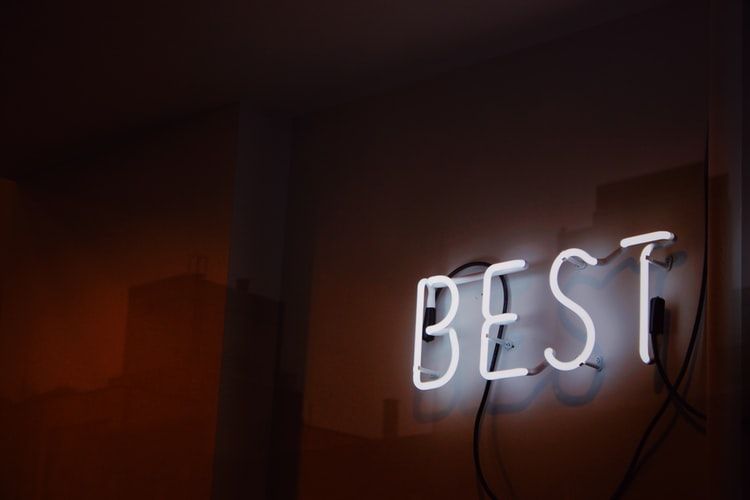 Similarly, manning agents will also be vetted on an annual basis. If they maintain their quality standards they will remain in our APN. If they don't, they will be removed.
That way, if you're working with Martide and working with one or more of our manning agents, you can be confident that they are certified and recognized as a provider of quality services in the maritime industry.
Use crewing systems, work with manning agents, grow your candidate database
When it comes down to it, you need to fill your jobs at sea by sourcing the candidates that are right for you. Martide gives you access to a huge candidate database of seafarers thanks to our relationships with numerous professional, accredited and audited manning agents in the shipping industry.
All you need to do is register an account with Martide and you'll then have the ability to streamline your own crewing system with our custom built tools. You can select manning agents on a global scale - and then recruit seafarers within minutes.
Best of all, our solution is also a maritime recruitment applicant tracking crewing system.
That means we'll help you manage your recruitment process from the minute we post your job adverts to the second you hire a seafarer for one of your shipping jobs.
And if you don't know why you should be using an applicant tracking or crewing system, you're missing out!
Our platform enables you to research candidate profiles, manage your interviews, collaborate with your teams and much, much more.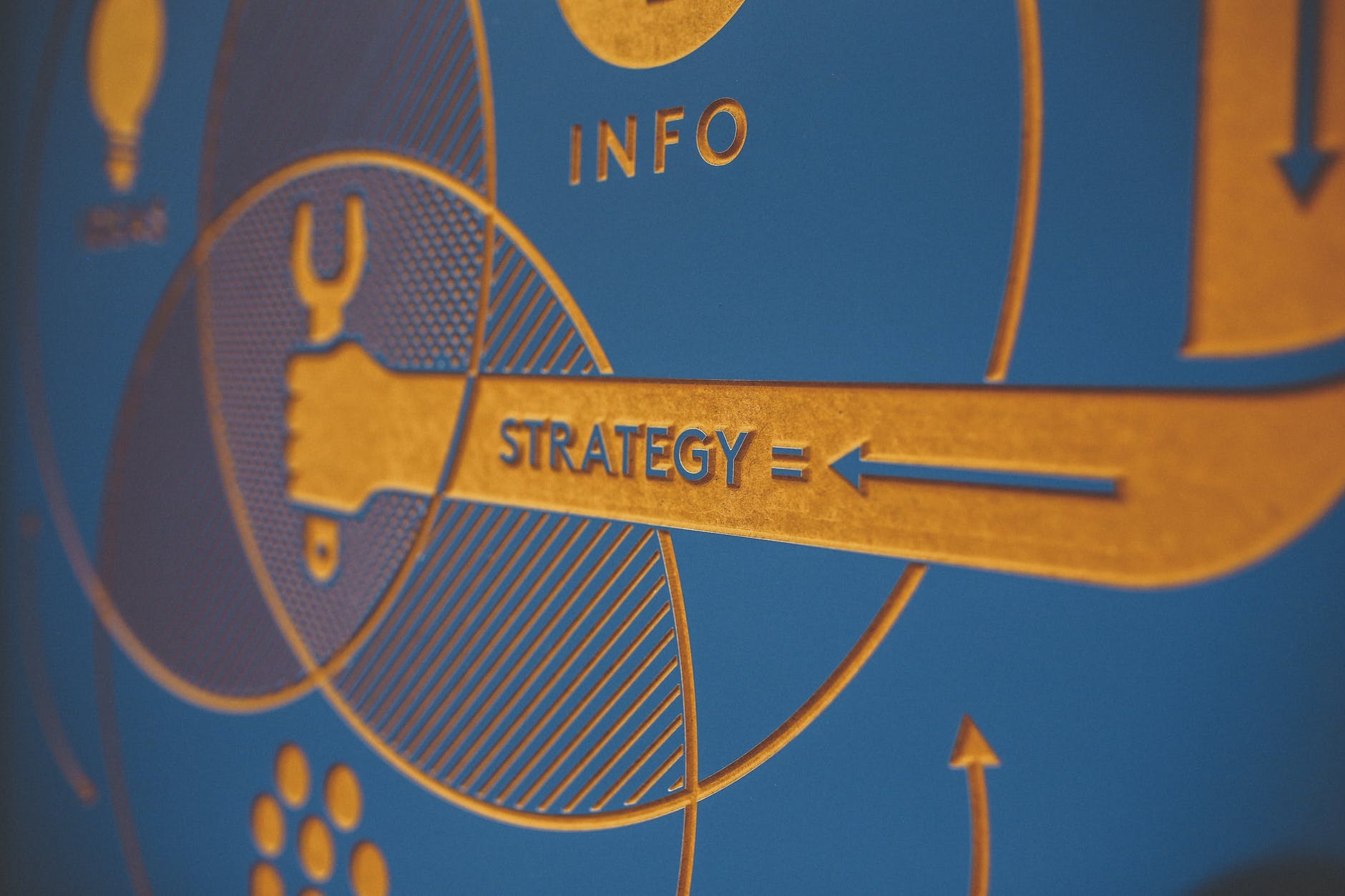 Economical and efficient: Martide is the crewing system you need
We don't believe in fixed costs therefore access to our crewing and recruitment platform can be charged per seafarer, per month.
Furthermore, to reduce your workload to an absolute minimum, we'll also make sure that we include your expectations into our yearly manning agency audits.
The bottom line: you'll have access to a talent pool of international seafarers that you can filter to your job specifications through our ATS and crewing system. And best of all, if a seafarer is supplied by a manning agent in our APN, they will have been audited by Martide for you.
If you'd like to know more about how Martide has created one of the maritime industry's best crewing systems and recruitment solutions and want to find out what it can do for you, let's talk.
Get in touch with us now to schedule an obligation-free demo or to have a quick chat about what we can do to help you grow your candidate database - and your small to medium sized shipping company.
Read the previous article in this series: How Maritime Recruitment Fairs Can Boost Your Candidate Database
Read the next article in this series: How to Pick the Right Maritime Recruitment Agency for You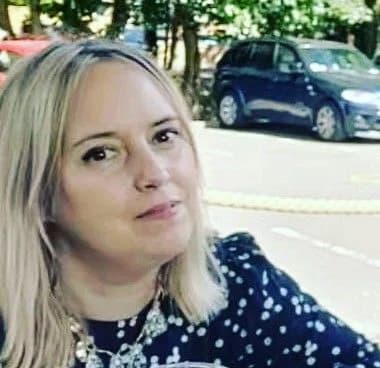 Eve Church
Eve is Martide's content writer and publishes regular posts on everything from our maritime recruitment and crew planning software to life at sea.
UK