Things You Really Shouldn't Include on Your Seafarer Resume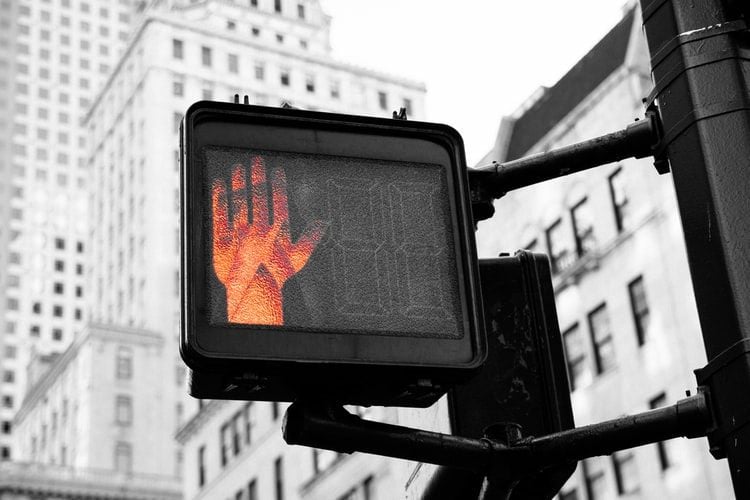 Have you ever sat down and tried to write your seafarer resume and come unstuck as soon as you've written your name, date of birth and address?
Don't worry - you're not alone.
Writing a resume for any job or industry is difficult, even for those people who spend all day at a computer. And if you're trying to write a resume for a seafarer it can feel even harder.
There are so many dos and don'ts when writing resumes that just the thought of trying to create a CV for a shipping company might be sending you into a tailspin. But don't worry - Martide are here to help you nail your resume for a seaman so that it really makes you stand out from the crowd.
But let's get back to those dos and don'ts for a moment.
There are things that you know you should do when writing a seafarer resume: checking and double checking (and, yes, triple checking) for spelling mistakes is probably the biggest one.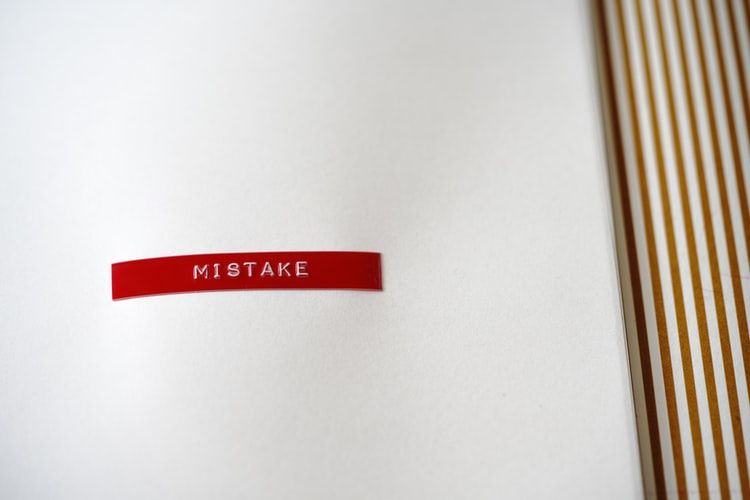 Making sure your dates all line up and make sense is another important factor too. If your dates of contracts are all out of sync it will not only look a little strange, but will make you look sloppy or careless in the eyes of the maritime recruitment agency or employer too.
And nobody wants a sloppy seafarer onboard one of their vessels!
There are other things to watch out for as well - we've written some other blog posts that go into more details about some of the big turns offs for hiring managers when they're reading a maritime resume. You can check those out below:
How to write a resume for a seafarer without using clichés
Why lying on your seafarer resume will always backfire
How to sell yourself in a maritime resume without showing off
Why trash talking former employers in your seaman resume is a no-no!
What you need to include on your seafarer resume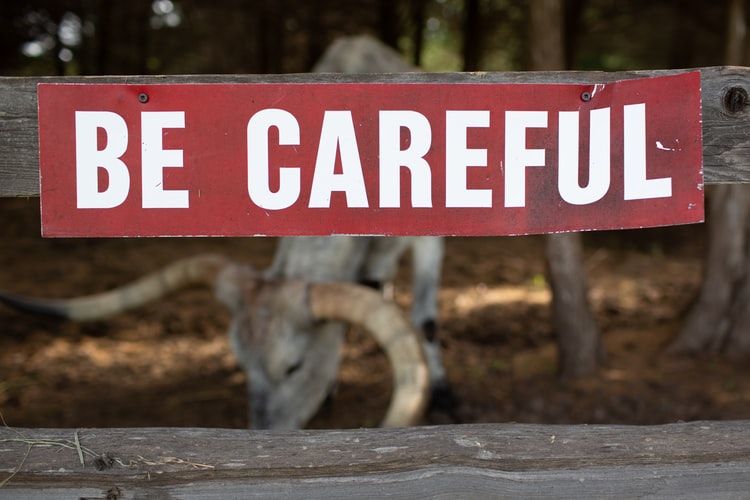 But spelling mistakes, wrong dates, clichés, boasting, and trash talking aside, there are things you definitely do need to include in your seafarer resume. Such as your contact details! But having said that, there are some things you really need to avoid too.
Read this: The Ultimate Guide to Finding Jobs at Sea
And for this blog post we're going to take a look at some of the things you should really leave out of your CV for a shipping company.
Things you shouldn't include on your seafarer resume
It can be easy to make mistakes when writing a resume for a seafarer. Nobody's perfect and we always suggest getting at least one other trusted person to look over what you've written before you send it to any maritime recruitment agencies or shipowners.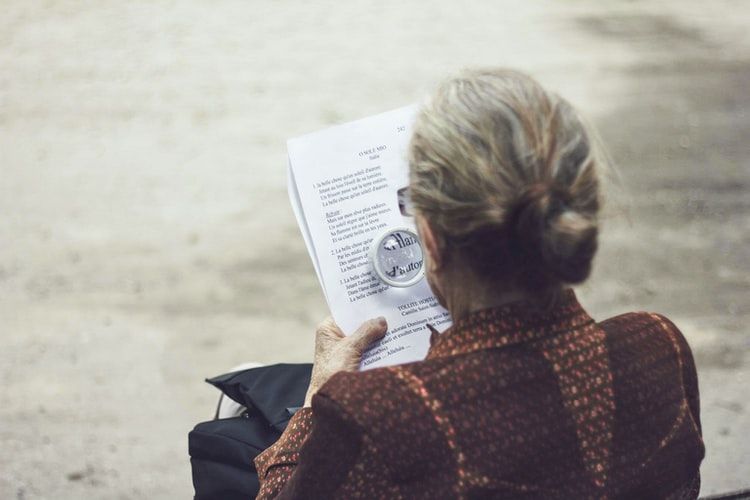 So let Martide point you in the right direction to give you a greater chance of finding and winning the jobs at sea that you really want.
Leave it out: Information about your current or last salary and the salary you want or expect to receive for the job you're applying to.
The reason: This is an easy mistake to make and many people do include their salary information such as their previous salaries and their expected salary for the new position. We know that everyone expects (and has a right) to be paid fairly for the jobs at sea that they do. But by including this in your seafarer resume it unfortunately comes across as looking like you're only interested in the money.
And hey, maybe you are. But that's not what a recruiter or employer wants to hear and it's not going to win you any points!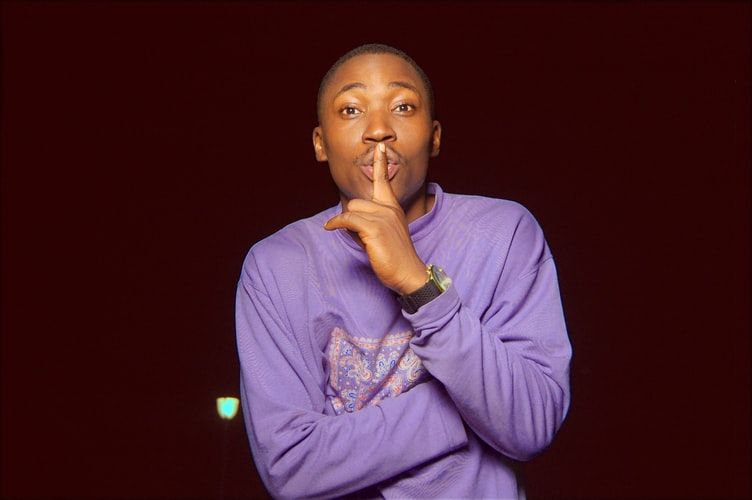 Whether you're applying directly to a shipowner or manager, or through a manning agent or maritime recruitment agency, they will be well aware that you expect to be paid.
Leave the salary info off your maritime resume and wait until you're actually offered an interview to talk about it.
Leave it out: The reason why you don't want to work with your previous employer any longer.
The reason: If you're airing grievances in your resume for a seaman this isn't going to go down well. Don't fall into the trap of thinking a new employer will be pleased that you're complaining about one of their competitors. They won't be - they'll just think you're unprofessional instead.
It might also look like you're a difficult employee, and like salary, this can be discussed if and when you progress to the next stage of the recruitment process.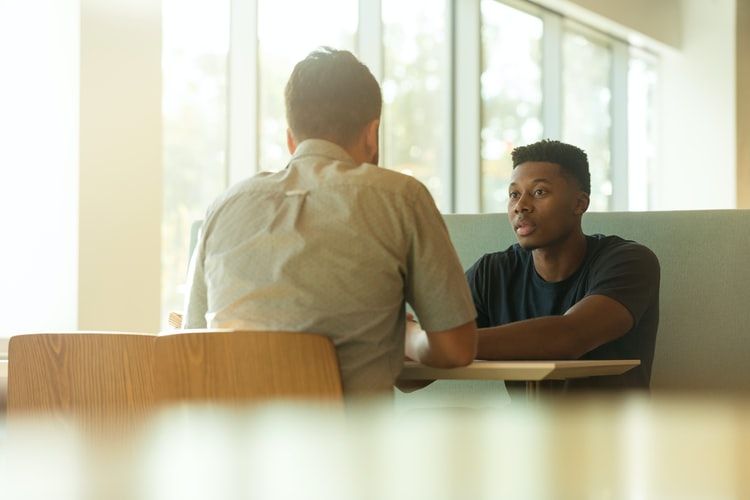 Leave it out: Pages and pages of endless information about every single rank you've held, contract you've had, and vessel you've worked on.
The reason: Including waaaay too much information is a real no no. Maritime recruitment agencies, manning agents and shipowners are busy and a recruiter is not going to sit down and spend half an hour reading your seafarer resume if it's more like a short book!
It doesn't matter how impressive or awe-inspiring your work history is, if your seaman resume runs to more than a page or two, they're going to relegate you to the 'no pile'. Or delete your email.
The fact is, studies have shown that the majority of recruiters will discard your CV if it doesn't pass the 30 second speed reading test.
And that's being generous - some estimates put it as hiring managers only looking at a resume for 6-7 seconds before deciding whether or not to read further. That doesn't give you a lot of time to impress someone!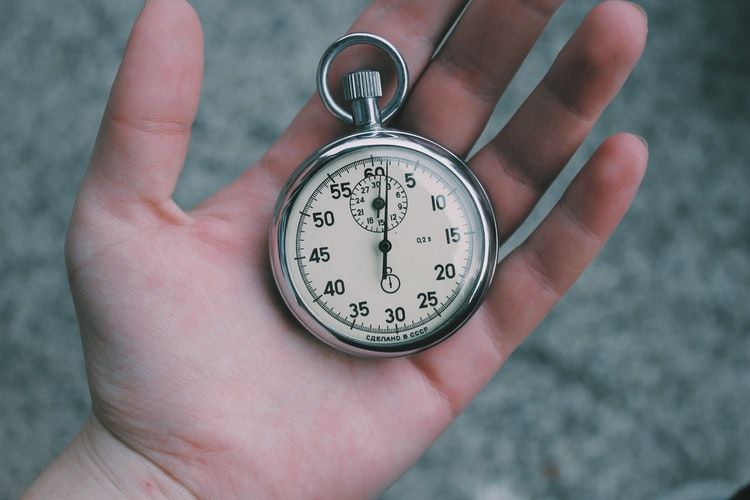 So what can you do if you've spent lots of time working in jobs at sea and are keen to show you're the right seafarer for the vacancy? The trick is to just include the most important and/or most recent and relevant contracts you've had.
For example, if you're a Chief Engineer with two decades of work experience under your belt, no one needs to hear about the first job you had when you were straight out of maritime academy. Harsh but true!
Leave it out: An unprofessional email address
The reason: Okay, okay, this might sound a little bit petty, but trust us, these things count. It's not going to impress anyone - maritime recruitment agency or employer - if on your seafarer resume you tell them they can get in touch with you at captainawesome@email.com or dungeonsanddragons16@inbox.com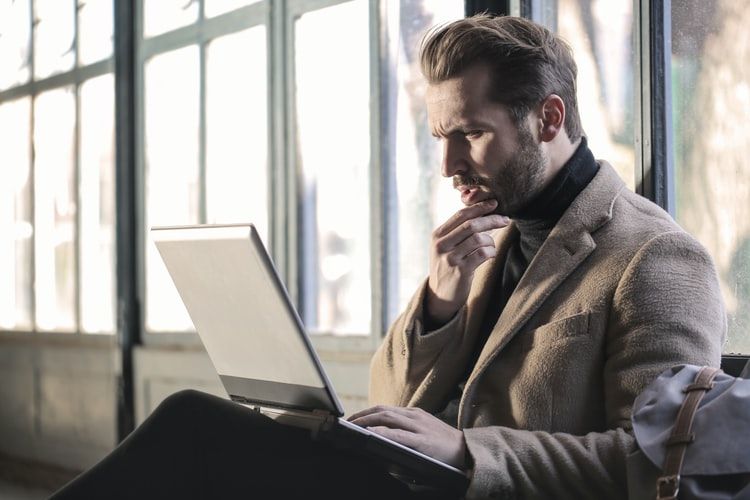 By all means, keep that email you've had since you were at college to communicate with friends and family but set up another email account using your name or perhaps your rank as the address to use for your professional communications.
It might not be 'fun' but patel-fitter@email.com or engineer_garcia@inbox.com will look much better than rockstarsantos@email.com
How Martide can help you find jobs at sea
At Martide we take the pain away from having to write a resume for a seaman.
It's easy: register an account with us, fill in your seafarer profile, and apply for jobs. Your profile is like an online seafarer resume but it's so much easier to create.
We've supplied all the boxes for you - you just need to add your personal info and work experience and upload your documents.
Create your account today, check out our open seafarer job vacancies, and we hope to see you onboard one of our vessels very soon!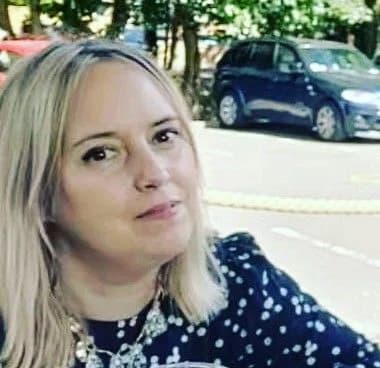 Eve Church
Eve is Martide's content writer and publishes regular posts on everything from our maritime recruitment and crew planning software to life at sea.
UK