5 More Big Mistakes People Make in Their Seafarer Resume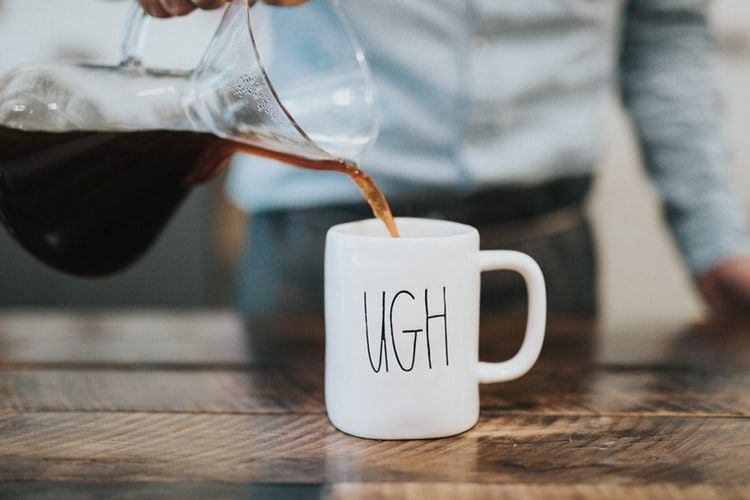 There are so many different things to avoid when you're writing a seafarer resume that it can be hard to know where to start. Things like not using clichés (such as "I'm a team player!" or "I'm dynamic and a hard worker!) are important to know, but it's really the basics you need to get down pat before you start tweaking your language and the things you say.
We've already looked at the 5 Big Mistakes People Make in Their Maritime Resume but if you really want to make sure your seafarer resume is making you stand out from the crowd, you should read this list of 5 more mistakes people make in their seafarer resume!
Want to know absolutely everything there is to know about writing a resume for a seafarer before we cover the mistakes you need to avoid? Take a look at this guide to writing seafarer resumes beforehand.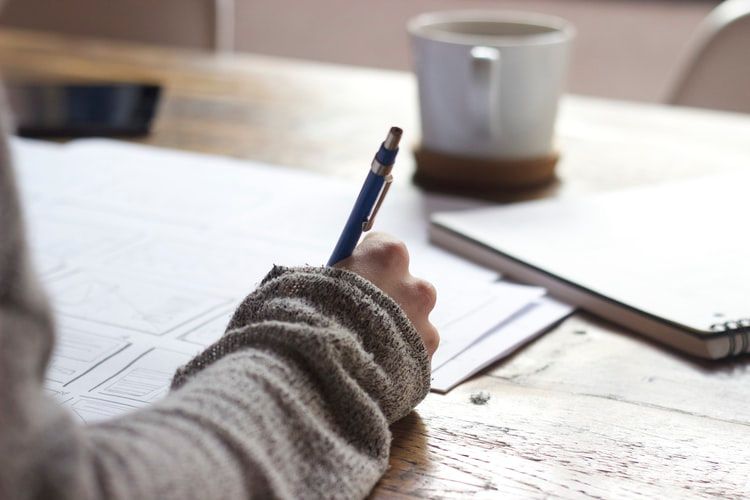 5 more big mistakes people make in their seafarer resume
While we advise against things such as using clichés (as mentioned above) or boasting about how you're the best seafarer the world has ever known, sometimes the smaller things can come across as just as off putting to the maritime recruitment agencies and shipowners or ship managers who are reading your seafarer resume.
So let's take a look at some more things you should avoid doing if you really want to be in with the best shot of lining up contracts for the seafarer jobs you really want.
The mistake: A poor personal summary. This should be the section that is right at the top of your resume for a seaman so you need to make it snappy and draw the reader in. It should be personal to you - don't just state that you're someone looking for hot vacancies for seamen.
The solution: Include 2 to 3 sentences detailing your current working situation - for example if you're actively looking for jobs at sea or are currently under contract.
Include the level you are certified to, and your career aims. It's okay to mention your accomplishments here too. For example: "An experienced chief cook with a track record in creating menus with a focus on nutrition."
Read more: What You Need to Include on Your Seafarer Resume
The mistake: Not being specific. Of course, anyone reading your seafarer resume who works at one of the maritime recruitment agencies or shipping companies will know what is involved in able seaman, chief engineer, master, marine electrician or OOW jobs.
And while this isn't a mistake as such, it will help your resume stand out if you go one step further and not just state the obvious.
The solution: Instead of simply noting down your rank, mention how you also train and supervise fellow crew, if relevant. Or make a note of something extra you've achieved: perhaps you were promoted to your current rank recently.
Adding more details will be more likely to get the recruiter's attention and make them want to pick up the phone and schedule an interview with you.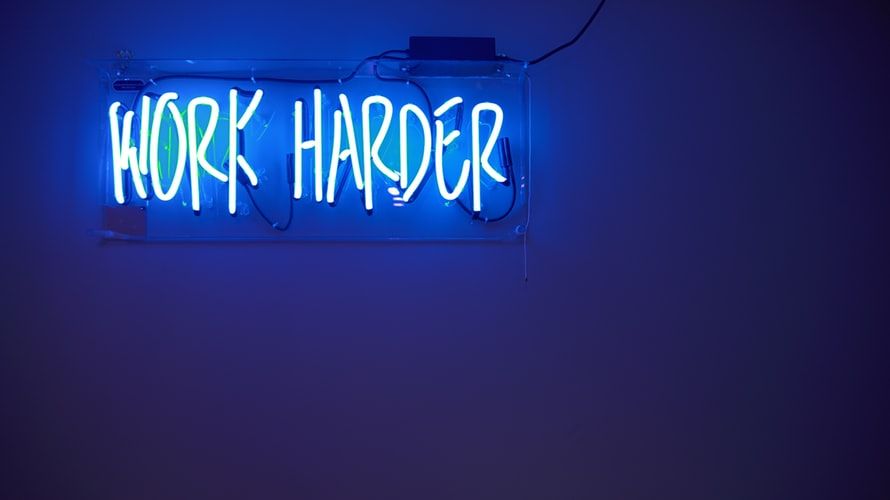 The mistake: Lying. Telling half truths. Exaggerating facts. You might be one of the most honest people you know but are tempted to help your seaman resume stand out by just embellishing the truth a little.
It's not worth the risk, especially when applying for jobs at sea where you MUST hold the qualifications and documents that you say you have.
The solution: Don't lie! Don't exaggerate and don't stretch the truth when writing a resume for a seafarer. Maritime recruitment agencies and employers WILL run background checks and if you're caught out it's not going to bode well for your future career in seafarer jobs. Stick to the truth - always.
The mistake: Making your seafarer resume difficult to read. If it's painful to look at and hard to decipher, it's going to get tossed aside by employers and maritime recruitment agencies.
Statistics show that recruiters only spend around 7 seconds looking at a resume before deciding whether they are interested in you or not.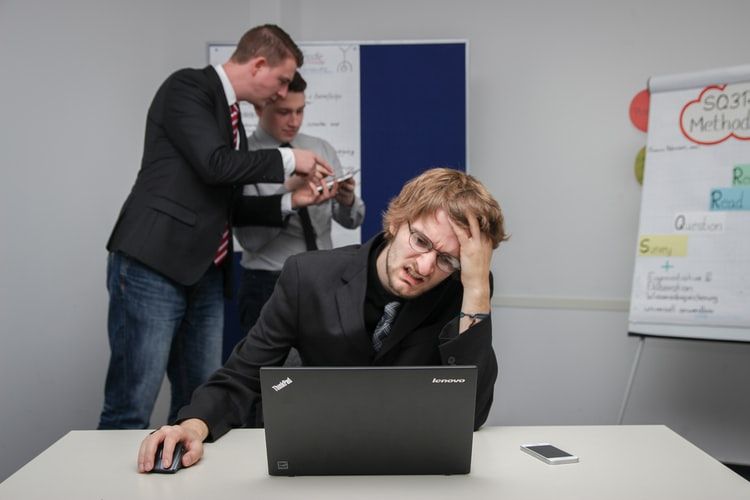 The solution: Stick to the same font (style of text) and don't capitalize words to make them stand out. Definitely don't use emojis or symbols such as stars or arrows. They're distracting and will be more likely to give a hiring manager a headache than make them want to contact you!
Show your seafarer resume to a coworker, friend or family member to see what they think before you send it out.
Related: Things You Really Shouldn't Include on Your Seafarer Resume
The mistake: Being negative about former employers. There can't be many of us who haven't had a bad or incompetent manager, supervisor or superior at some point in our careers, no matter whether we work in shore based maritime jobs or seafarer jobs.
But no matter how awful this person was, do NOT be tempted to bad mouth them in your resume for a seafarer. It will not impress a potential employer.
The solution: Even if your criticism is 110% justified, being negative about a job or employer will only make you look bad. It's not professional and it can even make it look as if you are someone who might be problematic to employ. The rule of thumb is to leave negativity off your seafarer resume entirely. It's that simple.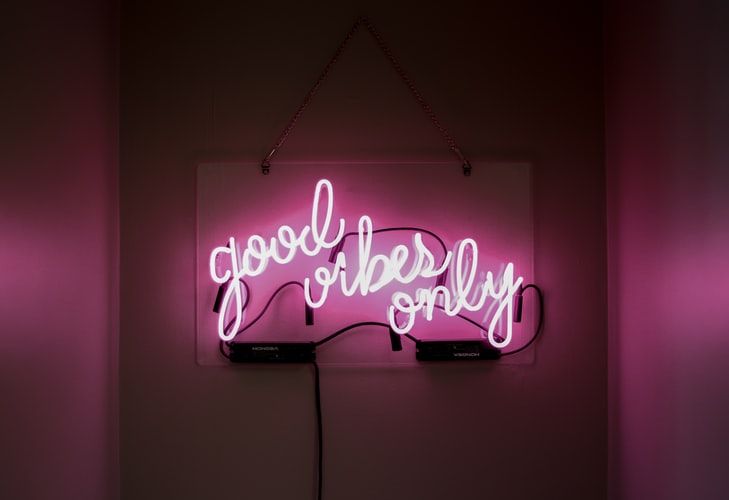 So there you have it: 5 more big mistakes not to make on your resume for a seafarer. Hopefully if you bear these in mind you'll be able to create a seaman resume that makes you look good and shows you as the hardworking and qualified seaman that you are.
And with any luck, once your resume is in great shape you'll start getting more calls to attend a Skype or Zoom interview or perhaps an interview in person. Need some tips on how to deal with interviews for maritime jobs? We have you covered here.
Martide helps seafarers find jobs at sea
When you register a seafarer's account with Martide - either on our website or on our mobile app you'll be able to create a profile and start applying for our hot vacancies for seamen.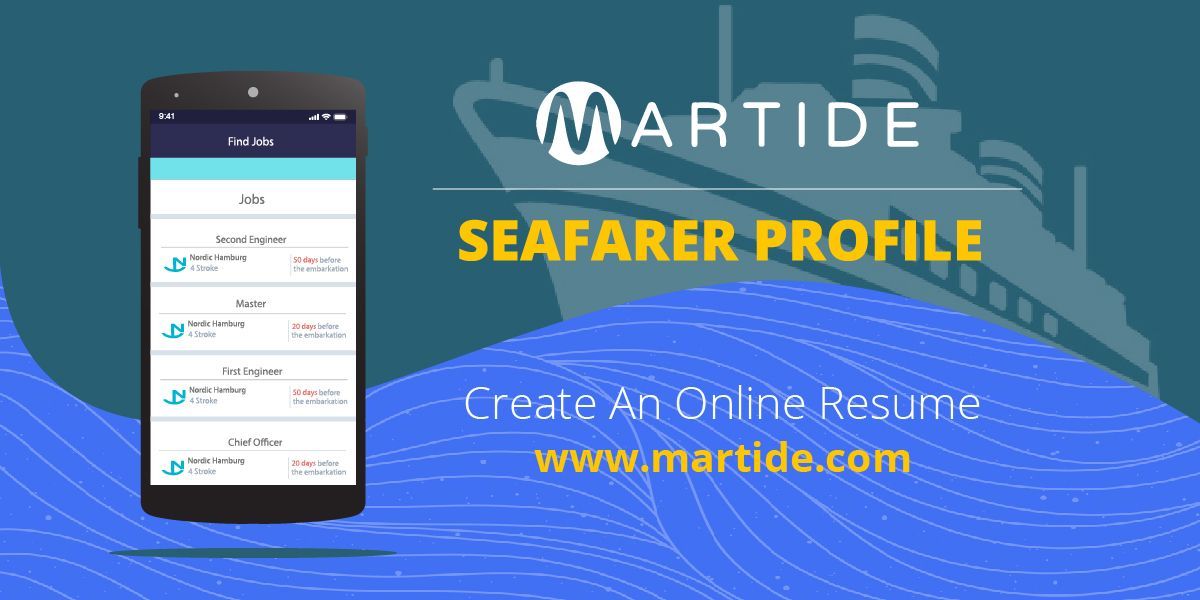 Your seafarer profile is like an online resume for a seaman - but the good news is, it's a lot easier to fill in than writing your own resume from scratch! Manning agents and employers can search for seafarers with your qualifications and will be able to see your profile - just as if you'd sent them a resume. They can then contact you if they'd like to line you up for one of their available maritime jobs.
Visit our website today or download the Martide app for seafarers - for free - from The App Store or Google Play now.