Why You Need to Take a Deep Dive into Candidate Talent Pools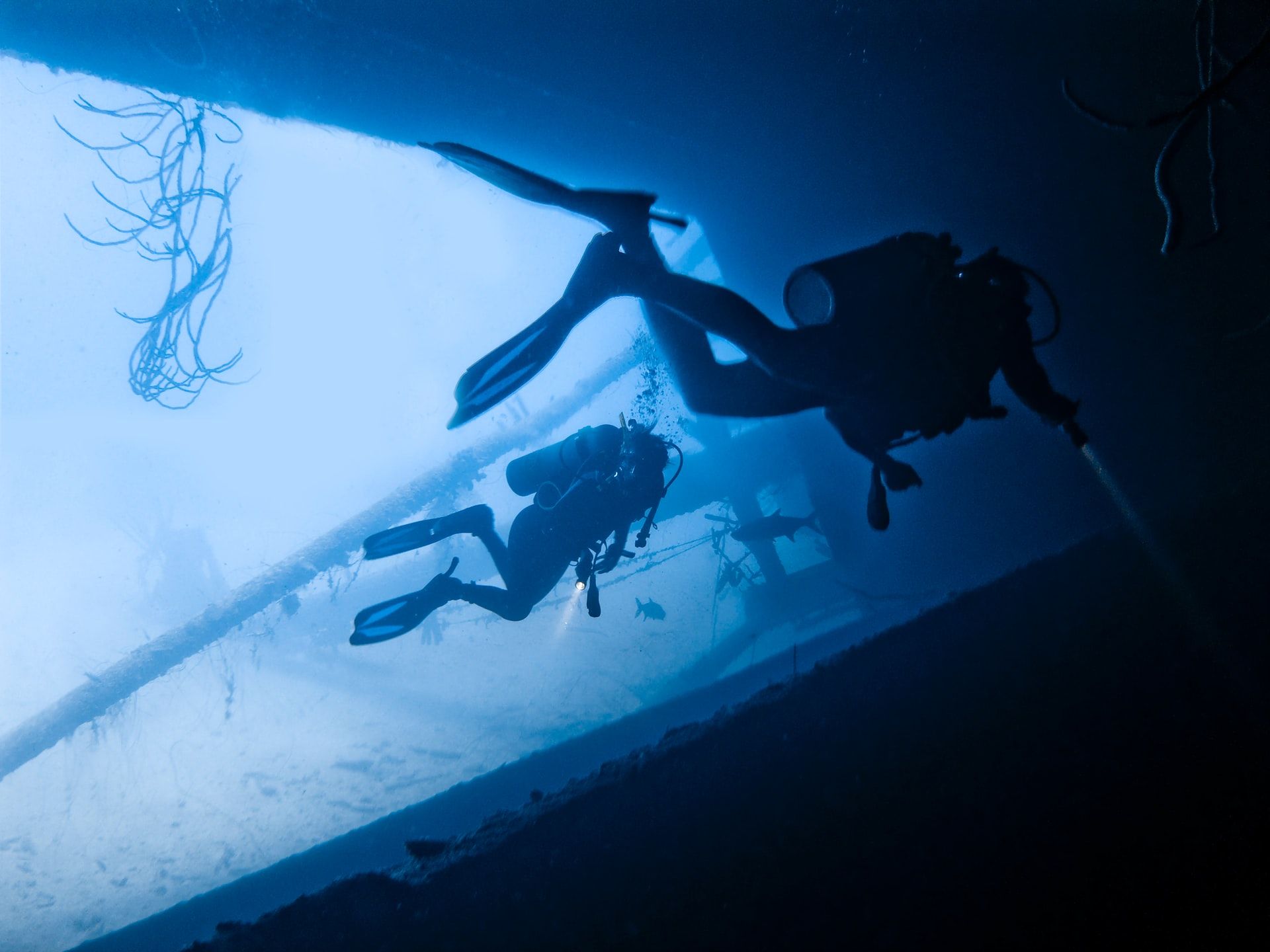 In today's largely candidate-driven market, you can't afford to lose out on qualified seafarers simply because you currently don't have a suitable vacancy. In terms of recruitment, that means building and maintaining a talent pool.
Rather than starting candidate pipelines from scratch every time you open a new maritime job vacancy, you can speed up the process by reaching out to your existing talent pool or network.
Nurturing this group of prospective candidates, alumni, and other promising seamen and women on an ongoing basis allows you to accelerate your hiring process.
Yes, a talent pool offers many benefits for maritime recruiters and crewing managers, but even more so for the maritime industry.
With a need for a consistent rotation of ordinary seaman, able-bodied seamen, and other seafarer ranks, employers and manning agents may find it difficult (impossible even) to place crew members if they don't have a talent pool.
How so? Let's take a deep dive into candidate talent pools and how they help in maritime recruitment.
What are talent pools?
But first, what's a talent pool?
Talent pools, also known as talent communities, are groups of potential employees or contractors identified as promising candidates to develop for current or future positions.
They are a crucial recruiting strategy in today's market and, when used effectively, can directly impact any hiring process's effectiveness, assisting in making the finest hires more quickly.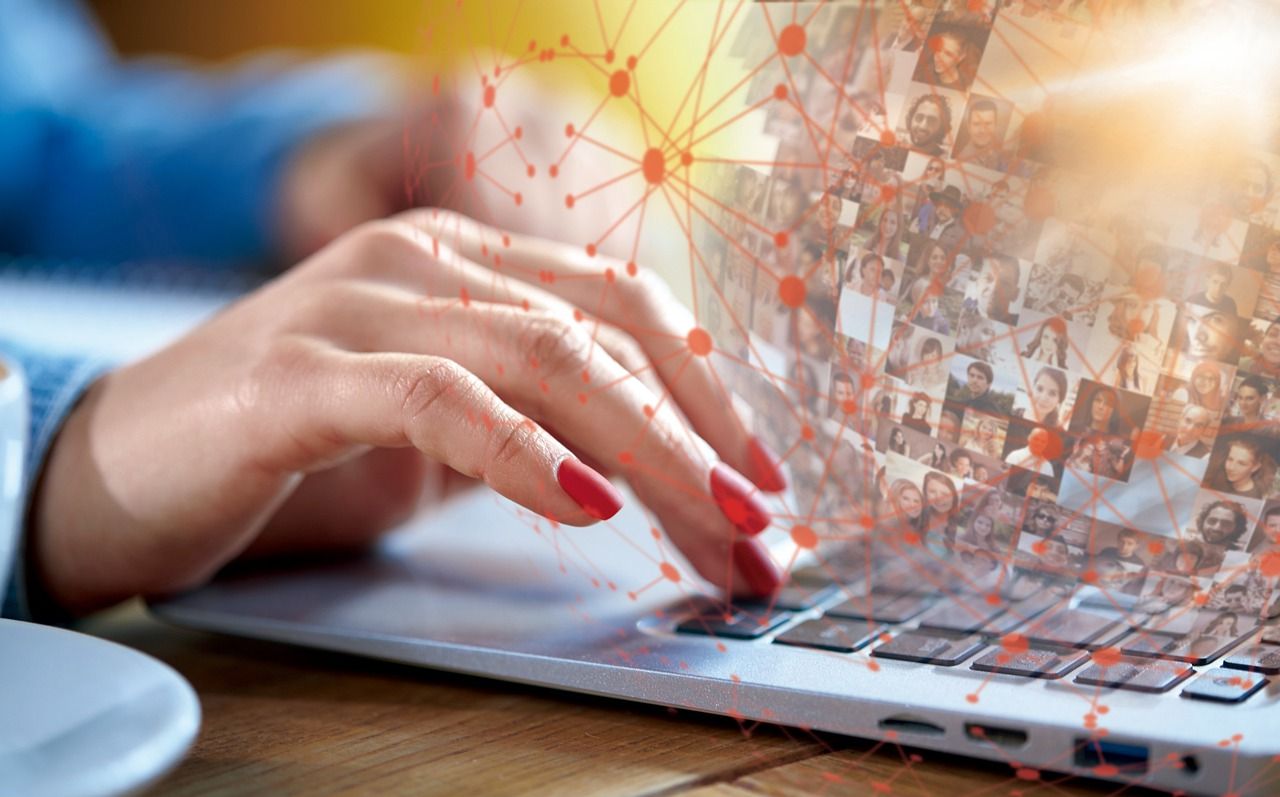 You can organize and categorize anybody who has ever interacted with your company using talent pools, saving you time by avoiding the need to recruit from scratch for each position you open.
In a talent pool, there are essentially two categories of people:
People who want to follow the company in the meantime and who haven't applied but may do so in the future
For instance, those who previously applied but weren't hired because they lacked the necessary skills for that position but matched the workplace culture.
Why build a talent pool?
The days of having multitudes of qualified applicants constantly knock on your door are gone.
Because of anticipated labor shortages and a lack of competent workforce, talent acquisition must become more intelligent, quick, and economical. Building a talent pool is one approach to recruiting more effectively since it keeps excellent seafarers at your fingertips and allows you to access it with just a few keystrokes.
Creating a talent pool is a critical component of a successful hiring strategy.
It will be simpler and less expensive to fill vacancies with the more prospects you already have in your pool.
For manning agents and crew managers, you can reach the following goals with the use of talent pools:
Cut down on hiring time
The time it takes to hire a new employee is referred to as the time to hire. When HR doesn't have to find every candidate from scratch or go through hundreds of resumes (keep in mind that you've probably seen these candidates' resumes before), a ton of time is saved.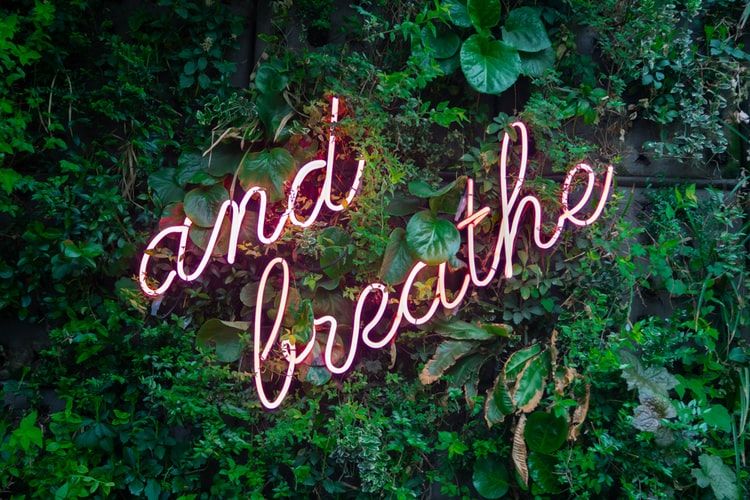 2. Save you from sudden scheduling conflicts
When you work in the maritime industry, you can't afford to extend your time to hire. Before that ship docks, you need to place a replacement crew.
But life is full of surprises. So what happens when your Chief Engineer can't make it in time for the scheduled embarkation?
With a candidate talent pool, there's no need to worry. Instead, take a look at your list and find a suitable replacement.
Are you interested in learning more about building deeper talent pools for maritime recruitment? Read this post to find out.
Why do you need to dive deep into candidate talent pools?
To hire top-notch, qualified seafarers more quickly, talent pooling is essential.
Even if a position is not currently open, you can engage with qualified personnel and add them to your database. Therefore, you have excellent applicants to call on right once when a position does open up.
‍Here are five more reasons why you should be incorporating talent pooling into your hiring process:
Access to a live database of qualified and competent candidates
The importance of "live" talent pools must be emphasized.
Candidates' profiles are currently concerning skills, availability, and experience because they are "live." Along with increasing production, this also lessens the need for manual administration, freeing you up to concentrate on other facets of your job.
2. Increased candidate satisfaction
By eliminating the necessity for rejection, talent pooling improves the candidate experience.
In the same way, getting in touch with a candidate after promising to keep their information on file can be highly motivating and positively impact their perception of your brand as an employer.
Adding seafarers to a talent pool, rather than rejecting them based on a specific job opportunity, ensures they are aware you're not saying, "you're not right for our vessel," but rather, "you're not the best fit for this position, at this time."
3. Improved inclusion and diversity
Talent pooling promotes variety in the workplace and has the power to draw in candidates of any gender, color, or other diversity groups.
It upends the conventional process of applying for a specific position with a particular set of requirements and enables a higher percentage of varied candidates to be considered.
4. Enables strategic planning for your vessels
Anyone conducting long-term recruitment, succession planning, or strategic workforce planning should incorporate a talent pool into their plan.
In the end, each of these strategies revolves around ensuring that you have the correct number of individuals with the needed talents at the appropriate location and time.
If you have access to a talent pool full of capable individuals, you can consider their profiles when creating your long-term planning.
Building your talent pool
Are you looking for a smart solution to develop a talent pool for your small to mid-sized shipping company or manning agency?
Martide is here to help.
Our maritime recruitment and crew management software offers a Recruitments and Assignments feature to make crewing a breeze for you.
The Recruitments feature enables you to add qualified seafarers to your talent pool (database) in case you decide to hire them in the future. Your talent pool gets deeper as you add more excellent applicants.
Then there's the Assignments feature that will ensure you always have qualified individuals to choose from whenever you need a crew.
Assignments are used when a specific seafarer is hired on a specific contract for a particular vessel. In other words, you are filling a position with a seafarer.
We've got more solutions lined up to streamline all your needs, from sourcing candidates, building customized pipelines, managing crew, and finding suppliers.Sounds like something your agency needs? Visit our website or get in touch with us today.
Tricia Tan
Former content writer at Martide.