What is a Talent Pool in Maritime Recruitment?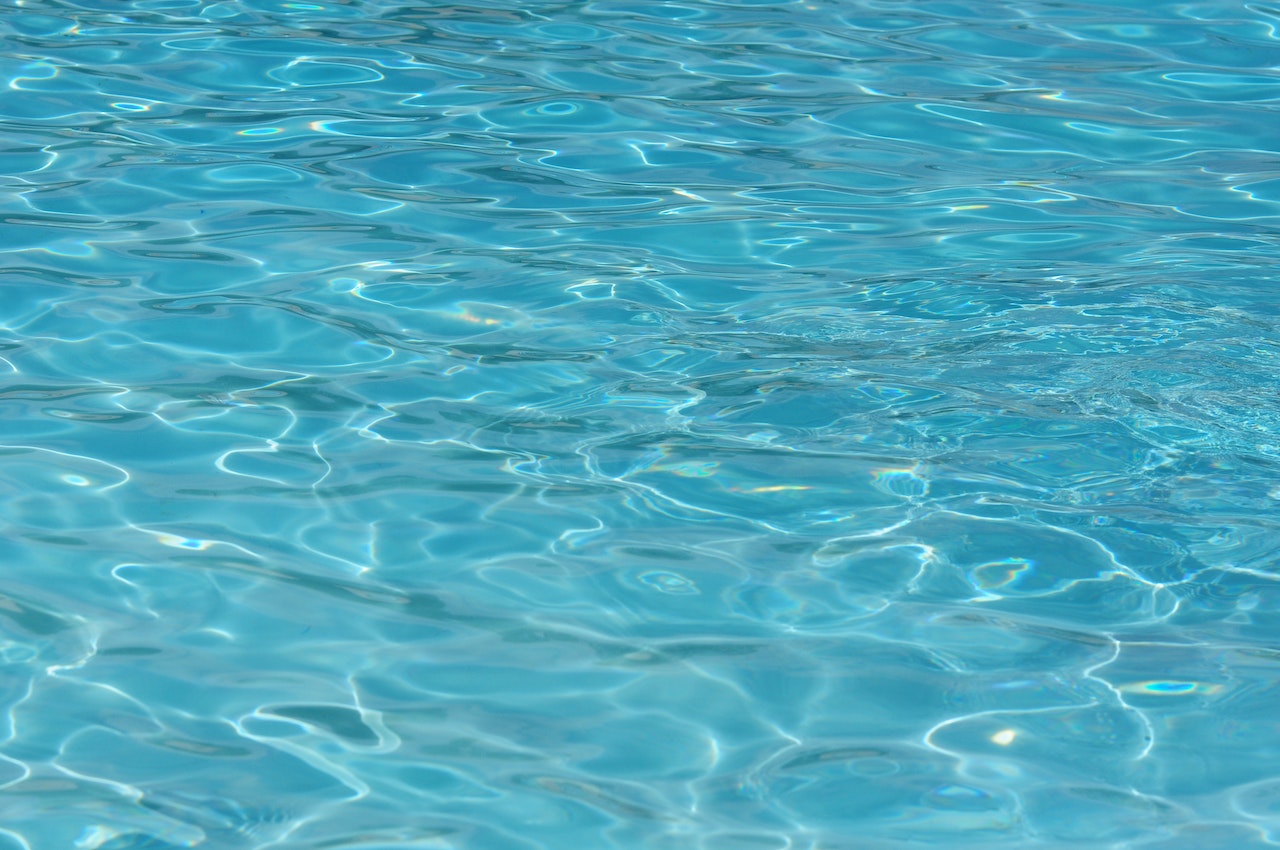 A significant portion of the world's workforce is employed by the maritime sector, which has been a vital contributor to the economy's expansion.
Although there is a growing skill pool of seasoned maritime experts, there has long been worry about a talent shortage in the industry both at sea and on land.
The need for more skilled workers ashore would result from a deficit of qualified seafarers. So what could the marine sector and all parties involved do to make things better?
The industry is already experiencing "the talent war" as more businesses open offices. As a result, there is a severe shortage of skilled professionals in commercial shipping, sales and business development, technical management, and crewing.
Getting and keeping talent is one of the main issues the sector is dealing with. More employment is being created due to businesses opening offices, but at the same time, companies are concerned about losing their qualified workers.
So how can the sector address the critical lack of a competent workforce?
The answer may lie in building and maintaining a talent pool.
What is a talent pool?
A talent pool is essentially a database of possible employees. The employees who are listed in the database are often highly qualified and have previously indicated an interest in working for your company.
Organizations can develop relationships with workers through talent pools if their competencies and values match their talents and knowledge.
Each candidate's talents, prospective roles they might fill, how well they fit the corporate culture, and other details are included in a proper talent pool database.
In this approach, you can avoid having to start the hiring process again for every position, especially given the stiff competition and tight deadlines when a crew change is about to happen.
Instead, you can choose from a pool of highly qualified people who are already familiar with and interested in your firm if a vacancy opens up there. Talent pools and talent pipelines are different.
Candidates that have already been determined to be qualified for specific roles make up a talent pipeline. A talent pool is a larger group of applicants who have not undergone the extensive screening necessary to enter the talent pipeline.
In the end, talent pools are the most successful recruiting strategy. Building, managing, and nurturing a high-quality talent pool is a crucial long-term approach for ensuring your business can meet both its short- and long-term employment demands.
What are the pros of building a maritime talent pool?
When you meet candidates, not everyone advances to the top of the recruitment funnel. Sometimes a candidate's rejection has nothing to do with a talent gap.
They might be a good fit for your company, but a position might not be available that matches their qualifications. Again, this will be made easier for you if you keep a skill pool.
In situations like this, keeping in touch with the applicant is preferable so that it will be simpler for you to fill the position when it opens up.
To address an organization's recruitment needs, a talent pool is essential. However, if you already have a talent pool that supports you with both short-term and long-term demands, you shouldn't need to spend a lot of time finding the applicant.
In the maritime industry, a talent pool can up your recruiting A-game because it:
1. Eliminates the stress of scheduling conflicts
You cannot afford to extend your time to hire when you are in the maritime sector. Therefore, you need to assign a substitute crew before the ship docks.
So if, say, for example, a Chief Engineer cannot make it in time, what will you do? The ship can't leave without a complete crew.
This and many more scenarios (and stressors) are quickly addressed with a talent pool. Then, you can just read over your list and choose an appropriate replacement.
2. Hastens the crewing process
A recruitment KPI called time to hire is the benchmark for evaluating your recruitment efforts.
It's common to have overworked personnel when hiring takes longer for a specific job function. This might make workers work less effectively.
The candidate is ready; therefore, all that needs to be done to hire them is to get in touch with them. This shouldn't take too much of your time.
3. Provides an improved candidate experience
When a position opens up, the talent pool can assist you in having your candidate prepared.
This implies you can enhance the candidate's experience when you meet with them and conduct the hiring process.
You don't have to accept the applicant because you have a talent pool, after all. Instead, say that you'll get in touch with them later.
Even if they are rejected, this can have a beneficial effect on the candidate and enhance their whole recruitment process experience.
4. Promotes greater diversity in hiring
You may maintain inclusivity and build a talent pool with a variety of individuals.
When a candidate applies for your available roles, you might not have a diverse set of candidates.
The organization is free to ignore age, gender, ethnicity, and other diversity criteria because they preserve the talent pool.
5. Lower cost of hiring
The hiring cost is another recruitment KPI that aids in identifying the areas of your recruitment strategy where you need to make improvements.
You can avoid spending money on recruiting advertisements and job board listings because the candidates have already been found.
Your budget can be directed toward other areas of the hiring process if the cost per hire decreases.
How Martide can help
You might be tempted to start creating your own talent pool as soon as you realize what one is and how it functions.
But, if you actually want a talent pool that can continuously supply your firm with top candidates for a long time, you must make sure that the design of your pool is in line with the values and labor requirements of your business.
Also, you need to set up feedback systems that will let you assess the caliber and efficiency of your pool.
Are you searching for a clever way to create a talent pool for your small to mid-sized shipping business or staffing firm?
Martide's here to help.
Thanks to the Seafarer Pools function in our maritime recruiting and crew management software, you can crew with ease.
By forming groups with particular seafarers, the Seafarer Pools feature was created to aid shipowners and crew management in becoming more organized.
Want to learn more about the Seafarer Pools feature? Visit the website or schedule a no-strings-attached demo today.