How Crewing Software Can Drive Your Company Forward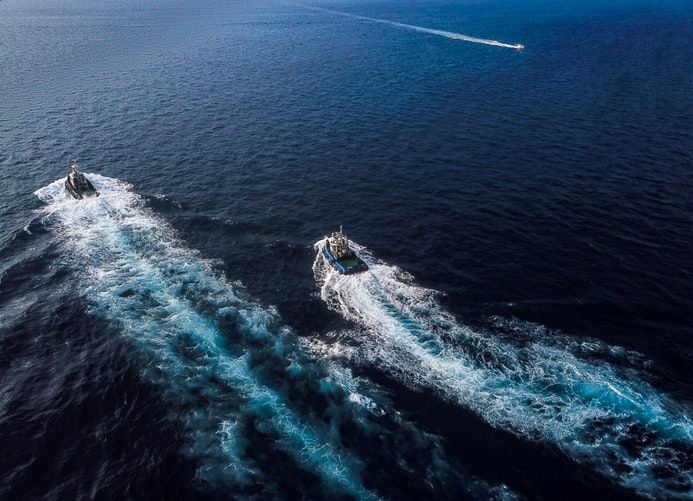 Are you considering the benefits of implementing a maritime recruitment and crewing software solution in your small to medium-sized shipping company?
Would you like all the features and perks that come with an integrated Applicant Tracking System?
From eye-catching job adverts to ways to upload and sign your contracts with seafarers to planning crew and change overs, it would be great to have one centralized system that took care of it all, wouldn't it?
How maritime recruitment and crewing software can drive your company
The thing is, it can feel like a really big step to take. It might even feel that trying to choose a maritime recruitment and crewing system can throw as many questions up into the air as it does answers.
But to put it simply: you want to know whether the platform you choose is the right one for you before you spend your time and money on it.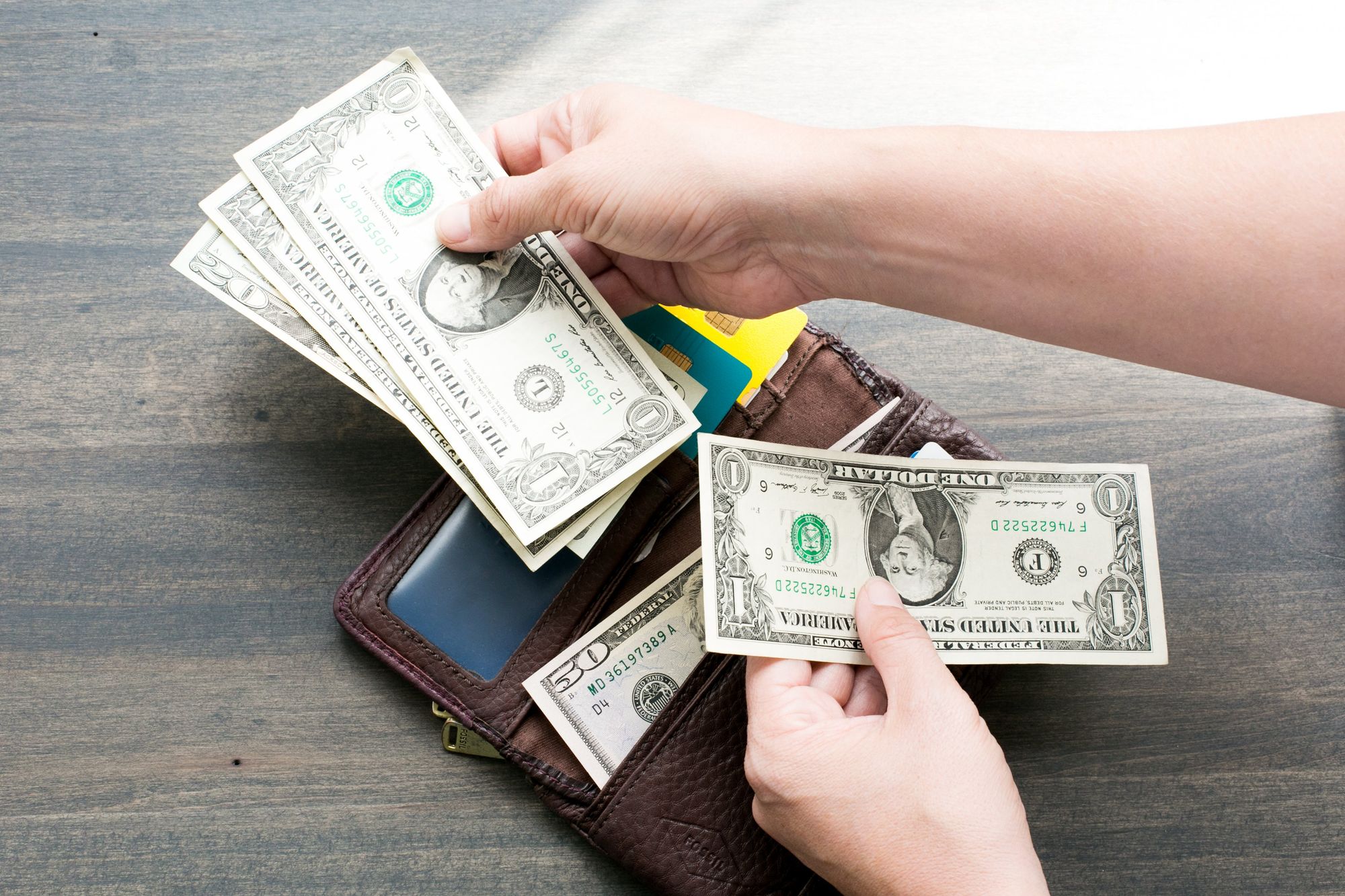 And at Martide we completely understand that. After all, you need to be sure that the software you choose is going to be the right fit for your very specific needs as a company operating in the maritime industry.
How to choose maritime recruitment and crewing software
The thing is, no two shipping companies are exactly alike. Just as no two seafarer contracts are the same. There are a million (or so it can seem!) variables in every single job vacancy you're trying to fill.
Vessels, ship managers, crew change dates, seafarers, contract variance, visas, qualifications, experience...the list of requirements that all need to be satisfied before a contract can be signed are varied, and are different in virtually every situation.
Read more: How to Make Crew Change Over Easier Than Ever
That means that a platform that has been created to meet the needs of...well, everyone probably won't be right for you. Maritime recruitment is so specific that a generic Applicant Tracking System just won't cover all your bases.
Likewise, a one-size-fits-all crewing system simply won't work for you either. It might do the basics but when you've invested your hard earned profits into it, you expect - and deserve - it to do everything aside from brew you a cup of coffee in the morning!
Read more: The Pros and Cons of Software as a Service in Maritime Recruitment
The facts so far: Here's what you need:
A crewing software solution, maritime recruitment platform, and ATS all rolled into one
A crewing system that works with you, not against you when it comes to all your variables
A non-generic solution that has been designed and created specifically for the maritime industry
A software solution that lets you customize it to suit your vacancies, requirements and recruitment pipelines
A platform that offers you great value and is worth the investment of time and money
Hmm - well, what do you know? We might just have you covered!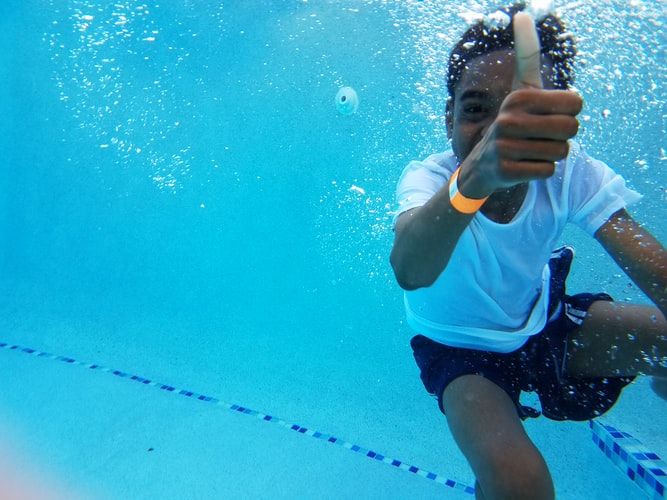 Crewing software backed by a company that believes in it
Martide's maritime recruitment and crewing system has been designed by developers who know and understand the trials and tribulations of hiring and managing seafarers in the maritime industry.
We think our end-to-end software solution is the best - we're pretty confident about that! - but we want you to think so too.
Create a more powerful crewing system through integration
That's why we've made it so that Martide's platform seamlessly integrates with all existing known legacy recruitment and crewing software.
This means you don't need to abandon any crew management systems, or HR and maritime recruitment platforms you're currently using.
Read More: Grow Your Candidate Database with Manning Agents & Crewing Systems
Instead Martide works in conjunction with them, actually enhancing them by centralizing all of your data and candidate profiles.
Personalization is also possible thanks to a private API for custom integration, as well as integrations for ABS Nautical Systems Enterprise, Cloud Fleet Manager and C Teleport.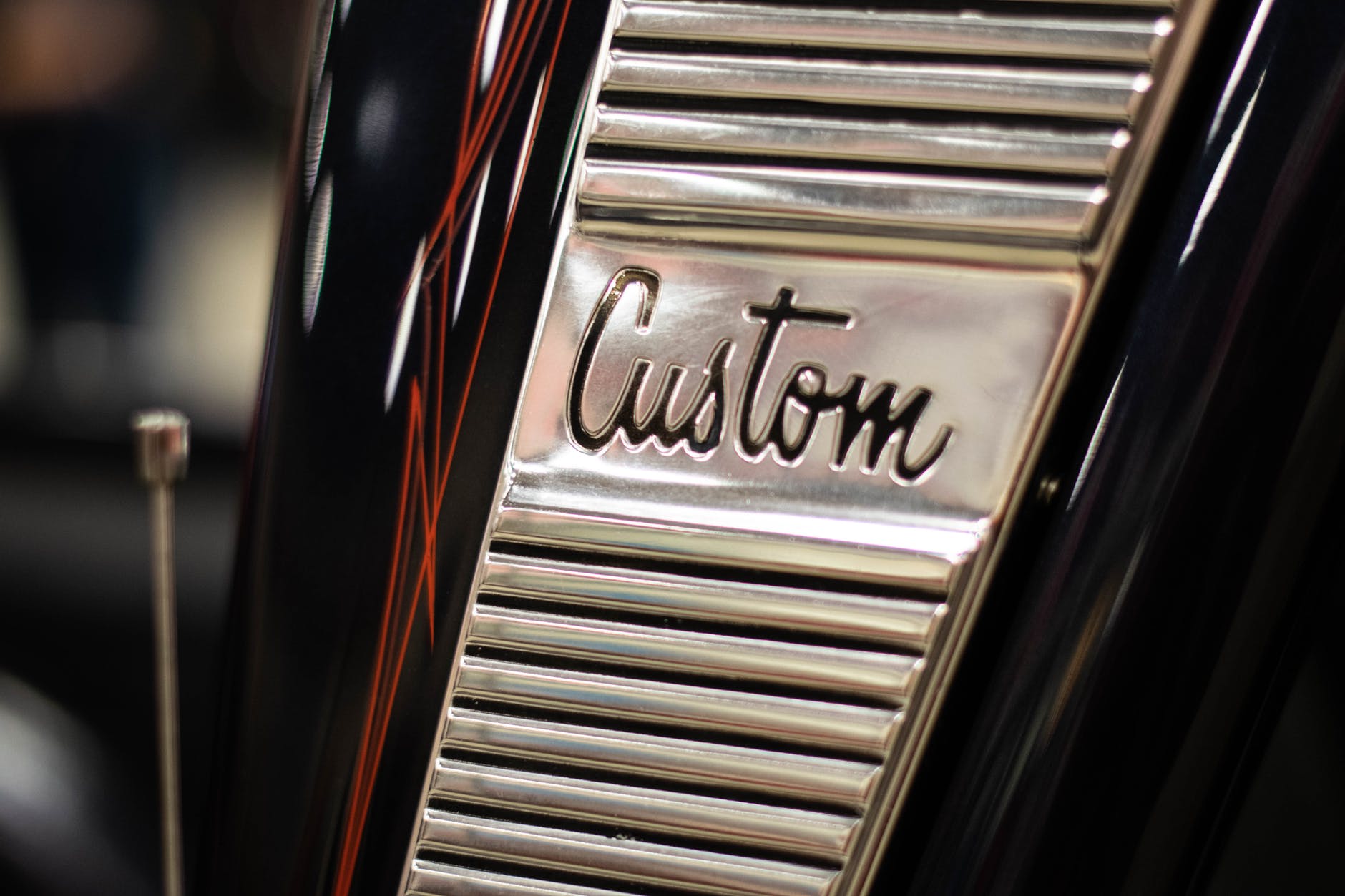 A secure and scalable solution
Martide works in accordance with standards from leading classification societies to stay in conformity with STCW. Your company's standards and procedures will fulfil the requirements of QHSE / ISM.
The system also ensures you will be GDPR compliant. In addition, Martide holds a secure certificate and document database.
Read more: What is Document Management and Why Should You Care?
And because we provide software that can deliver data to any device that is connected to the internet via any browser, installation and configuration time is reduced while data security is actually increased.
So that's the science bit over! But what does it actually mean for your company and your employees if you choose Martide's recruitment and crewing software solution? Worried there might be a long and drawn out installation time or a steep learning curve involved?
Spoiler alert: Don't be. There isn't.
Seamless onboarding
We offer a super easy onboarding process which includes a detailed demonstration provided by one of Martide's friendly and knowledgeable employees. They'll also provide you with step by step instructions showing you how to invite your team to collaborate so you can all get started right away.
Never-ending customer service
And in case you have any questions at any point after that, whether it's teething troubles the very next day or something that's just occurred to you two years down the line, don't worry, we're here for you. Always.
Our global support team is on hand 24 hours a day, 7 days a week via email. No matter what your time zone! You can get in touch with us at support@martide.com Plus every Martide account has access to support from inside the mobile app.
We even have a Support website that's been created to answer any queries you might have - in case you'd rather take the Wiki route than make a phone call!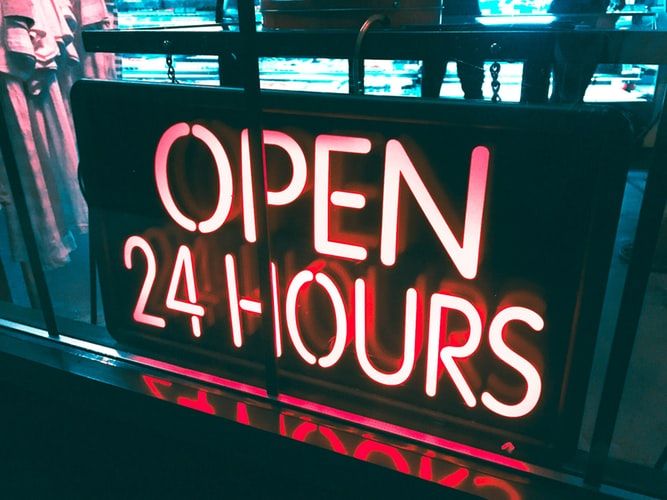 Interested? Want to find out more?
Let's get this ball rolling shall we? If you've made your mind up and you're ready to register a shipowner or manager's account with us you can do that right here.
If you have any questions or would like to schedule a (free, no strings attached) demo of our software, you can do that here by clicking on the Request a Demo button at the top of the page.
Get in touch with us today and find out why more shipping companies are choosing to work with Martide to help fill their vacant seafarer jobs more effectively and efficiently than ever before.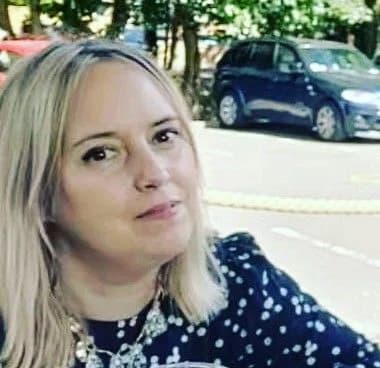 Eve Church
Eve is Martide's content writer and publishes regular posts on everything from our maritime recruitment and crew planning software to life at sea.
UK