Maritime Recruitment & Crewing System Summer Summary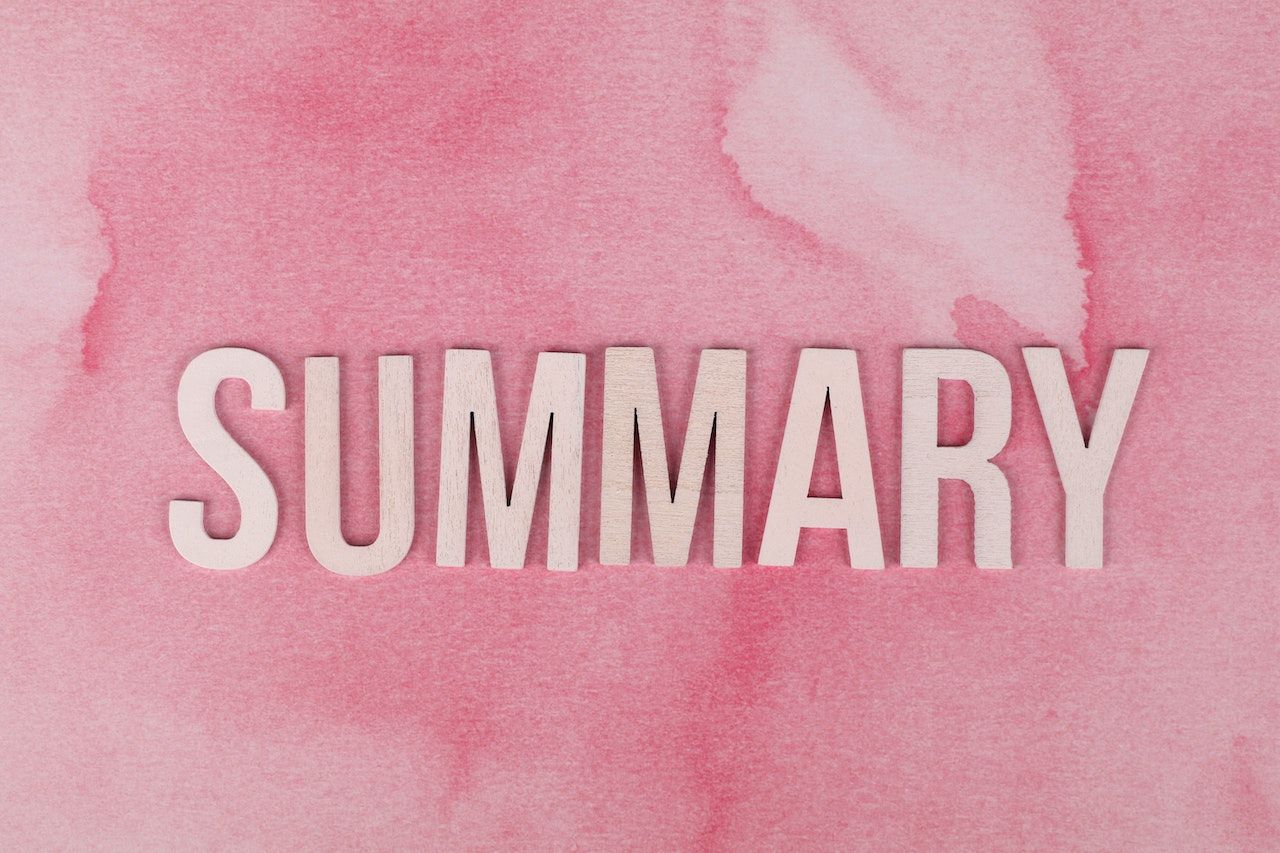 Over the summer our developers have been working on lots of changes, upgrades and new features for Martide's maritime recruitment and crewing system software solution. So we thought it would be a good idea to take a look back at what's been happening now that summer is drawing to a close.
The sun might have been shining but it didn't mean that our techie wizards were slacking off! No, they were working just as hard as usual. Here's a rundown of what they've been up to since the beginning of summer.
Martide's Maritime Recruitment & Crewing System Summer Summary
We'll start with May. That feels like a long time ago now!
Martide changes and upgrades in May
As well as a number of bug fixes for both shipowners, crew operators and manning agents within Assignments and Messages, our team also:
Made it possible for you to now export a list of a seafarer's documents from the Seafarers Page.
Enabled employer accounts to enter customizable reasons why you have set a seafarer's status to NFR (Not For Rehire.) You can find this feature under Settings > Not For Rehire Reason.
Employers can now also transfer certain pipeline stages from one Assignment to another. This makes it quicker and easier for you if you need to transfer a seafarer from one vessel to another during the recruitment process.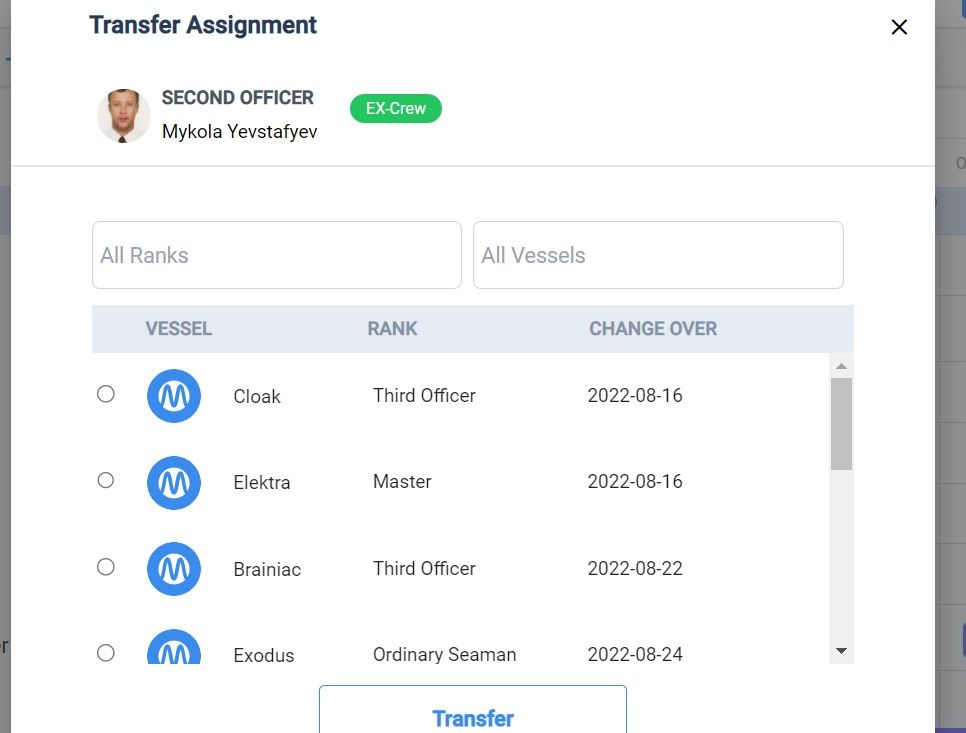 In particular we think the transfer feature is a really handy time saving tool and we've gotten some great feedback on that from our busy recruitment officers and crew planners!
Maritime recruitment upgrades in June
In June, as the weather started hotting up, we had a busy month. Here's what changes we made to our recruitment and crew planning software:
We added a new contract export option to the seafarer profile.
We added a client status filter to the Seafarers page.
We added contract termination reasons.
We added new columns for Master Status and Client Status to the employment history spreadsheet when you export it as a document.
We added an option to export the Seafarer Pool to the Seafarers page.
We made it possible to extend manual contracts.
And for employers, we also launched a new feature called Candidate Forwarding which you will find under Settings. Here you can specify the country and vessel type to send to a manning agent.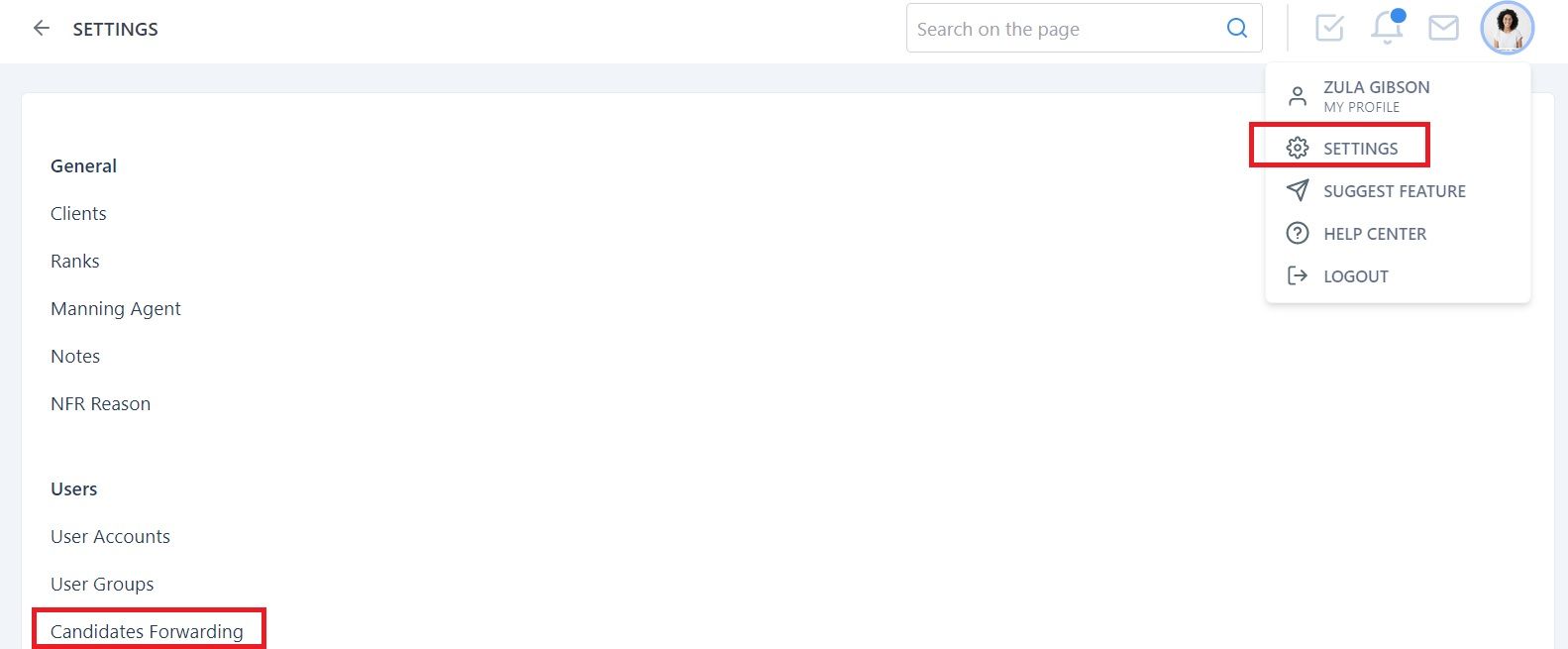 We hope you're all finding these additions and changes useful!
July upgrades to our crewing system software
Most of the changes we made in July were for employers / shipowners / maritime recruitment officers and crew planners. These were:
You can now enter historical names and managers for your vessels that are in Martide.
We added lists of Modules and Settings under User Groups to make it easier for you to decide exactly who should be able to view, edit or delete each function.
In an Assignment Pipeline, when you 'skip for ex-crew', in the Pipeline stage it now says 'Skipped for Ex-crew' rather than 'Approved' like it used to.
We also updated the default template for the Onboard Report.
As well as some bug fixes in Assignments and Assembly which should make life easier for both shipowners and manning agents, we also tweaked the platform slightly and we now only allow you to add one address per address type for your seafarers. This should simplify the contact details you have in the system for your candidates and crew.
One other big update this month was the addition of a maritime glossary of shipping terms and phrases to our website.

This is for any visitor to Martide's website to use. You might not find it super useful as someone who is already working in the maritime industry, but we thought it would be a nice, handy tool to have for casual visitors who might be searching the internet for the meaning of a nautical word or phrase.
Finally, let's take a look at what our developers did in August.
August maritime recruitment and crewing software updates
We added a seafarer age filter to the Seafarer and Candidate indexes. You can find it under the 'Personal' filter option.
The Assignments index now shows only open Assignments as the default view.
When a Stage in a Recruitment or Assignment is accepted or rejected, it now shows the name of the person who took the action and the time stamp.
Contracts in seafarer profiles now support multiple attachments.
You can now export a contract's values from the Assignment page.
We also resolved a couple of small issues that were causing minor problems including a couple of bugs in Crew Changes (for employers) and we also fixed the 'expired after date' filter in Documents for both shipowners and manning agents.
How to get more support when using our crewing software
Whether you're a shipowner, crew operator, recruitment officer, crew planner or manning agent, if you need help using any aspect of Martide to make sure you're getting the most out of our crewing system and maritime recruitment software, we are always happy to help.
For basic information, you can take a look at our Frequently Asked Questions. Or if you have a query about a certain Martide feature, function or page, our dedicated Support website might be of help.
Our Support site contains step by step guides to every part of Martide. There are two different versions, one for employers/shipowners and manning agents and another for seafarers.
And of course, you are always very welcome to drop us an email at support@martide.com and we'll get back to you as soon as we can with an answer.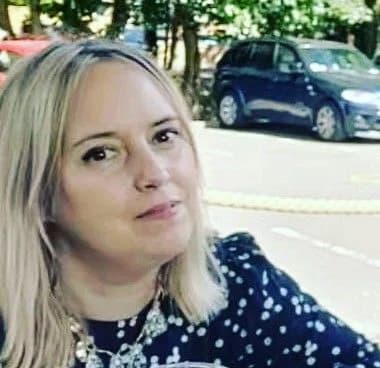 Eve Church
Eve is Martide's content writer and publishes regular posts on everything from our maritime recruitment and crew planning software to life at sea.
UK