What Are Keywords in Maritime Recruitment?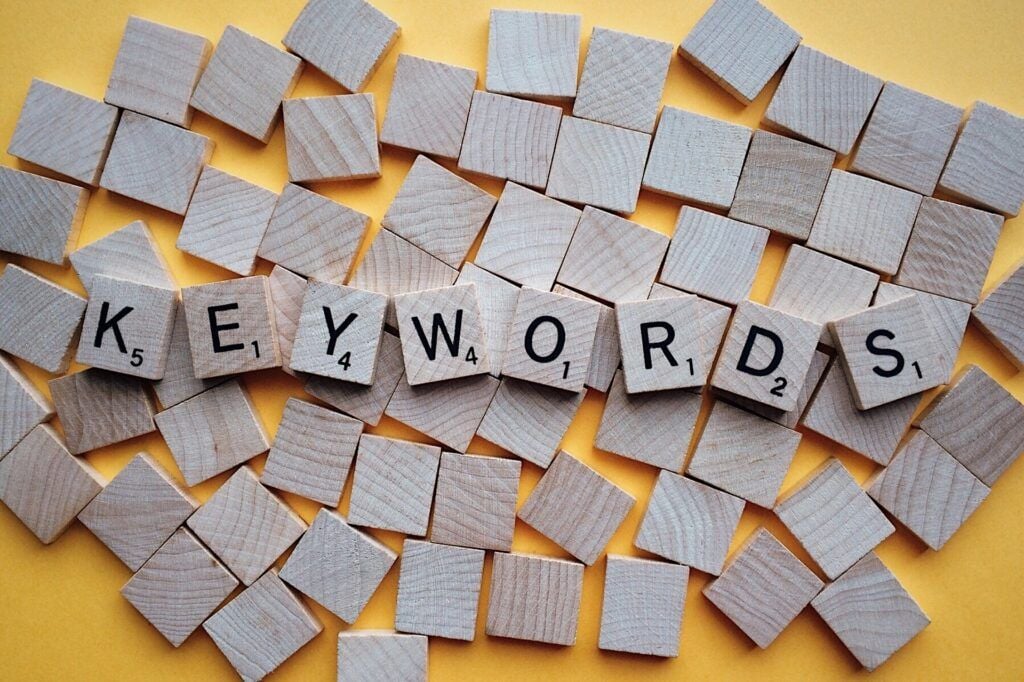 A keyword is a term or phrase that, as nearly as possible, corresponds to the words and phrases visitors enter into search engines in the content of your web pages.
The goal is to communicate effectively with users when they conduct searches so that you appear higher in their organic search results based on relevancy.
Keywords are the cornerstone of search engine optimization or SEO.
Earlier, we established that utilizing social media and keywords to enable clients to find your business is a must. But did you know that you can also use keywords to find or attract another market?
This market we're talking about is a pool of talented seafarers of all ranks—the very men and women your ship needs to voyage around the world.
How do keywords fit in the whole process of sea crewing?
Let's all imagine what happens when there's a new ship needing a crew, or there's an upcoming crew change.
Typically, ship owners, ship managers, and manning agents join forces to pool together qualified and needed replacements or additions.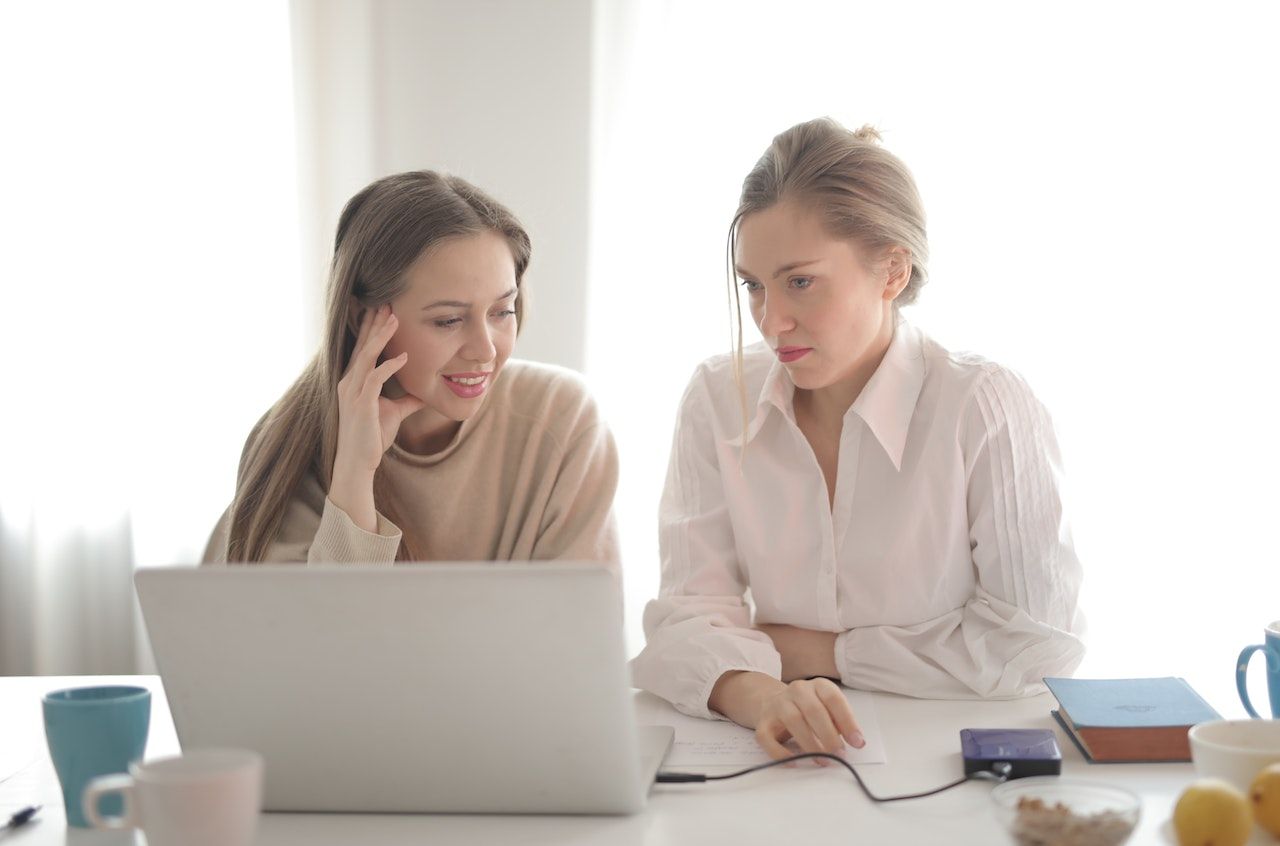 How are keywords used in maritime recruitment?
Manning agents or hiring managers typically publish job descriptions with the role's qualifications to advertise open positions.
These job descriptions contain crucial terms applicants can use to improve their applications.
Keywords for a position are words or phrases that express the abilities, competencies, and characteristics that a manning agent seeks in a seafarer.
They might mention things like the company's corporate culture, working conditions, available jobs, wage scale, or location of the employment. In addition, hiring managers frequently mention them in job descriptions to characterize the perfect applicant for the position.
They also act as a guide to assist manning agents in making applicant judgments.
Keywords at the core of your maritime recruitment efforts
More job postings are being made through social media, online career pages, and job boards than ever before as a result of Internet recruitment providing genuine benefits for employers.
Additionally, SEO is bringing qualified job seekers to these job postings.
You won't rank highly in search engines like Google and Bing if you don't conduct research and incorporate relevant keywords and phrases into your job description.
Image courtesy of the US Navy's Official Flickr Page
And what happens when you don't rank highly? You might be passing up the top candidates.
It has been demonstrated that targeted, well-written job advertisements using studied keywords attract more applications from more qualified individuals than those who do not.
How Martide can help you utilize keywords for optimal results
Even better, your recruitment process could be a lot faster when keywords are in the mix, especially if you're using an applicant tracking system like Martide.
By quickly looking for what's pertinent to you in an applicant tracking system, you may reduce the time it takes you to peruse resumes and screen prospects for maritime employment.
For example, you need to find an Ordinary Seaman for an upcoming crew change. Ideally, the seafarer needs to have more than two years of experience and the necessary credentials.
Only candidates who have entered OS as their rank and meet your prerequisites for experience and education should be found using Martide's crewing system's search and filter functions.
With this, your manning agent's hiring time and the stress of fulfilling workforce changeover dates will be reduced.
There'll also be other benefits, such as more time building your talent pipeline and less time reviewing resumes. You can even evaluate the effectiveness of your strategy with reports you can create from all the tracking system data.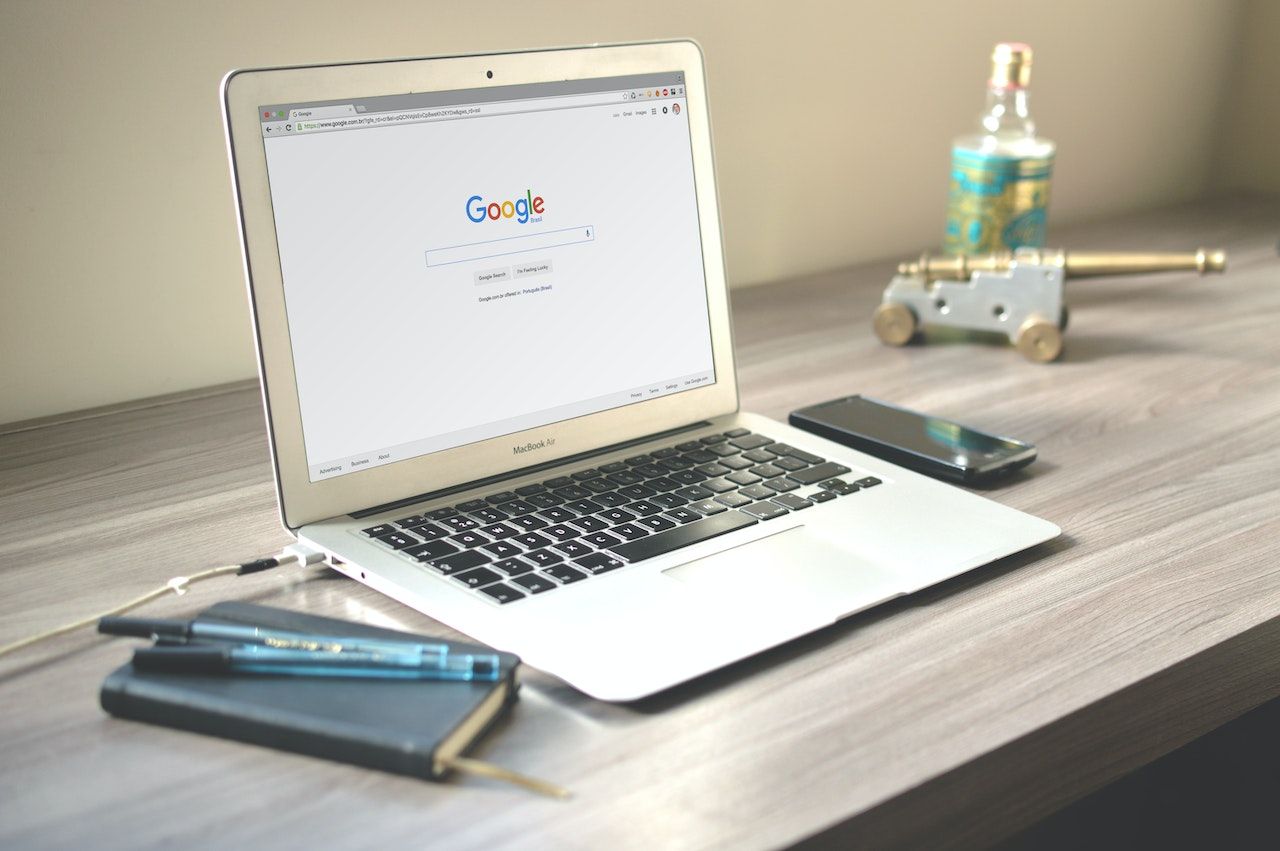 To summarize
Who would have thought words would make such huge waves in how companies operate, recruit, and market themselves and their services?
Although the maritime industry is indeed one of the biggest and most profitable, a little help from technology and digital marketing can launch the whole sector to greater heights.
And that's why Martide's here. An all-in-one platform specifically designed for the maritime industry, Martide is an easy-to-use online maritime recruitment platform and crewing software trusted by industry leaders and ship owners.
Get in touch with us right now to get a leg up in the competition to identify, attract, hire, and retain top seafarers.
Tricia Tan
Former content writer at Martide.