Maritime Recruitment & Crewing System Winter Summary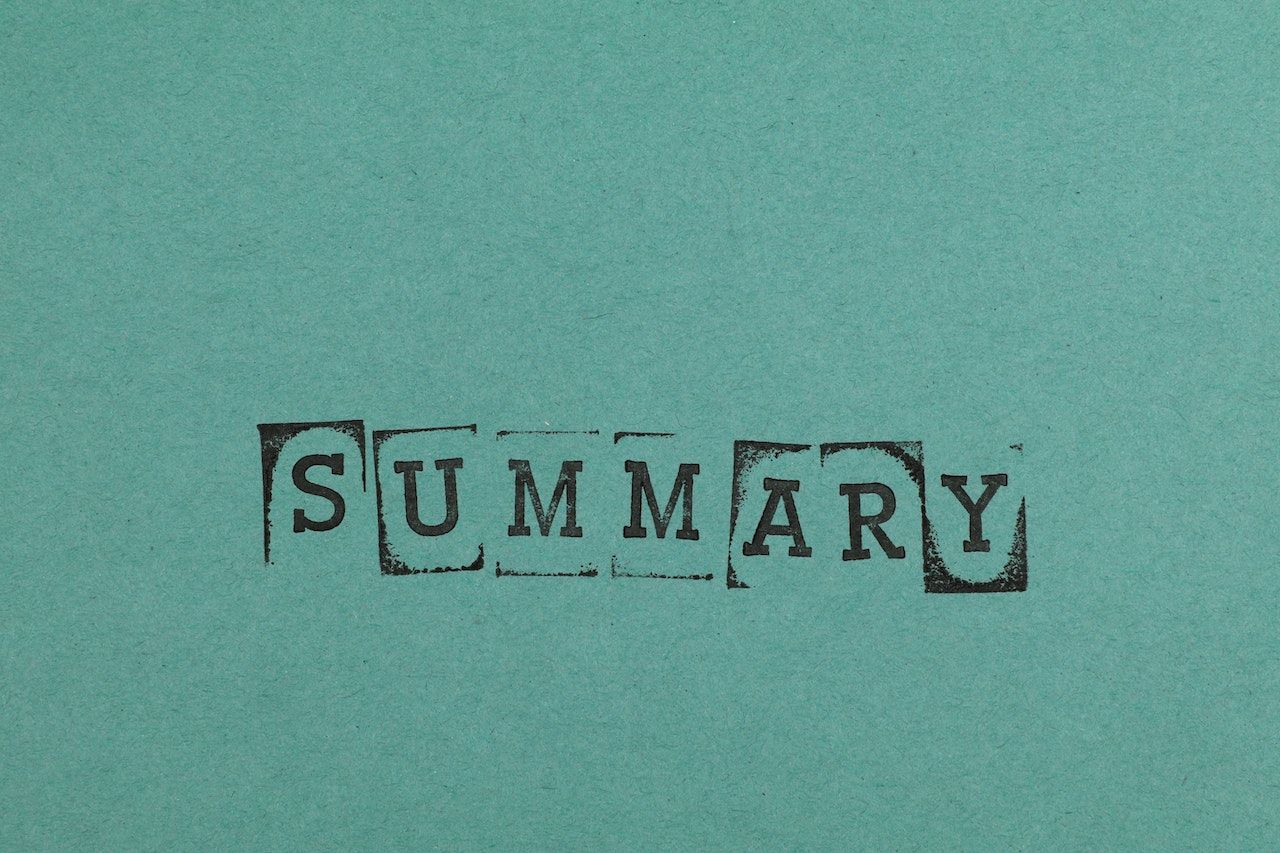 Over the winter months Martide's developers and coders have kept themselves busy making upgrades and updates to our maritime recruitment platform and crewing system software. For this blog post we thought we'd take a look back at what they've been up to.
Maritime recruitment software updates: December
Last December was as busy as ever for our technical whizzkids as they worked to make a number of changes to Martide's crewing software for both shipowners and crew managers as well as manning agents.
As well as fixing some niggly little bugs in the Seafarers page, we also:
Adjusted the Port Agent's view of crew change info.
Added 'types' to phone numbers including WhatsApp and Telegram.
Added a loading filter to the Documents page.
And for shipowners / employers / crew managers and recruitment officers (but not manning agencies) we also made it so that you can now automatically pull flights from Medmar and save them in a Crew Change.
In addition, seafarers will also be able to select a 'type' (WhatsApp, Telegram etc.) when they are entering their phone numbers into their seafarer profile.
So that's December taken care of but what did our developers work on as we entered 2023? Let's take a look at some more of our recent updates.
Maritime crewing system updates: January
If you're a shipowner or crew manager, when you enter your vessels into Martide's crew planning platform you will now also see a field for the ship's TEU.
Other changes that we made in January that affect both employers and manning agents included:
We updated the main Crew Change page to make it easier to use.
The Seafarer page now won't let you search for a negative age. For example -26. (We found out that people were searching for seafarers with negative ages for some reason, so we fixed this!)
We changed the name of 'Contract Termination' to 'Discharge Reason' as we thought this more accurately described the feature.
And we also redesigned the dashboard to make it look better and be more user-friendly.
Finally, let's take a look at what our tech team got up to last month in February.
Crew planning software updates: February
Even though it's the shortest month of the year, it didn't mean that the web developers didn't get anything done! This is what they worked on last month.
These changes and upgrades are for both shipowners and crew managers as well as manning agents.
We added the province and country of birth to seafarers' profiles
The Changelog now has pagination
We launched an updated version of the Recruitments index page
We updated the Settings index page
We launched a new Homepage on the website to make it easier to post jobs
In Vessels you can now add more details about individual ships
For shipowners / employers only we also updated the Settings manning Agent page.
And as far as seafarers are concerned, we made the following changes:
We added the province and country of birth to your seafarer's profile
The Changelog now has pagination
We launched a new Homepage on the website to make it easier to find jobs
And that's it! As you can see, the team has been really busy over winter and they're continuing to make more great changes and upgrades as we head into Spring and Summer, so stay tuned for more!

Meanwhile, why not follow us on social media? You can find Martide on Facebook, LinkedIn, Pinterest and Twitter - or click any of the icons below.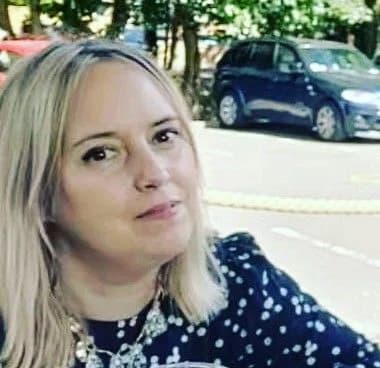 Eve Church
Eve is Martide's content writer and publishes regular posts on everything from our maritime recruitment and crew planning software to life at sea.
UK