12 Intriguing Seafarer Quotes About Storms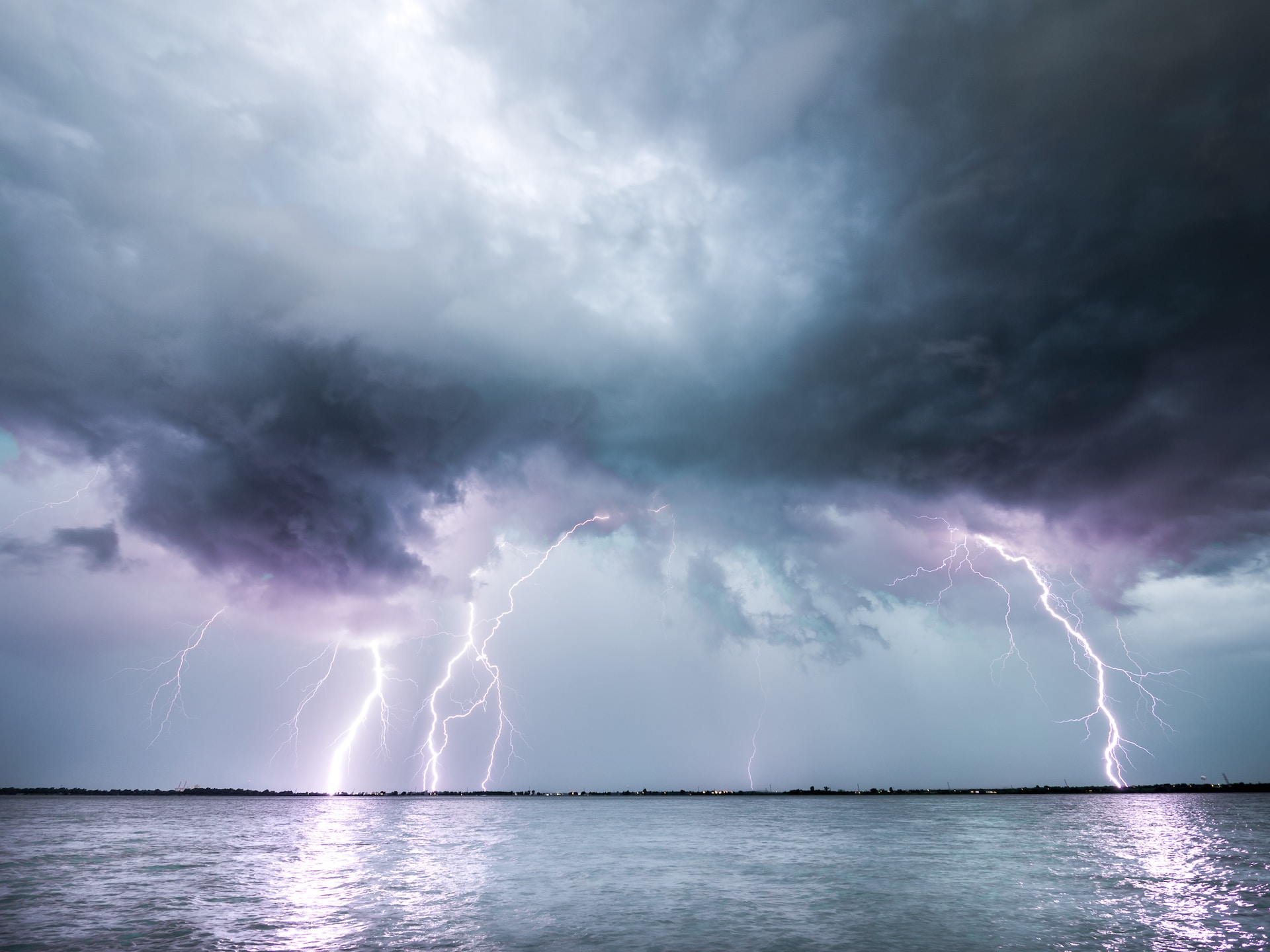 Are you looking for some interesting and intriguing quotes about storms? If so, you've come to the right blog post! Here at Martide as well as creating a crewing system and maritime recruitment software solution for employers and manning agents, and a seafarer job site for seamen and women who are looking for their next job at sea, we also love a good maritime quote!
We've covered lots of inspirational seafarer quotes already over the past few years, but we believe there's always room for more!
Read more: 30 Funny Seafarer Quotes About Boats, Sailors & the Sea
And with so many great quotes for seafarers out there it's almost impossible to run out of motivational sayings for anyone who might be interested in all things nautical or ocean-related.
So, whatever the maritime quote you're looking for might be, we have you covered. And why not check out some of these blog posts when you've finished reading this one?
10 Seafarer Quotes That We Love About Sailing
10 of Martide's Best Seaman Quotes About the Ocean
10 of Martide's Favorite Seafarer Quotes About Rowing
But for now, let's get straight into it and check out some more quotes for seafarers and for any one else who is looking for quotes about storms.
12 Intriguing seafarer quotes about storms
"Every storm runs out of rain, just like every dark night turns into day." - Gary Allan
An inspirational quote from a song entitled Every Storm (Runs Out of Rain) by American country music singer, Gary Allan. You can watch the video for the song here.
2. "Not the waves, not the storms, but often we ourselves sink our ships!" - Mehmet Murat ildan
Born in Turkey in 1965, Mehmet Murat ildan is a contemporary Turkish playwright, novelist and thinker. Known for his quotable sayings, he often features in our quote blog posts.
3. A great storm is like a sunny day to a person of great faith. A gentle wind is like a great storm to a person of great fear." - Matshona Dhliwayo
Zimbabwe-born Matshona Dhilwayo is now based in Canada. He is a philosopher, entrepreneur, and author of books such as The Little Book of Inspiration and 50 Lessons Every Wise Mother Teaches Her Son.
Read more: 13 of Martide's Favorite Seafarer Quotes About Anchors
4. "Sometimes the greatest storms bring out the greatest beauty...Life can be a storm, but your hope is a rainbow and your friends and family are the gold." - Steve Maraboli
Born in New York State in 1975, Steve Maraboli is a public speaker, bestselling author, behavioral scientist, athlete and veteran.
5. "Storms don't come to teach us painful lessons, rather they were meant to wash us clean." - Shannon L. Alder
Shannon L. Alder is a widely published author, therapist and life coach.
6. "When you are in the eye of the storm, you are often not aware of the whiplash around you." - Hugh Bonneville
Born in London in 1963, Hugh Bonneville is an English actor who is perhaps best known for playing the part of Robert Crawley, Earl of Grantham, in the popular historical drama series Downton Abbey.
Read more: 10 Seaman Quotes About Compasses
7. There are some things you learn best in calm, and some in storm." - Willa Cather
Born in Virginia, USA in 1873, Willa Cather was an American writer who was known for her novels about life on the Great Plains - the westernmost portion of the huge North American Interior Plains. Her novels include O Pioneers! and My Ántonia.
8. "The fishermen know that the sea is dangerous and the storm terrible, but they have never found these dangers sufficient reason for remaining ashore." - Vincent Van Gogh
Who kew that Van Gogh, the Dutch artist who famously cut off his own ear and is best known for his works such as The Starry Night, Irises and Sunflowers, is also a master of the seafarer quote!
9. "Skillful pilots gain their reputation from storms and tempest." - Epicurus
Given that Epicurus, the ancient Greek philosopher, was born in Greece in 341 BC it's highly likely that he is referring to maritime pilots here rather than airplane ones!
Read more: 10 of Martide's Favorite Seafarer Quotes About Ships
10. "Fix your course on a star and then you'll navigate any storm." - Leonardo da Vinci
Born in 1452, Leonardo da Vinci, the Italian polymath who was a painter, draftsman, engineer, scientist, theorist, sculptor, and architect was surely the very definition of a multi-tasker and overachiever!
11. "Joy weathers any storm: Happiness rides the waves." - Todd Stocker
Another storm quote from someone who wears many hats, Todd Stocker's Twitter bio proclaims him to be an author, speaker, leader, pastor, entrepreneur, life coach and business leader consultant.
12. "Sometimes there is no time to wait for the sea to calm down! If you have to reach your target, let your voyage start and let the storm be your path!" - Mehmet Murat ildan
We'll end our list of 12 quotes about storms with another one from the prolific Turkish author Mehmet Murat ildan. And we're sure he's got plenty more of where that came from!
Read more: 10 of Martide's Favorite Seafarer Quotes About the Sea
Still looking for even more inspiring and motivational quotes about storms and storms at sea? Take a look at these blog posts for more:
10 of Martide's Top Seafarer Quotes About Storms at Sea
10 Motivational Quotes About Storms
10 Inspirational Quotes for Seamen About Storms
Meanwhile if you'd like to read some of our favorite seafarer quotes, some quotes about diving, some other interesting seamen quotes, some more seaman quotes about sailing, or even seafarer quotes in Tagalog, we have you well and truly taken care of!
What do you think of our list of quotes about storms? Are there any motivational quotes that you love on the subject that you think we've missed? Why not let us know on social media and we'll see if we can include your quote in a future blog post.
You can find us, like us and follow us on our Facebook, Twitter, Pinterest and LinkedIn accounts - check us out and we hope to hear from you soon!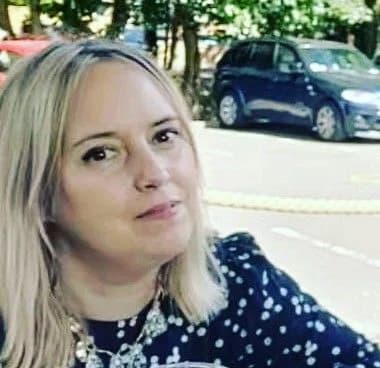 Eve Church
Eve is Martide's content writer and publishes regular posts on everything from our maritime recruitment and crew planning software to life at sea.
UK