Maximizing Team Collaboration in Maritime Crewing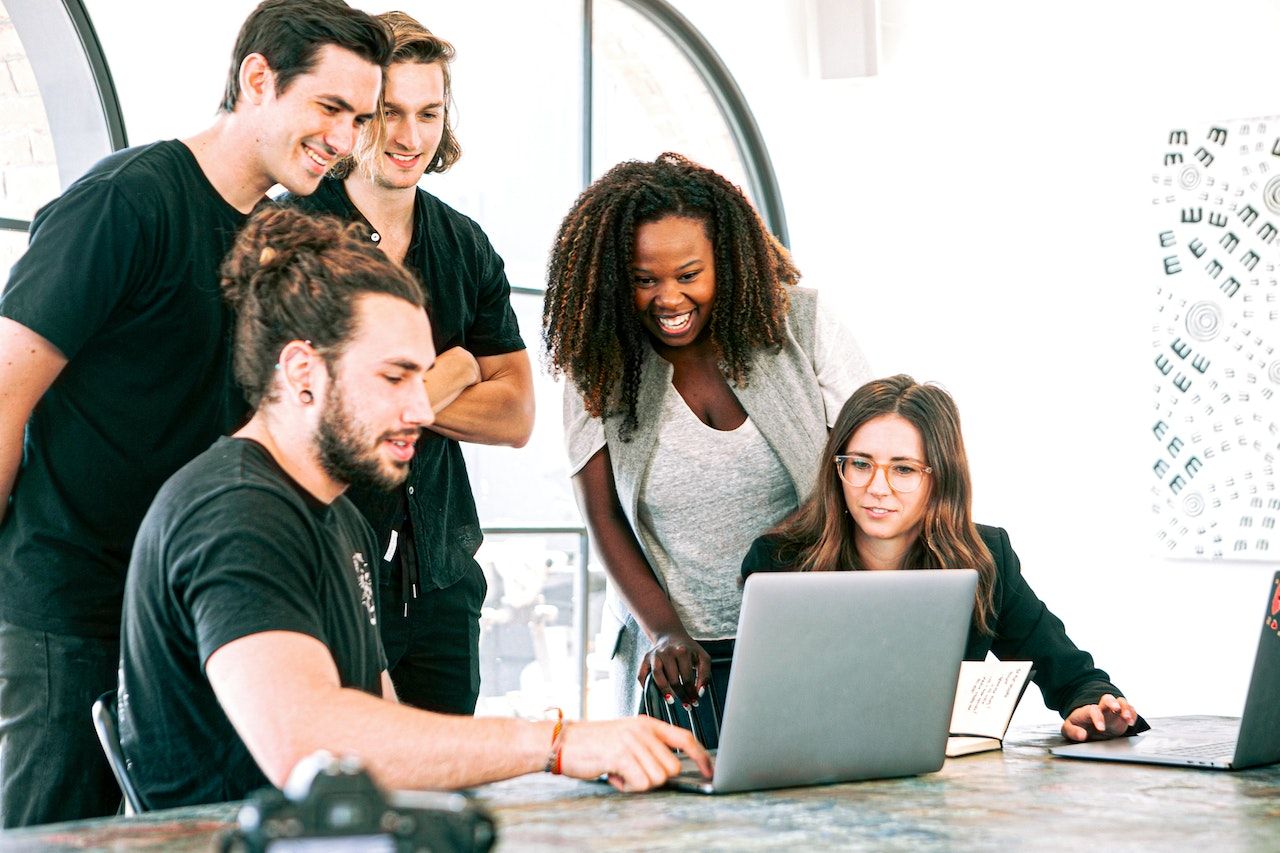 Sports are frequently on our minds when we consider teams. However, any team's success depends on the talents and contributions of each team member.
They trust each other to know their roles, which contributes to the smoothness of the plays. Without such, you observe communication breakdowns and decreased team performance.
Now, try seeing your sea crewing team as a band. A lead singer, a guitarist, and a drummer are present. Each has its special gift and "tool," and they are all experts at using it.
Each of them can produce lovely sounds and musical notes on their own. But when you combine those skills and resources, you can work wonders as a team.
The sounds are combined and layered to create harmony. The listener is affected differently by the larger and more powerful output.
Each individual, including team leaders and management, plays a crucial role in developing high-performance teams. In the maritime industry, team collaboration between ship owners and manning agents is especially needed.
What is collaboration?
The foundation of any flourishing business is collaboration. A more engaged staff, higher levels of trust, and better performance are all characteristics of collaborative workplaces.
Because collaborative teams work together to generate fresh ideas, share expertise, and finish challenging projects, it is the cornerstone of creating team chemistry.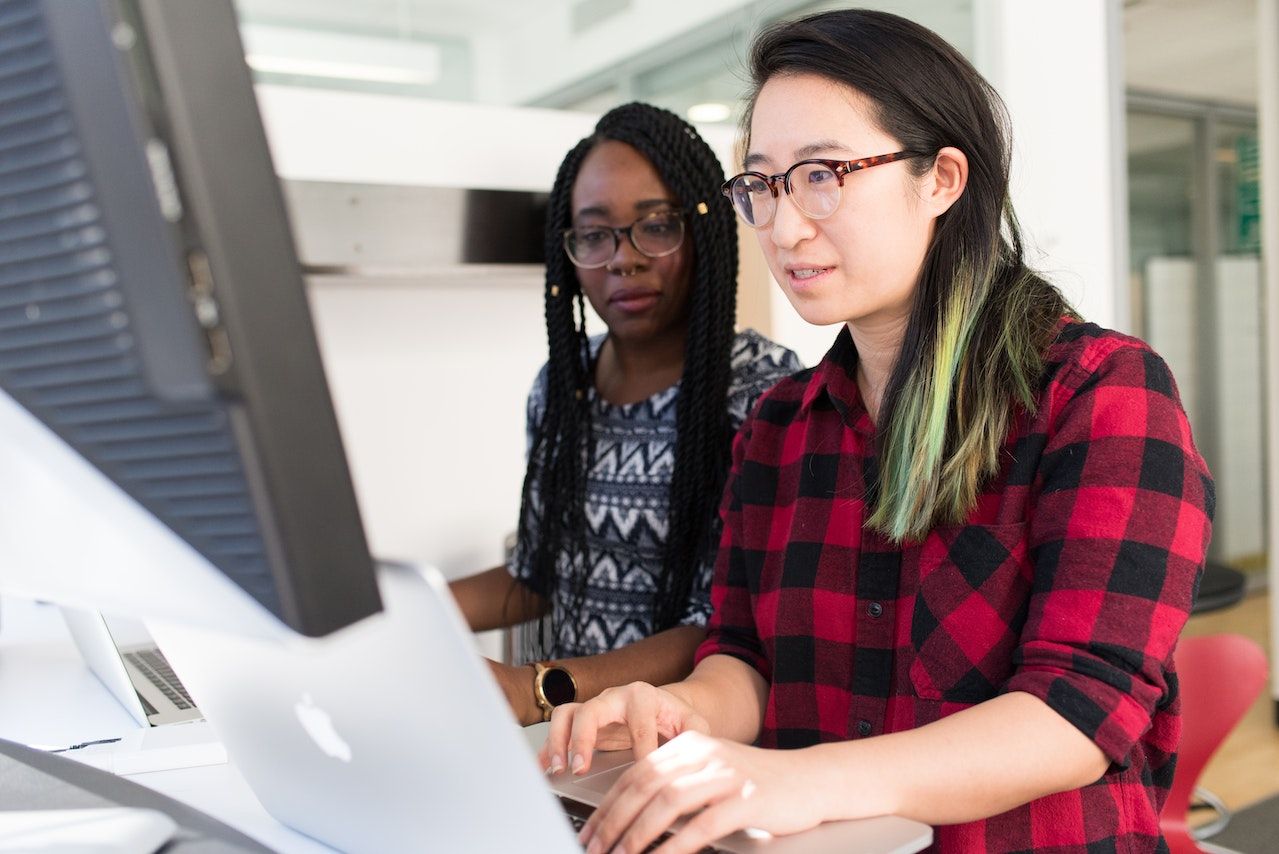 A collaborative team simply achieves more as a whole than any one team member could on their own.
Teamwork in the workplace might seem different depending on your role.
Team cooperation can assist team leaders in allocating work in a way that makes direct reports stand out, broadens their skill sets, and advances their careers.
Collaboration enables you to interact with your team and work together to achieve team goals as an individual contributor.
Teamwork is essential for cross-functional collaborators to guarantee that work goes successfully. However, your team may become fragmented, and a piece may slip through the cracks if there is no obvious mechanism for everyone to collaborate and communicate.
Why collaboration Is a must in maritime recruitment
Teams can accomplish their objectives when people with different strengths pool their resources and play to each other's strengths.
Your shipping company or manning agency can benefit from collaboration.
How? Let's look at what happens when there's a crew change.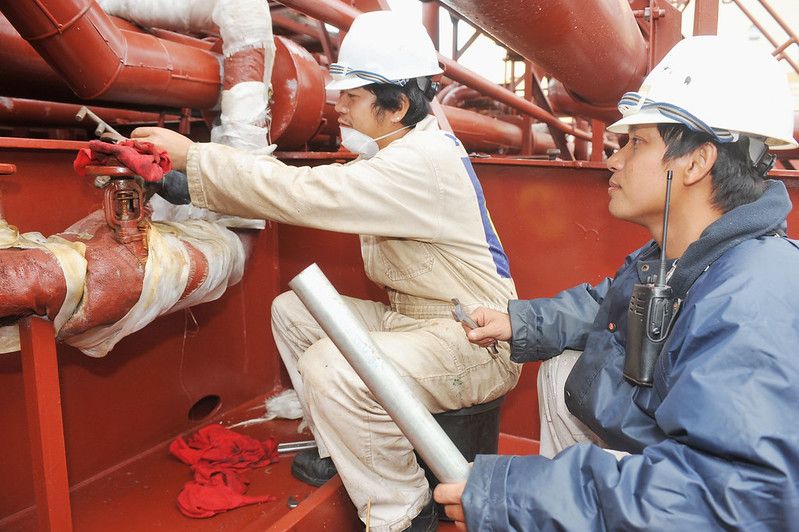 Image via the ILO on Flickr
Ship owners must collaborate with manning agencies to fill vacated positions to have a fully-functioning crew.
Collaboration across many teams or departments is crucial, especially regarding maritime crew planning and recruitment when many individuals juggle several tasks simultaneously.Teams require tools for communication and information sharing, as well as encouragement to view other departments not as a burden on their task but as allies who can help them do their jobs more successfully.
When everyone works toward the same goal, problems can be resolved more swiftly.
An organization can become more open, transparent, communicative, and productive by fostering collaboration among its members.
Maximizing team collaboration
It's not easy to manage a cooperative team environment. However, integrating cooperative values into your entire company's mentality requires a concerted effort.
Here are some tactics to help boost team collaboration:
Communicate expectations and boundaries
You can only expect your staff to collaborate if they know your expectations.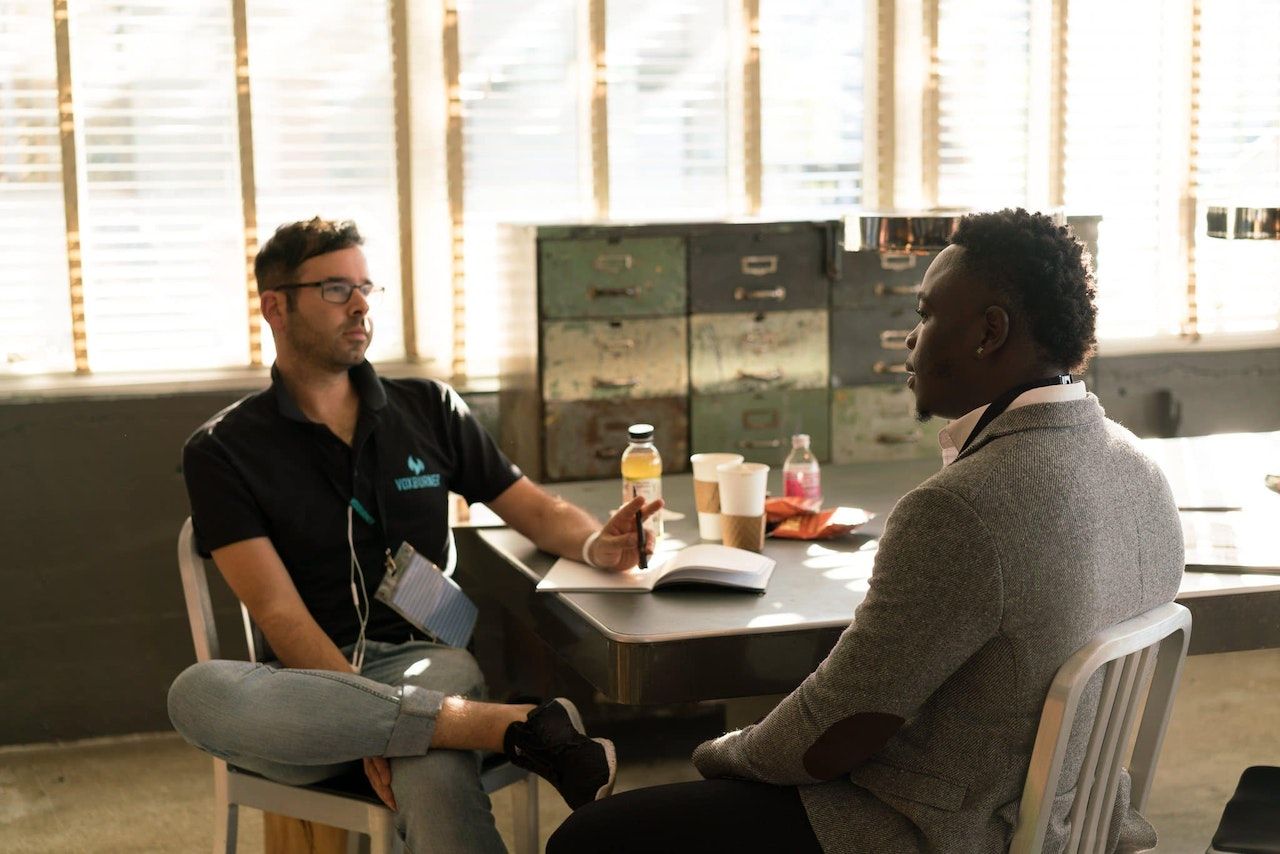 Set a minimum benchmark for the level of participation you expect from the outset. Better yet, it should be included in your onboarding procedure to show prospective hires that you value teamwork.
Job descriptions for employees should outline their solitary responsibilities and any team-based responsibilities. By distinguishing between these, you're establishing boundaries between what they should be responsible for individually and what they should be working on collectively.
2. Define the team's goals as frequently as needed
Your team should not only be informed of your goals once a month. Instead, you should discuss your team's objectives daily.
To break down organizational silos and maintain productivity, a team must be aware of its individual and collective goals.
Morning meetings that start simultaneously daily promote the sense that the entire team is working together on a particular goal.
You can step back and let your employees establish their daily objectives.
3. Celebrate and reward teamwork
Your team's performance metrics will convey information about your business type. You promote the ideals that guide your organization when you recognize and reward successful teamwork and collaboration.
Consider both teamwork and individual accomplishments while developing your employee appraisal measures. Make it obvious to your staff that their collective efforts will be recognized and successful collaboration will be rewarded.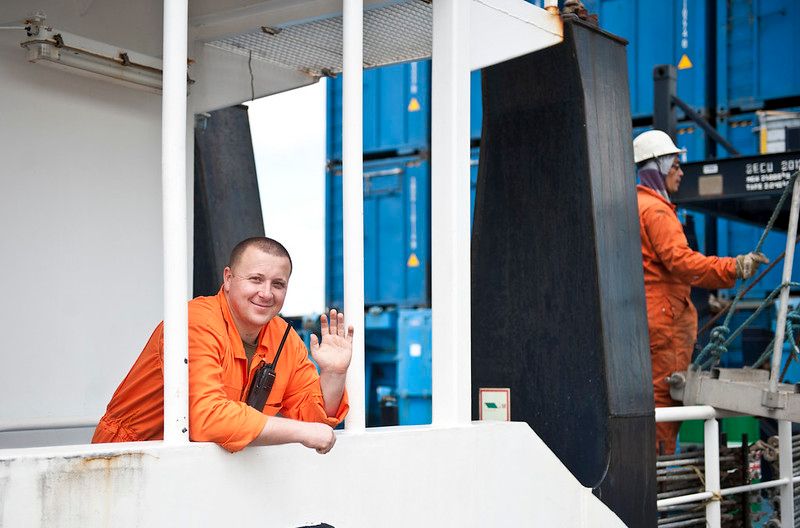 Image via Stella Maris on Flickr
4. Foster a community
The truth is most of our lives are dedicated to working. The team dynamic is strengthened, and employees have a secure atmosphere in which to perform at their best when a trustworthy environment and a common purpose are fostered.
Communities work together to uplift one another for the benefit of the community at large. As a result, this atmosphere has a strong sense of community, and the same is true in the workplace.
Begin fostering your community by establishing a robust onboarding procedure, planning frequent team-building activities, asking for input (and acting on it), and maintaining open communication lines.
5. Invest in systems that allow easy collaboration
Effective teamwork requires knowing who is responsible for what.
Bottlenecks are eliminated, and a clear route is created for successful cooperation when you have mechanisms that make it simple for your staff to access their resources.
In maritime recruitment, that means everyone in the company and the manning agency are on the same page regarding what is needed and who will be on the roster.
In the past, industry leaders claimed this synchronization was impossible. There simply wasn't an end-to-end software solution for the marine industry.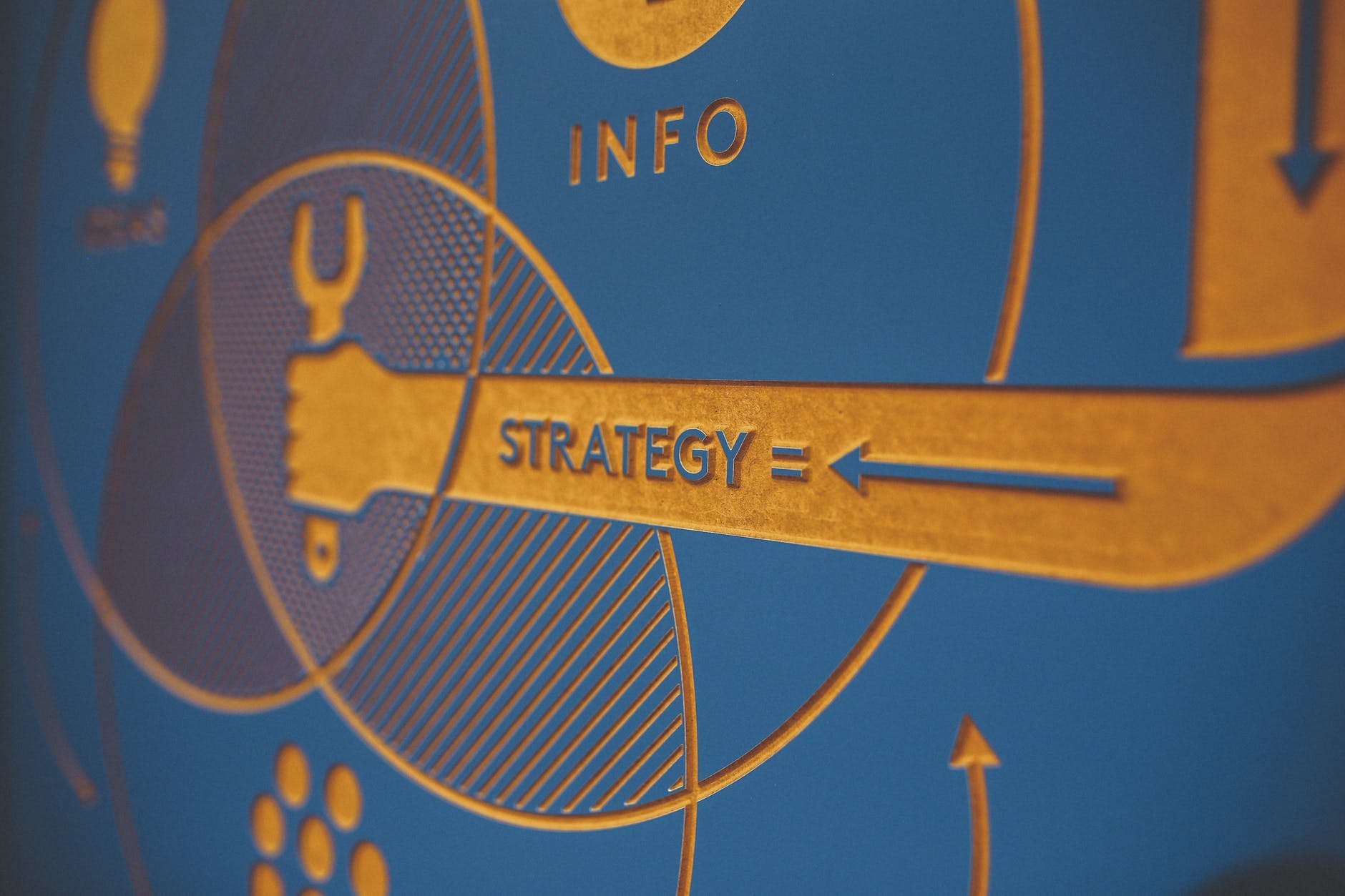 Enter Martide, an all-in-one platform for small to medium-sized shipowners and ship managers.
Employers can grant administrative access to the platform's backend by inviting coworkers or manning agents they work with to create Martide accounts using our User Accounts functionality. Through this function, manning agents can also ask their own coworkers.
Employers and manning agents can modify what their employees can do while logged in to the Martide website by adding groups and defining rights in User Groups.
By doing so, you'll be able to ensure that everyone is on the same page, making maritime staff planning and recruitment more straightforward and more effective.
To summarize
At the core of every successful maritime recruitment strategy is a collaborative team made up of the ship owner, crewing agent, or manning agent.
Setting up the team for success is relatively easy—having a platform everyone in the team can access is one solid way to nurture teamwork.
For your personnel planning and maritime recruitment needs, utilizing a platform like Martide ensures everyone is on the same page regarding your progress and hiring approaches.
Want to learn more about Martide and our solutions? Check out our website today.
Tricia Tan
Former content writer at Martide.