16 Nautical Quotes About Storms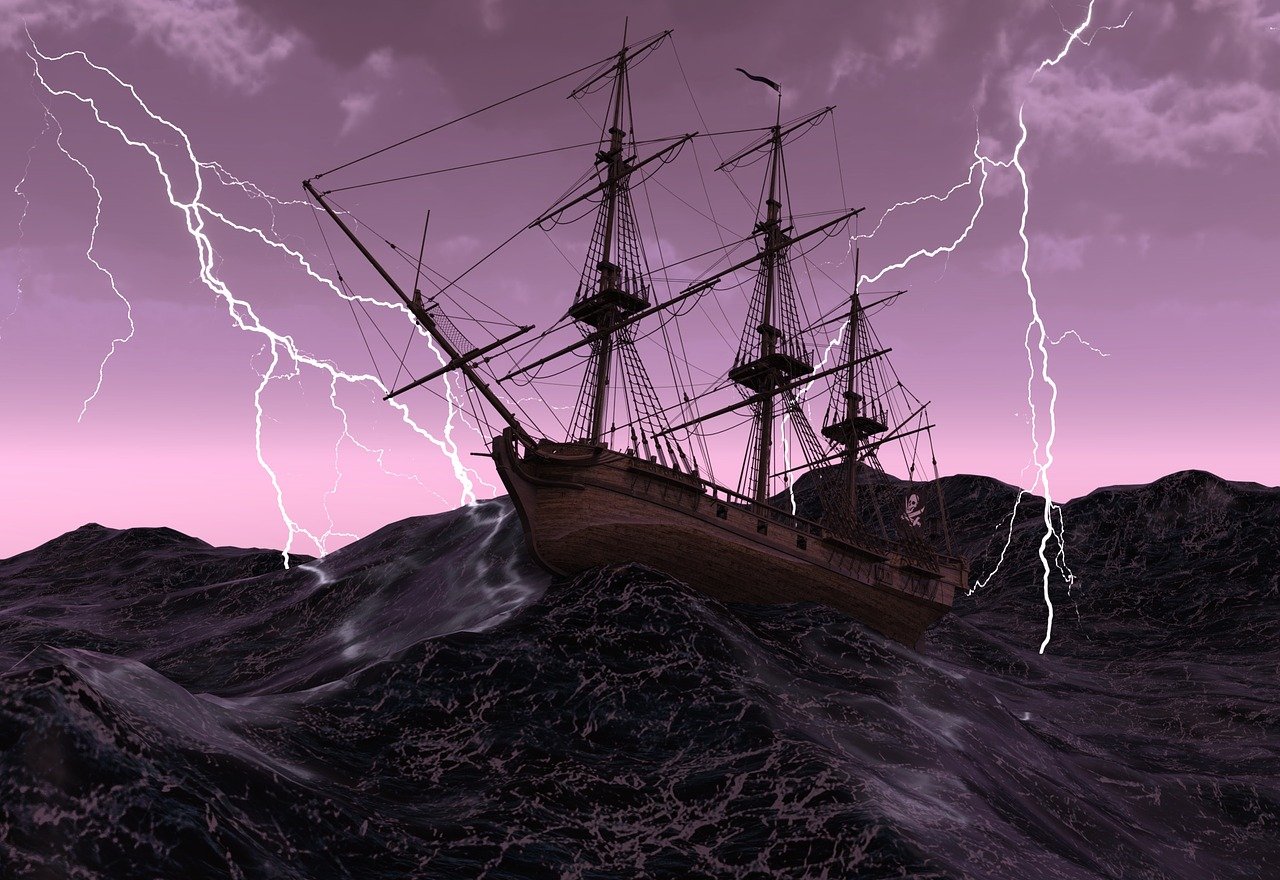 If you've read the Martide blog before you'll already know that we love a good seafarer quote! And because today is Halloween we thought we'd bring you another maritime quote post and try to make it a little bit on the spooky side. So here we go with another seaman quotes blog post about storms and tempests!
By the way, if you want to read any more quotes about storms and specifically quotes about storms at sea, check out these blog posts:
10 of Martide's Top Seafarer Quotes About Storms at Sea
12 Intriguing Seafarer Quotes About Storms
10 Motivational Quotes About Storms
10 Inspirational Quotes for Seamen About Storms
There's definitely a lot of storm quotes out there but let's check out a few more!
16 Nautical quotes about storms
1. "A boat without port is free only until the storm breaks out!" - Mehmet Murat ildan
2. "A well lived life means weathering a few storms. Our lessons don't come from sunny days on the beach, they come from copping a few waves on the head." - Tony Curl
3. "A rough day at sea is better than any day in the office." - Unknown
4. "You can always challenge a big storm with a little boat and this will only prove how unserious person you are!" - Mehmet Murat ildan
5. "Rough seas make stronger sailors. Tough times build greater people." - Robin Sharma
6. "No one would have crossed the ocean if he could have gotten off the ship in the storm." - Charles Kettering
7. "Never trust the captain who has never taken any education from the School of Storms!" - Mehmet Murat ildan
8. "What world lies beyond that stormy sea I do not know, but every ocean has a distant shore, and I shall reach it." - Cesare Pavese
9. "Life's roughest storms prove the strength of our anchors" - Unknown
10. "If you don't trust either the captain or the ship, there remains only one thing for safety: Trusting the storm!" - Mehmet Murat ildan
11. "But where, after all, would be the poetry of the sea were there no wild waves?" - Joshua Slocum
12. "Great sea captains are made in rough waters and deep seas." - Kathryn Kuhlman
13. "The sailor's life is at the best a life of danger. He pursues honor on the mountain wave and finds it in the battle and in the storm, and never did more distinguished chivalry display itself than in the conduct of our seamen during the late war." - John Tyler
14. "Big storms create big captains and they destroy the little ones!" - Mehmet Murat ildan
15. "Ships are safe in harbor, but that's not what ships are for. So set sail on the stormy sea of love. You're going to get soaked at times, but at least you'll know you're alive." - Dan Millman
16. "No matter how rough the sea, I refuse to sink." - Unknown
So there you have it; 16 seafarer quotes about stormy seas and bad weather. We love quotes because they're a powerful feeling. They can inspire us, motivate us, and help us to see the world in new ways.
And if, like us, you're a sucker for a good quote you might want to check out some of our other blog posts about maritime related quotes and quotes for seamen. Here are a few to get you started.
Looking for seafarer quotes about the ocean?
If you want to read quotes about the sea, try these blogs:
10 of Martide's Favorite Seafarer Quotes About the Sea
10 of Martide's Best Seaman Quotes About the Ocean
30 Funny Seafarer Quotes About Boats, Sailors & the Sea
Looking for seaman quotes about seafarers and life at sea?
You might like these quotes for seafarers:
12 of Martide's Favorite Seamen Quotes
10 of Martide's Favorite Seafarer Quotes
Looking for quotes about sailing and other water-based sports?
We've got you covered with quotes about sailing, quotes about rowing and quotes about diving!
10 of Martide's Favorite Seafarer Quotes About Rowing
10 of Martide's Favorite Seamen Quotes About Sailing
21 Maritime Quotes About Diving
Finally if you're looking for maritime quotes about ships, shippings and ship-related items, these are the blogs you could be looking for!
Quotes about compasses and other ship related things!
10 of Martide's Favorite Seafarer Quotes About Ships
13 of Martide's Favorite Seafarer Quotes About Anchors
10 Seaman Quotes About Compasses
If you think we've missed something from your favorite maritime quotes or seafarer sayings, why not let us know on our social media channels. We're on Facebook, LinkedIn and Twitter (or X…) so let us know what you think are your favorite nautical quotes and we'll be happy to include them in another blog post about quotes for seamen.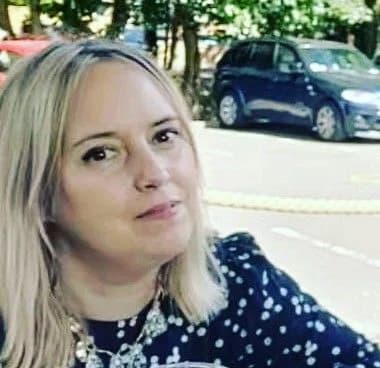 Eve Church
Eve is Martide's content writer and publishes regular posts on everything from our maritime recruitment and crew planning software to life at sea.
UK