Happy New Year, Happy New Seafarer Job!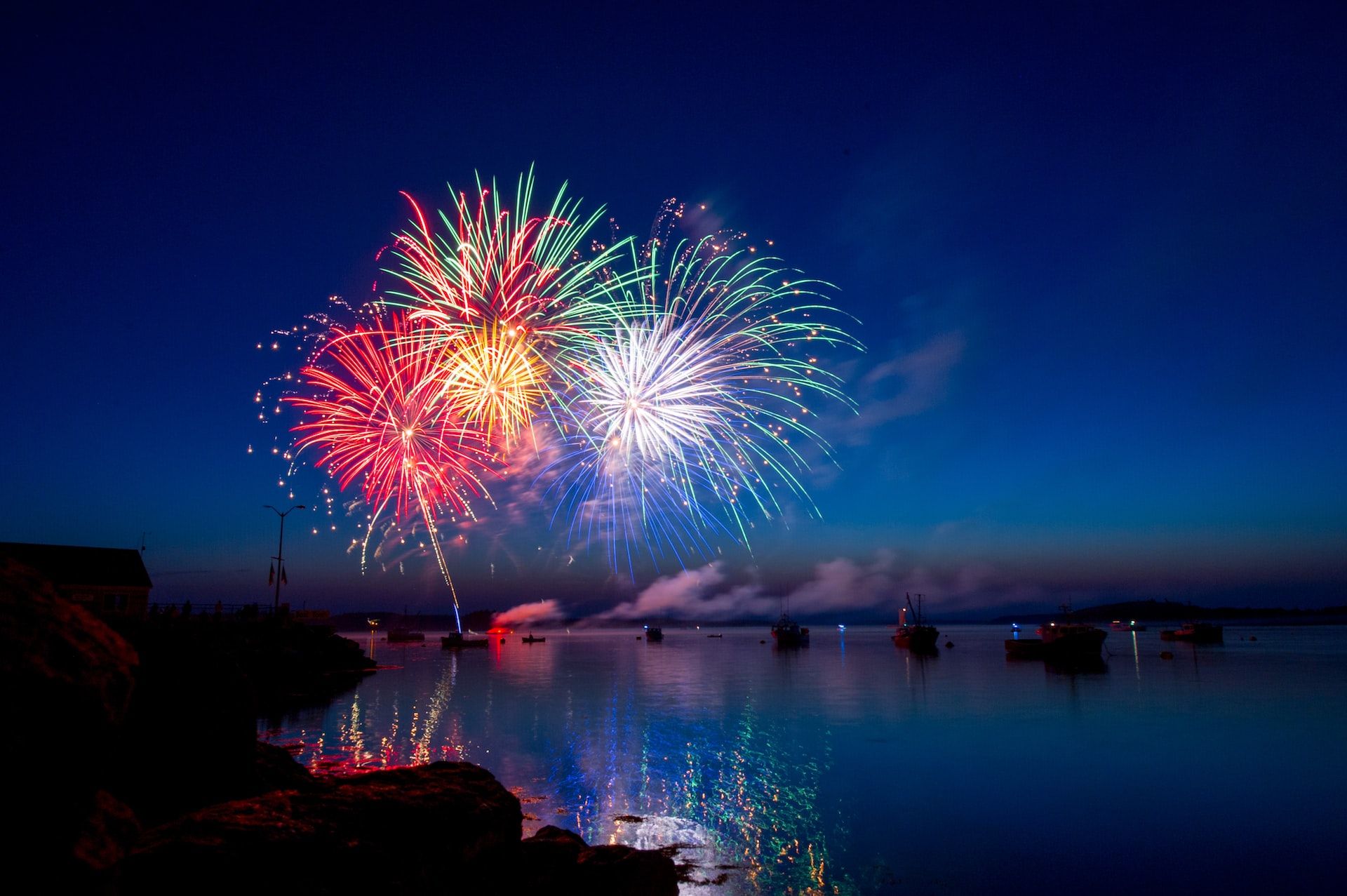 It's a slightly different blog post from us today as we just wanted to wish all of our readers a very happy new year and all the very best for 2023, whether you'll be spending most of it on land or at sea!
And of course, at this time of year, it's always a good time to think about lining up your next seafarer job contracts as we head into January.
At Martide we're always looking for qualified seamen and seawomen for our employers' and manning agents' maritime job vacancies. So if you haven't created a Martide account yet and you're looking for a job at sea, we highly recommend you make it your new year's resolution!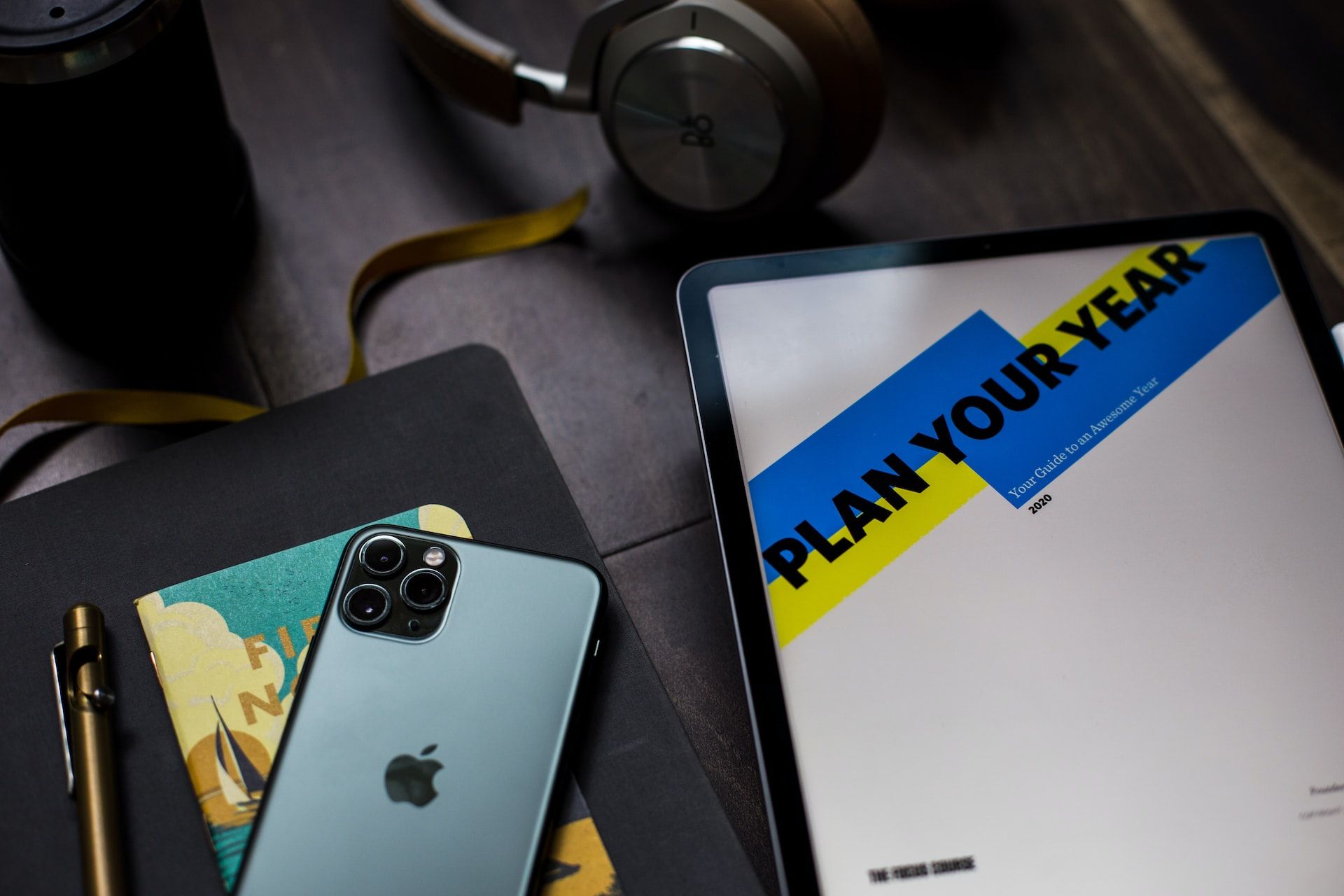 Happy new year, happy new seafarer job!
If you're new to Martide, you might not have realized how easy it is to apply for our jobs on container ships, cargo ships and tankers. So for this new year blog post we thought we'd make lining up your next contract super easy with some information and resources.First of all, this is how to apply for a job at sea with Martide.
How to apply for Martide's seafarer job vacancies
If you're at the very start of your career in the maritime industry and you're about to start applying for entry level cargo ships jobs or container ship jobs with no experience, we've got plenty of blog posts to help you get started.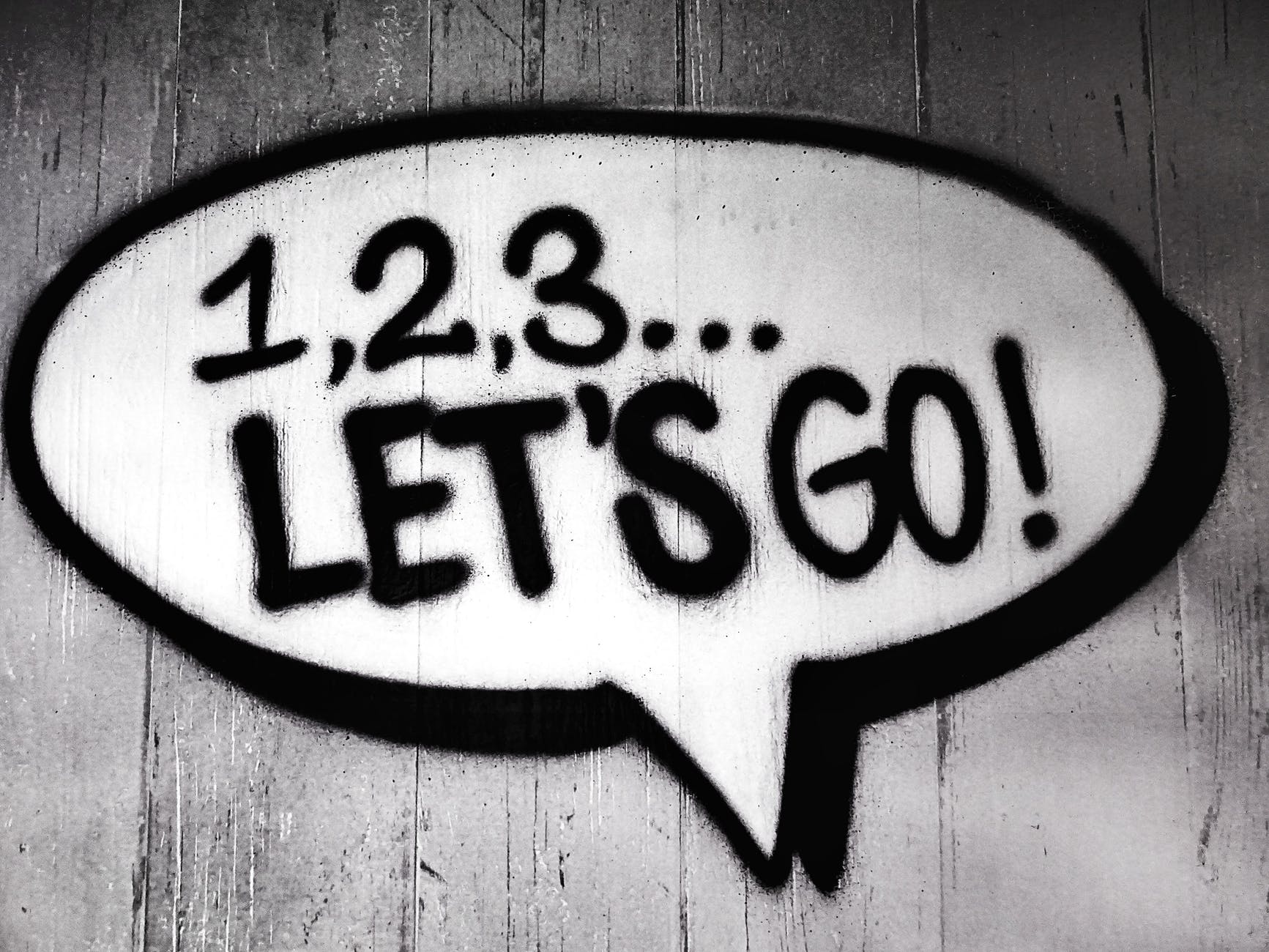 To make it easier for you (because we're still feeling generous and full of the Christmas spirit!) we've listed some of the most useful posts below so you can click right on them and read them - or bookmark them.
Blog posts to help you start a career working on a ship
Once you've qualified or been accepted for a cadetship you will need to write your resume for a seaman. Now we know, writing a CV for a seafarer, or any kind of job, is usually a boring and time consuming task.
That's why we advise you to create a Martide account because we then ask you to fill out your seafarer profile. Your profile acts as your online seafarer resume because it contains all the information about you that employers will want to know.
Best of all, when you apply for a maritime job through Martide, your seafarer profile / online resume is sent directly to the shipping company or crewing agent.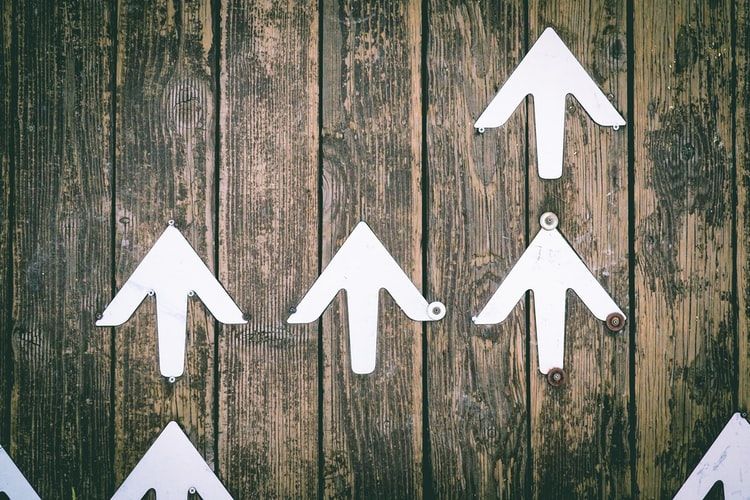 You can even print your profile out in a seaman resume format so that you can give it to employers or manning agencies directly.
But what if you want to create a CV for a seaman from scratch? Here are some blog posts all about seaman resumes that will help.
Blog posts about writing a CV or resume for a seaman
Right - we think that just about covers everything! So let's say that you've created your seafarer profile with Martide or written your resume for a seaman, now what?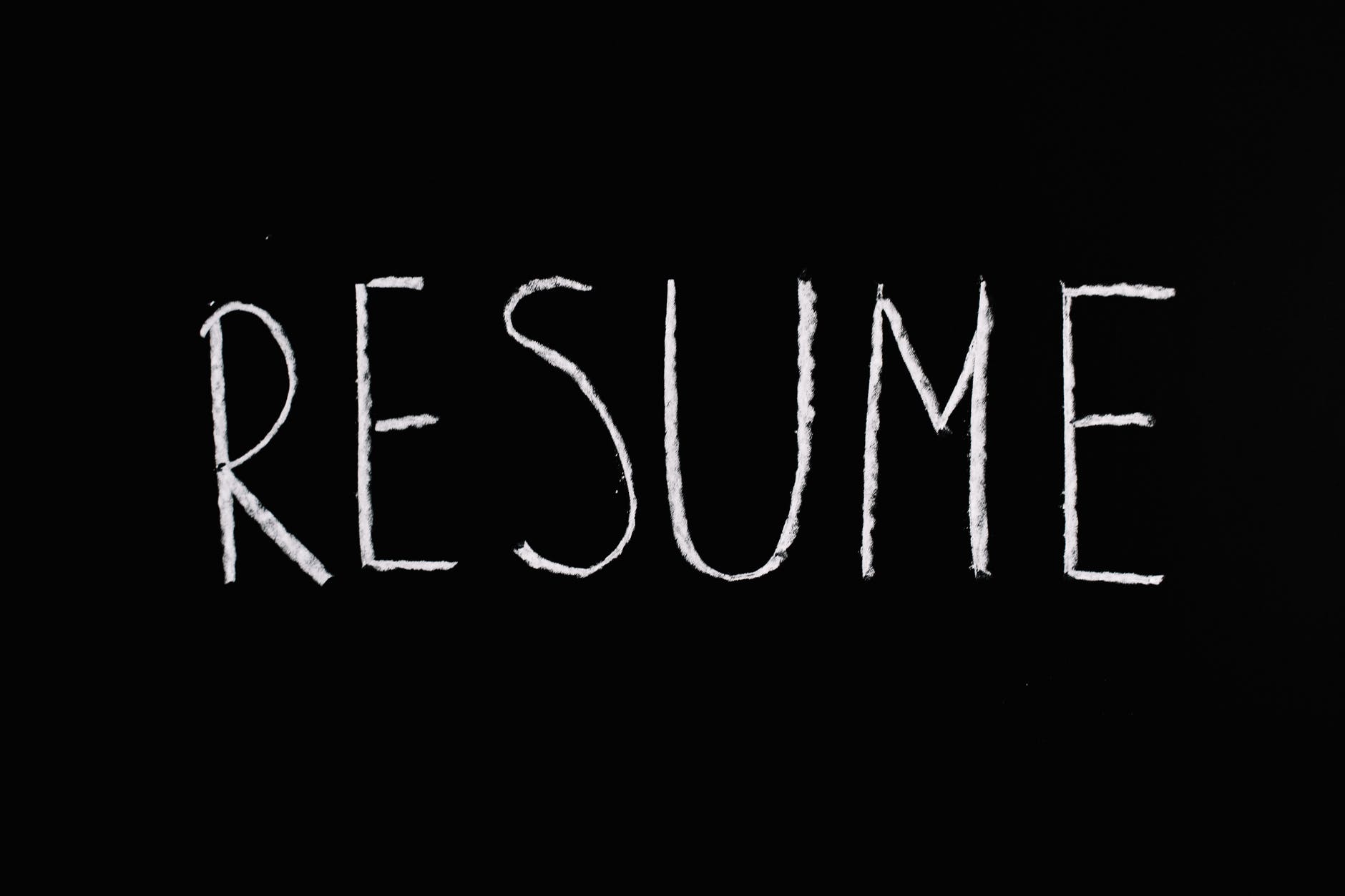 Now it's time to find out a little more about what questions you might get asked at a seafarer job interview. Bear in mind that interview questions will differ depending on the job you're applying for and your seafarer rank and experience, although there are general questions that most employers will ask you regardless.
And, again, don't worry because we have you covered here with these blog posts.
Blog posts about acing a seafarer job interview
And here are some blog posts written to help you ace seafarer job interviews that tell you the questions you may well be asked when applying for specific seafarer ranks and jobs:
We're pretty sure that you're going to nail every seaman job interview you attend from now on! So what do you do after you've completed your first contract and you need to start applying for subsequent jobs?
As we've mentioned, Martide's seafarer job app and website can help with that. Want to know more? Check out these blog posts about finding jobs at sea.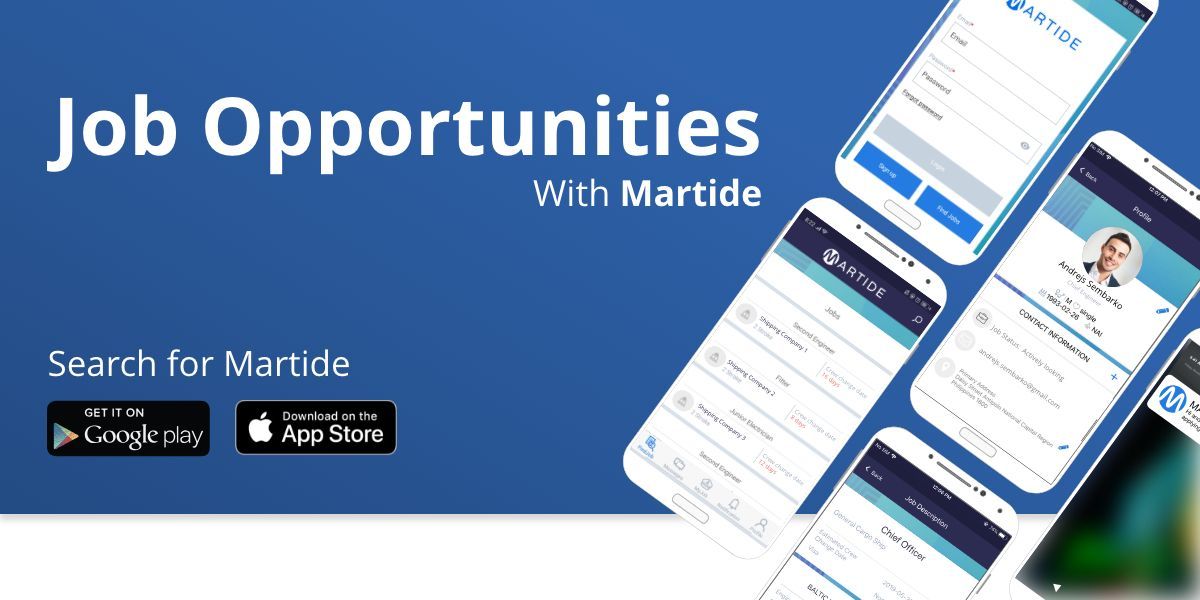 Blogs posts about finding jobs on cargo and container ships
At Martide, our clients own or operate a range of different vessels, so these posts aren't just limited to jobs on container or cargo ships, they cover everything from feeder vessels to oil tankers to bulk carriers and even passenger ships.
So there you have it: Some handy resources for seafarers who are looking for employment.
And don't forget, if you already use Martide to find jobs at sea, we also have a Support website full of step-by-steps guides that cover every aspect of our seafarer job site, including:
How to Find and Apply for Jobs, Using Your Martide Messages, How to Reset Your Password and How to Change the Email Address You Use for Your Martide Account.
Thank you for reading, happy new year, and we hope to see you onboard in 2023!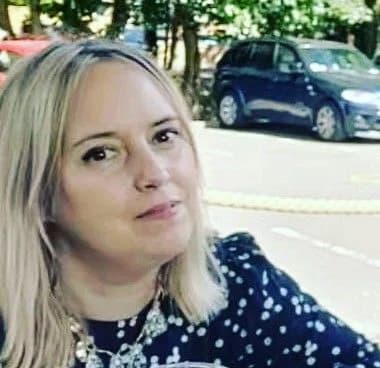 Eve Church
Eve is Martide's content writer and publishes regular posts on everything from our maritime recruitment and crew planning software to life at sea.
UK