7 Employee & Crew Retention Ideas for the Maritime Industry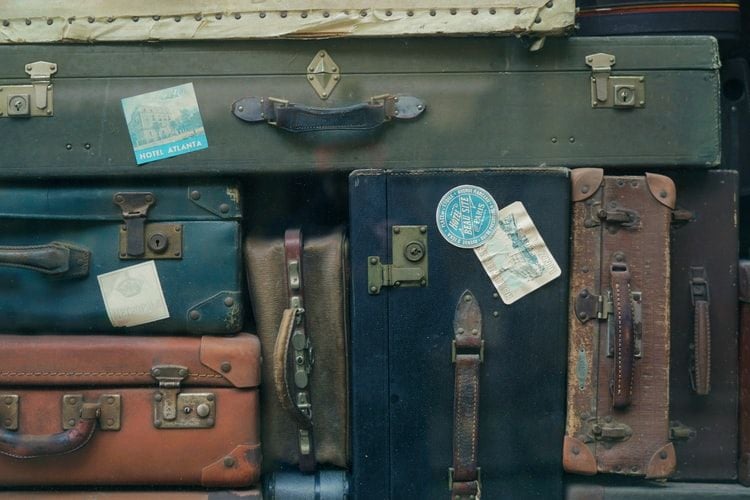 In the maritime industry where the majority of seafarers work on a contract basis, constantly dealing with employee and crew turnover can be a major source of frustration and stress for shipowners, ship managers, crew operators, recruitment officers and manning agents.
In an ideal world the same hardworking and skilled crew members would return to your shipping company or manning agency time and time again when they're ready to get back to work after a period of rest.
But this isn't always an ideal world and if that's not happening, you need to come up with some crew and employee retention ideas - and fast! Hopefully our seven suggestions will give you some pointers.
7 Employee and crew retention ideas for the maritime industry
If your crew are abandoning ship and going to work for other shipping companies or crewing agencies, it could be a sign that you need to design and implement some employee retention techniques by reevaluating your company's policies.
After all, it's easier and cheaper to retain your existing people than it is to be constantly having to fill positions.
With that in mind, here are some tips on how to retain crew in the maritime industry.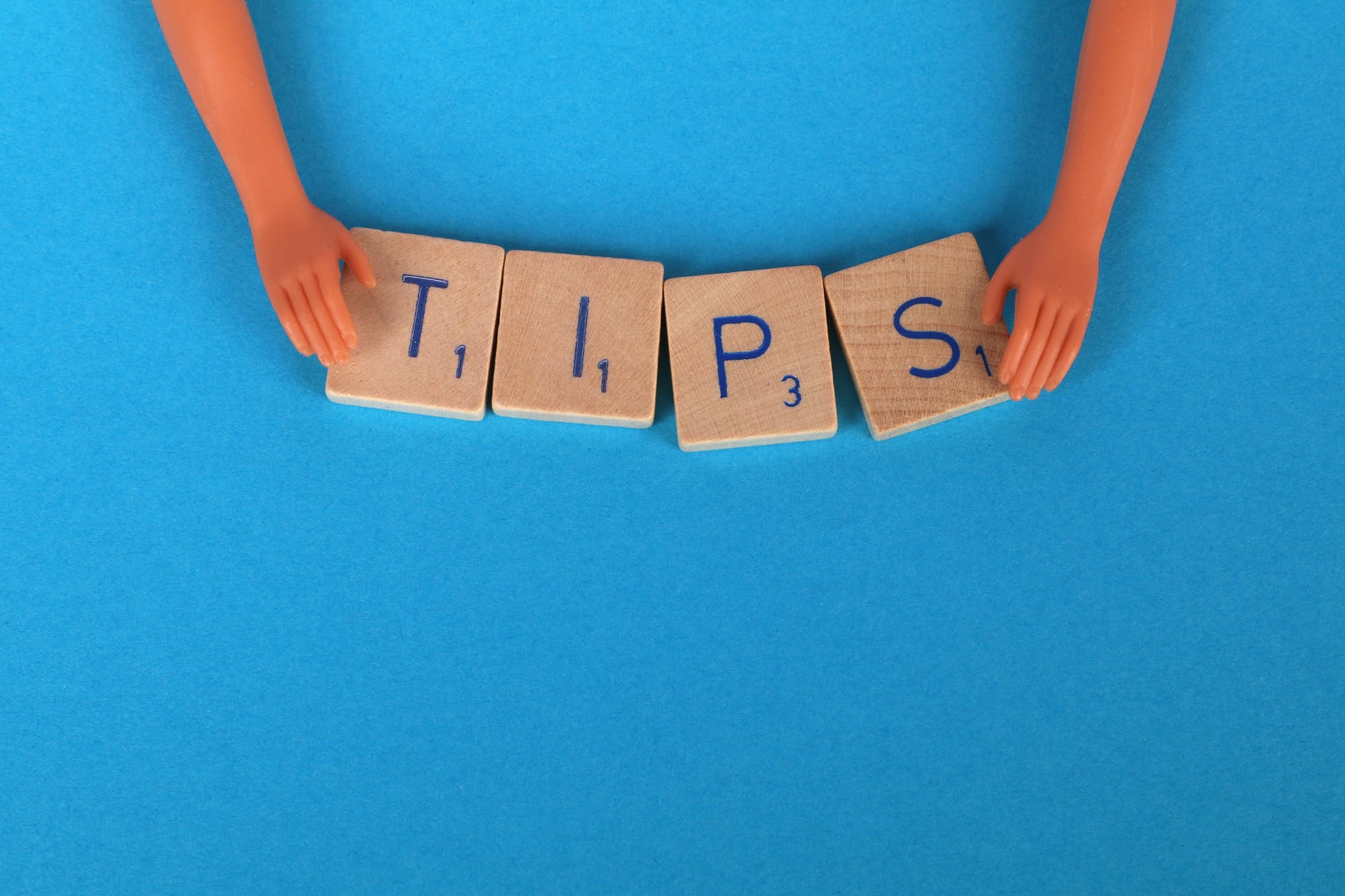 1. Create a truly great candidate experience
One of the best ways of getting crew to continue to work for you is by winning them over from the first point of contact. And that means ensuring they have an awesome candidate experience. You need your job adverts to be eye-catching, clear, concise and on brand and your maritime recruitment process to be user-friendly and organized.
For example Martide's streamlined application process plus our mobile app makes applying for your vacant jobs at sea quick and easy for seafarers no matter where in the world they are.
Not sure how great your candidate experience is? Run an audit by going through the process yourself from the point of view of a job seeker. Or implement a candidate survey and ask recent hires what they thought of it.
Asking for feedback about your recruitment procedure (and your employee or contractor experience) is just one of the crew retention ideas you could use as this shows that you care about the opinion of your staff or contractors.
2. Show employees or contractors some appreciation
Your crew spend many months at sea and showing a little appreciation for their hard work is crucial for boosting morale on a vessel and giving your seafarers a sense of job satisfaction.
The knock-on effect of engaging with crew in this way is that it will help to make them think positively of their time at sea and of you as an employer - thus helping to retain and grow your database.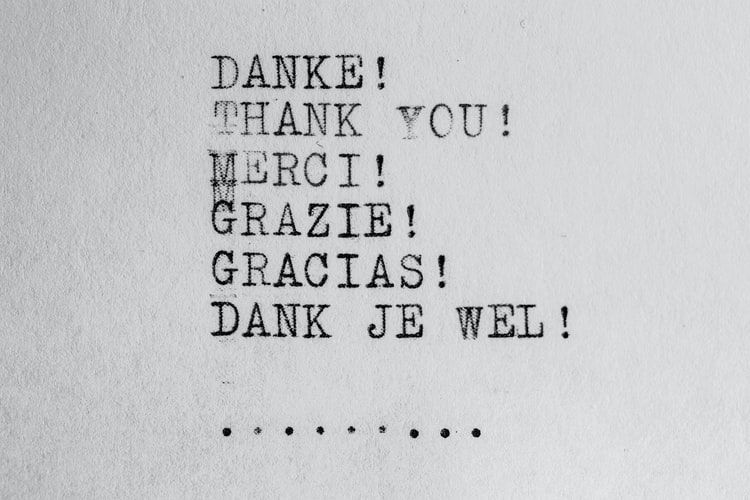 This is so important as then while they're in between jobs it will make them far more likely to return to you for their next contract when the time comes.
All it takes is a simple "thank you" or a few words of praise for a job well done. This will also mean ensuring that your senior crew members and department heads are taught to foster a culture of appreciation while working on your fleet.
Related: How to Boost Crew Retention Through Diversity & Tolerance
3. Pay attention to the small details
While we're on the subject of employee or crew appreciation, you could use a cool Martide feature to let your people onboard know that they're more than just a number and another body filling a vacancy.
If you're an employer who uses Martide, when you log into your account the first page you see is your User Dashboard. The Dashboard gives you an instant overview of what's happening with your vessels and crew and you'll notice that there are a few different sections.
These include the number of people you have onboard and how many vessels you have, upcoming crew change over dates, your vessels and their relevant details, your officer matrix, and also a section for birthdays.
This tells you which of your crew members have a birthday coming up in the next 30 days and allows you to quickly send them a message by clicking the envelope icon next to their name, which opens up a new message in your Martide inbox.

Best of all you can use our Message Templates feature to write a standard 'happy birthday' message that can be sent quickly and with a minimum of effort.
The vast majority of seafarers will be very pleasantly surprised to receive a thoughtfully worded birthday greeting from you. And it's the little details like this that can all add up when it comes to increasing your retention rates.
4. Encourage THEIR growth (and drive YOUR maritime recruitment efforts!)
Working in offshore jobs in the maritime industry is a little different from the traditional 9 to 5. And while encouraging personal growth in a regular company makes sense for both employer and employee, when your people are at sea it's not quite as simple.
If you're recruiting for a Second Engineer job you are going to need someone that is qualified to work in a Second Engineer job. However, that doesn't mean that you should discourage all of the seafarers who come to you looking for employment.
You can turn situations like these in to another one of your employee and crew retention ideas. After all there's nothing to be gained by rejecting a candidate who may be almost ideal for your Second Engineer position.
They'll think negatively of you and may not apply for your vacancies in the future. And you'll still be left with an empty position to fill.
In Martide's platform you'll find a feature called Alternative Documents: a function that allows you to override the requirements you've specified for any given job vacancy.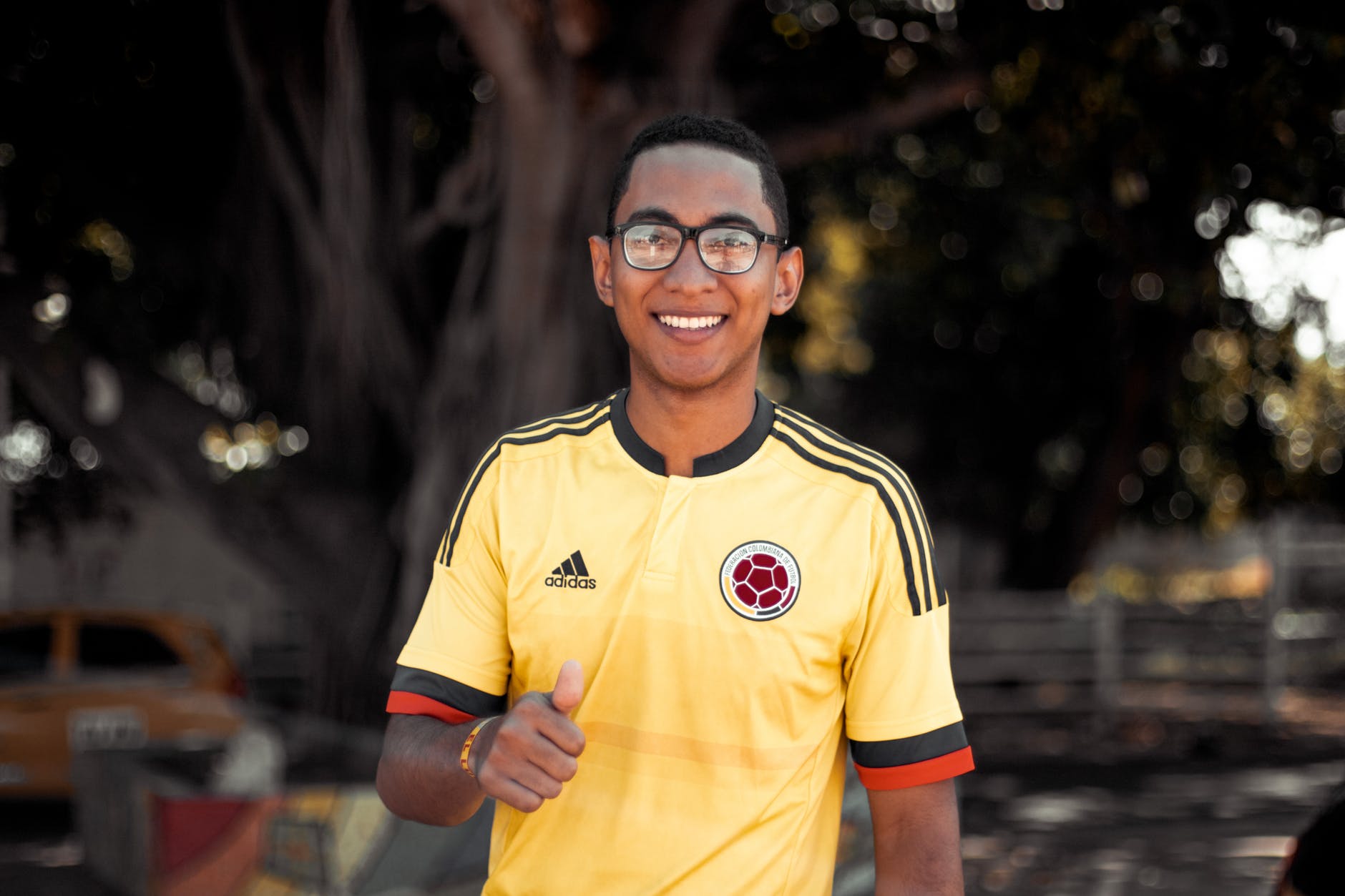 Of course, it's highly likely that you've said that anyone applying for your Second Engineer job must hold the relevant license. However your applicant doesn't have the exact qualifications - they only have a Chief Engineer's license.
What are you going to do? Reject them?
Because a Chief Engineer is a higher rank than a Second Engineer, you can configure your settings to enable them to still apply.
That's a win-win for both of you!
5. Foster better communication
From the minute a seafarer applies for one of your crewing jobs to the moment they disembark at the end of their contract, communication lines should be kept open.
Obviously this is made all the more difficult by the very nature of the maritime industry: you're in your office and they're somewhere in the middle of the ocean! However, while we're on the subject of employee retention techniques, this is one you can't afford to ignore.
Timely and transparent communication helps build trust and will create a positive image of your shipping company in the eyes of the seafarer.
Of course, clear communication is vital given the physical distance between you and your crew, the fact that there may well be language barrier issues, and the multiple factors that come into play in the typical maritime recruitment and crew management processes - for example, contract variance.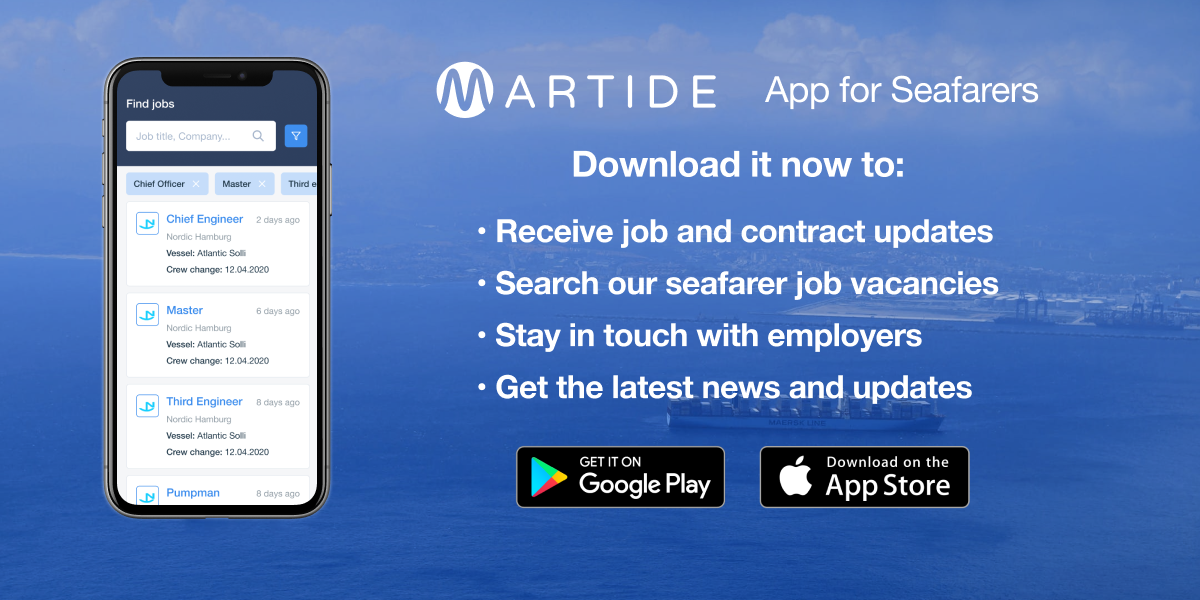 Martide encourages seafarers to download our mobile app as we communicate important messages regarding their applications and contracts through this.
You'll also be able to stay in touch with them through the Martide platform thanks to our highly visual, user-friendly message inbox which enables employers, manning agents and seafarers to all stay connected.
6. Listen to what your people are saying
From the youngest Deck Cadet to your ship's Master, everyone likes to feel that they're being listened to by their employer, or even their agent.
Asking for feedback from your crew is a great way to help people feel more valued - thus improving crew retention and the likelihood of them signing their next contract with your shipping company or manning agency.
Crucially, though, feedback does need to be acted upon if it is viable to do so otherwise it won't take long for crew members to spot that you're merely paying lip service to their suggestions or complaints.
The beauty is that this is one of the easier employee retention techniques to implement too - you could keep it as simple as asking a vessel's Master, Chief Officer or Chief Engineer to place a suggestion box onboard and then encourage honest comments by making the process anonymous.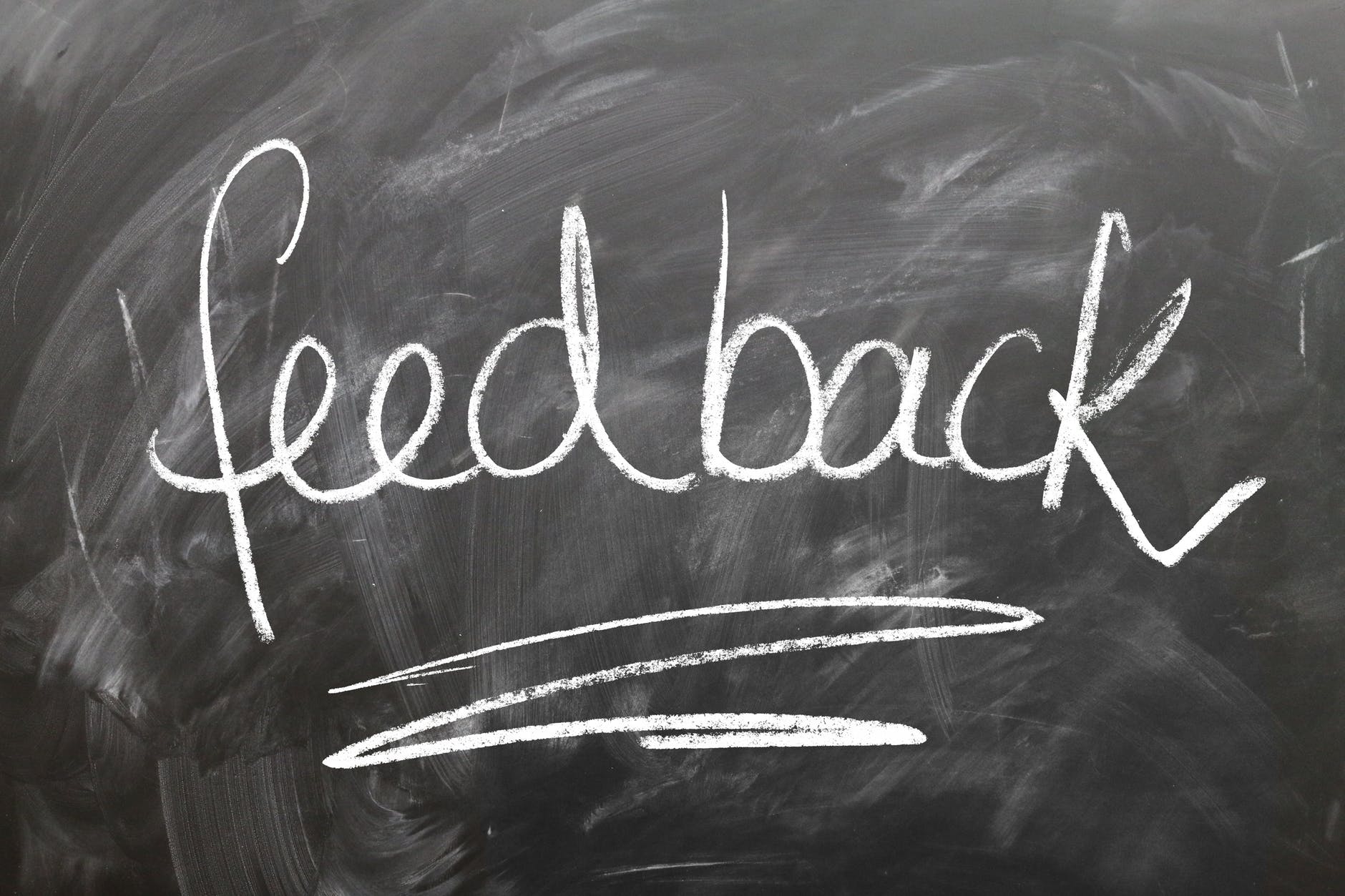 Or you could use Martide's Questionnaires function - read more here!
As well as improving your crew or employee retention rates this also gives you valuable insight into life on your vessels. You'll be able to address issues and concerns therefore showing your seafarers you're listening to them AND making their life at sea more comfortable. It's a classic domino effect!
7. Upgrade your maritime recruitment processes
At Martide we are dedicated to making your maritime recruitment processes as streamlined as possible. We know that you need to fill your seafarer job vacancies in a timely fashion and always have one eye on your change over dates!
Read more: How Crewing Software can Boost Your Crew Retention Rates
That's why we've created our complete crew planning and maritime recruitment solution that lets you take control of your vacancies, recruitment pipelines and hired seafarers from start to finish.
From finding qualified crew that meet your requirements to tracking your applicants to our Recruitments feature which enables you to post undated, open-ended job adverts for the positions you always have trouble filling, our end-to-end software as a service solution does it all.
Plus our useful ex-crew function allows you to skip stages of the recruitment pipeline with seafarers you've already worked with - creating a shorter maritime recruitment process overall, which not only benefits you as an employer or manning agent, but also the seafarer, making this another handy hack when it comes to implementing retention techniques!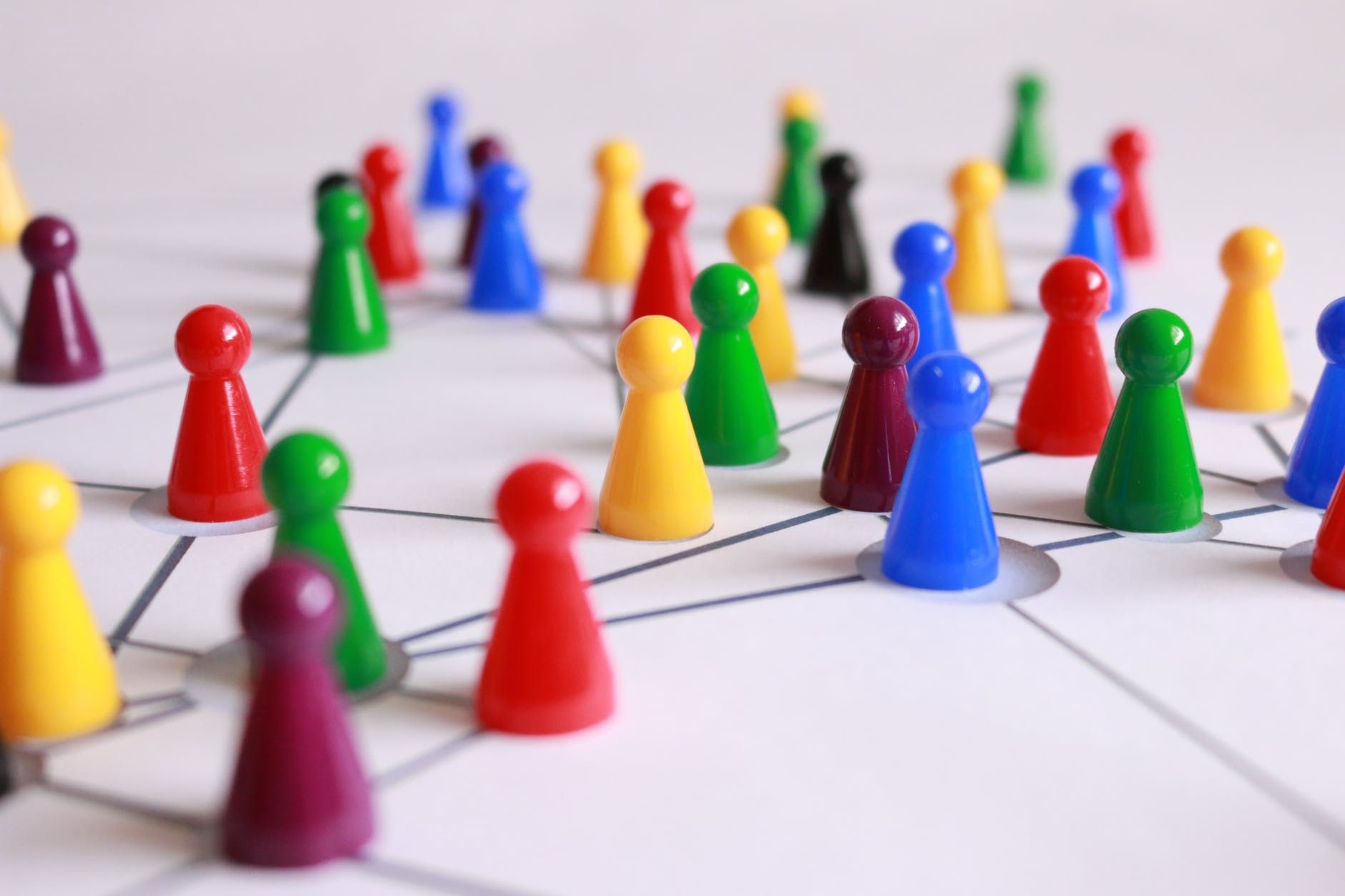 What's next?
If you're looking for an easier way to attract and retain crew, Martide has the answers. Best of all, posting job adverts and using the majority of our platform's features to streamline your maritime recruitment processes is free for both employers and manning agents.
Interested? Contact us today and we'll be more than happy to tell you more or give you a free, no-strings attached demo to show you how we work.
This blog post was originally published on October 29th 2019 and updated on November 16th 2021.