How to Increase Seafarer Retention Rates with Recognition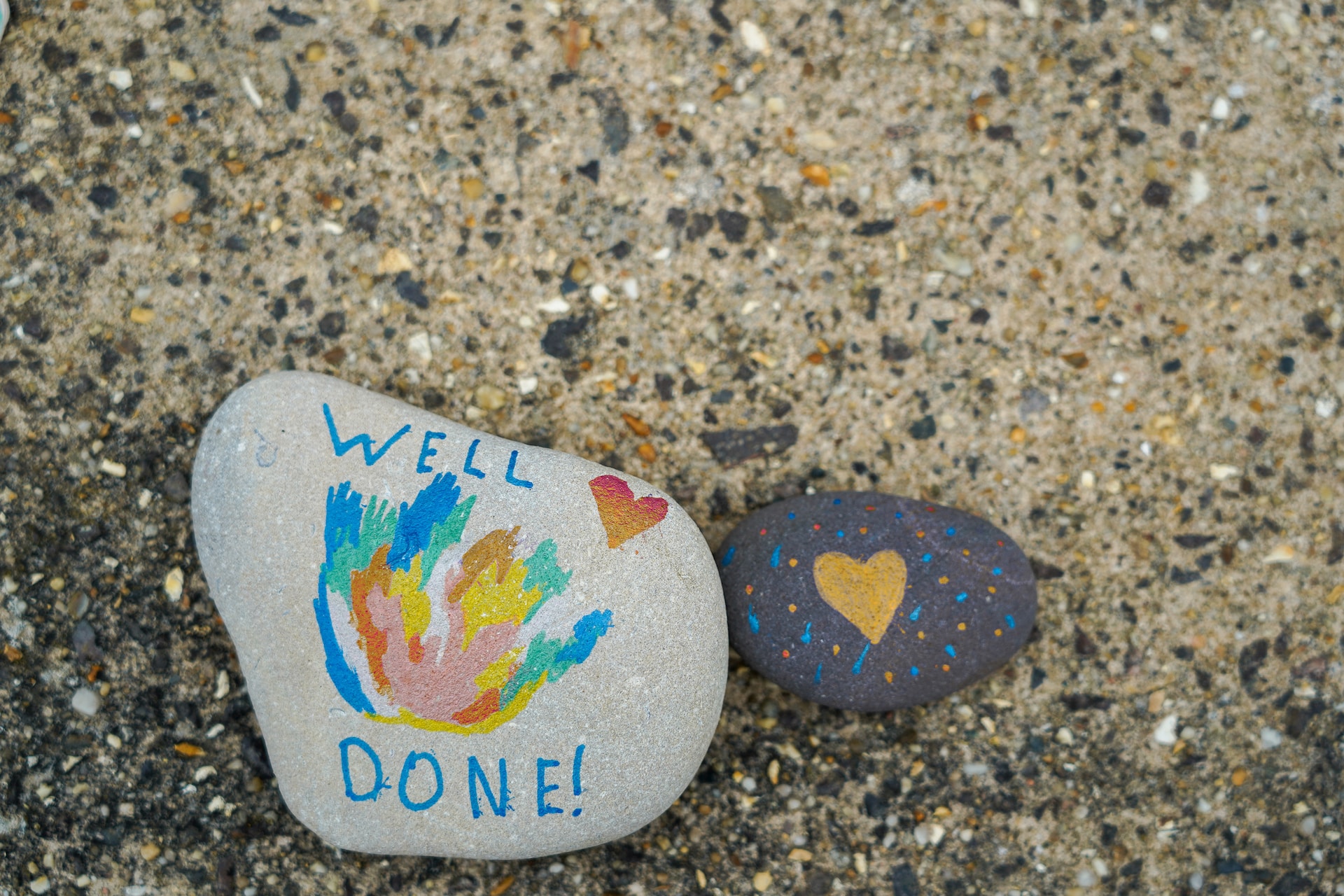 Not many of us would say that we don't like being recognized for something that we think is one of our winning skills or attributes. After all, it's always nice to get a compliment. And that's especially true when we're at work.
But what happens if you feel like you're always going the extra mile, meeting crew changes in good time, delighting clients, picking up new business, or consistently hiring the best seafarers? And no one seems to notice?
And when we say 'no one' we mean your team leader, superior or manager.
You could be the most laid back person ever but sooner or later, the lack of recognition is going to start to make you feel under-appreciated, discouraged, and motivated to keep on doing a great job.
Read more: Why Great Communication is Essential for Crew Retention
Of course, maybe this isn't the case and you have a great manager who constantly recognizes that you're doing well. But can the same be said for the seafarers who work for your company?
If you're someone who works in maritime recruitment, whether for a shipowner or a manning agency, it will be in your best interests to make sure that the crew members who work hard and are great to deal with are getting the appreciation they deserve.
After all, an under-appreciated seafarer is more than likely to be a seafarer who is going to start looking for a different crew manager or manning agency to work with come the end of their current contract.
And if that person is someone who really does deserve the recognition that they're not getting from you or your company, that's going to be your loss.
How to increase seafarer retention rates with recognition
Whether they're a shore-based employee or a crew member onboard one of your vessels, appreciation or recognition has a huge part to play when it comes to increasing your retention rates.
Read more: 9 Crew Retention Strategies to Stop Seafarers Jumping Ship
Not only that but it also minimizes your hiring and training costs. And if that wasn't all, it also gives your company the edge when the most dedicated and qualified seafarers are looking for work.
But the billion dollar question is, how do you recognize your seafarers?
We've discussed before aout how factors such as listening to your crew, asking them for feedback and even using a crewing software system can help retain great crew members.
But back to recognition. What's that all about?
What is crew or employee recognition?
The good news is that recognizing the people who work for you doesn't have to be difficult - and it doesn't have to be expensive.
Read more: How to Boost Crew Retention with Tolerance & Diversity
All you need to do is to acknowledge the hard work done by your outstanding crew members. Use their end of contract appraisals to demonstrate that you appreciate them and thank them for their contribution to the safe and efficient running of the vessel.
Crucially, make sure they know that this information has filtered down from their superiors onboard and they appreciated them too.
Appraisals aside, there are other ways to show recognition to hard workers and top performers. And we're not even talking about handing out huge bonuses at the end of a contract.
Here are some other small - but significant - ways you might like to show great seafarers some appreciation for a contract well done.
Ways to show your seafarers appreciation
Mention them in your internal company newsletter if you have one.
If you have a blog on your website, how about writing a post with a focus on a crew member - or even the whole complement - who've gone above and beyond.
Use your social media pages to give a crew member a shout out - along with a photo of course.
Give out small gifts that don't have to cost the earth such as cinema tickets or a gift voucher for a restaurant - something that they can enjoy with their partner, children or friends while they're ashore.
Is it only crew managers who need to give seafarers recognition?
Good question, though we say so ourselves. It's not. The aim is to build employee and crew recognition into your company culture so that a seafarer (or employee) feels comfortable giving their peers recognition.
After all, the more positive, productive and encouraging life is onboard, the more likely the seafarers who are on that vessel will want to come back and work for you when they're ready to return to sea.
That means that your company's managers - as well as Heads of Department onboard are all willing to perpetuate this way of working and way of life.
From your Masters and Chief Officers to your Chief Cooks and Bosuns, a culture of giving credit where credit is due should be adopted..
And it's a domino effect: If younger, more inexperienced crew members such as your Cadets, Oilers and Wipers see their superior ranks onboard and the people they deal with in the office being willing and open to praise and encourage others, they will be more likely to follow suit and help keep the ball rolling.
Read more: How Transparency Can Improve Your Crew Retention Rates
This will benefit everyone: your company's crew retention rates will stabilize - and even grow - thanks to the higher level of happiness in your offices and on your vessels and your people will be more motivated to work hard and take pride in that work.
Increasing seafarer retention rates with recognition: conclusion
As we've mentioned, turning your company - and your vessels - into more appreciative places doesn't have to be complicated. Or expensive.
In fact increasing retention with something as simple and as human as recognizing someone for a job well done is completely achievable for any company, no matter how big or small you are.
And, best of all, creating a culture of recognition will end up paying for itself, even if you're spending money on gift vouchers or even bonuses.
Read more: 6 Questions to Ask Your Seafarers to Increase Retention
That's because it's very likely that you'll get back what you've spent (and more) in the money you save on seafarer retention by spending less on candidate sourcing, less on the actual hiring of people, and less on the training of new hires.
How can Martide help your company save time and money
Meanwhile, while we're talking about saving money while making life easier for yourself, have you thought about implementing a crewing system to save your team's time and money?
Martide's all-in-one platform simplifies maritime recruitment and crew planning like never before. Designed and built for small to medium-sized shipowners and manning agencies, we make life simpler for crew managers and recruitment officers everywhere.
Want to find out more? Get in touch or schedule a no-strings-attached demo at a time that works for you.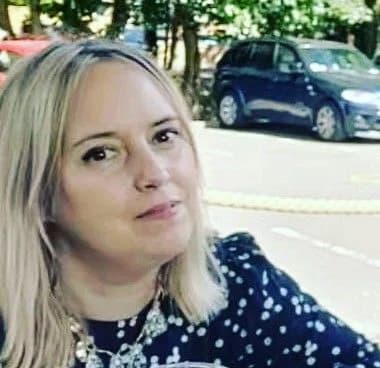 Eve Church
Eve is Martide's content writer and publishes regular posts on everything from our maritime recruitment and crew planning software to life at sea.
UK