What is Maritime Candidate Database Software?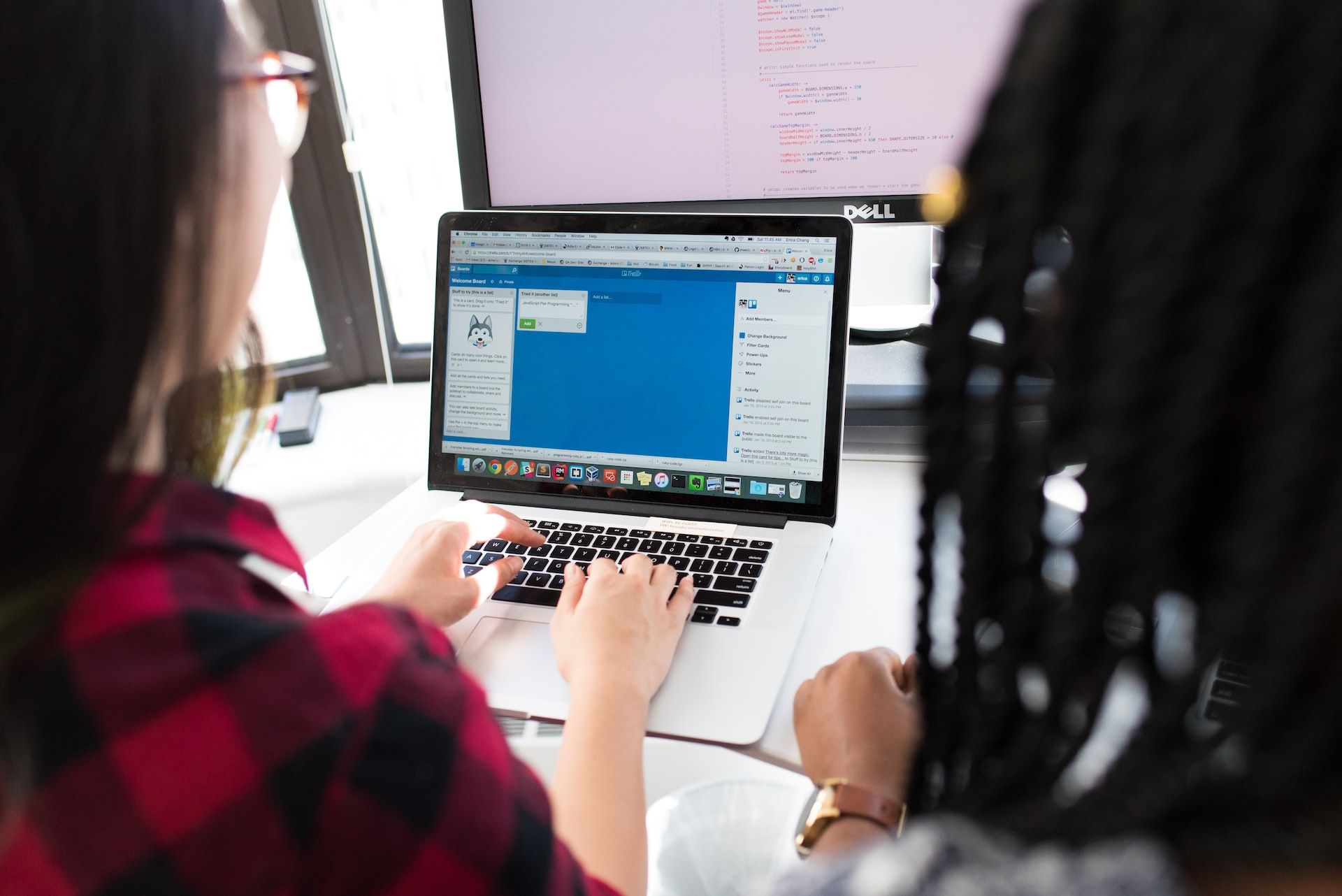 You may have witnessed how the recruitment scene has changed a lot so fast because of the technological innovations used in hiring procedures today.
Streamlining recruitment processes suddenly became a necessity as globalization continues to push on to accommodate the waves of applications coming in from all over the world.
Being in the maritime industry where your seafarers come from different countries, this greatly impacts you.
If you are having a hard time keeping up with maritime recruitment, don't worry, we're here to help and make your job more efficient and easier.
Let's get started!
What is candidate database software in the maritime industry?
Candidate database software, also known as a candidate management system or applicant tracking system, rises up as a major tool generally used by organizations to streamline their recruitment process.
You might wonder, how does this candidate database software work for the maritime industry? How does this make your maritime recruitment any easier?
As someone hiring seafarers for your company's or clients' ships, we understand how challenging maritime recruitment can be to find the best ones out there and keeping tabs of their files on their seafaring career.
For instance, it is easy to get overwhelmed by physical documents submitted by candidates and seafarers to fulfill their requirements, which can include their resumes, official papers, training and certifications, and other seafarer documents.
But you no longer have to worry about that anymore. Having candidate database software is the answer to your maritime recruitment blues!
It centralizes all the data you need in the Cloud and serves as a crewing system that helps you manage your applicants easily.
Not only can a crewing system eliminate your problem about storing all the papers you receive by shifting your recruitment into a paperless process, but it can also make all necessary data accessible.
You can finally forget diving into piles of papers when you need to check on a candidate or seafarer's documents. Everything is just a click away!
You can readily have a full view of their profile, status, assignment, contract, and other important information.
Why should you use a candidate database software for maritime recruitment?
Here's a closer look at the benefits you can reap when you decide to upgrade your crewing system.
Streamlined maritime recruitment process
By storing seafarer information in a central location, candidate database software makes it easy for your recruitment teams to access and manage candidate data, regardless of where it was collected.
This can help to speed up your recruitment process and reduce the chances of important seafarer information being lost or overlooked.
Automated and efficient tracking of candidate progress
Candidate database software systems include tools for tracking the progress of candidates all throughout the recruitment process.
This can help reduce the administrative burden you carry and ensure that no candidate falls through the cracks.
Improved communication and collaboration
Communication tracking can help to streamline your maritime recruitment process by automating certain communication tasks and providing clear records of all interactions with candidates.
Candidate database software can also provide a collaboration functionality, which allows you to access, review and share seafarer candidate data, which can greatly improve teamwork and collaboration in your recruitment team during the recruitment process.
Increased cost savings in terms of recruitment expenses
By automating several of your recruitment tasks and improving the efficiency and effectiveness of your maritime recruitment process, your shipping company can easily grow your cost savings.Candidate database software can help to reduce the time and resources required to fill the vacant seafarer positions in your company as everything is already automated.
This can speed up your hiring process and at the same time reduce chances of committing errors that could cost your company time, money, and effort.
Choosing the best candidate database software for your shipping company
At this point, you might've already decided to look into your options for candidate database software for your shipping company that will help you fill your vacant seafarer jobs as soon as possible – and through the most efficient and cost-saving way.
Here at Martide, shipping and seafaring run through our veins and we're committed to help you get the best seafarers out there.
Our software developers worked on the special Candidates and Seafarers features that are perfect for your recruitment needs.
If you need to look at their profile, status, assignment, or any other important information, you can easily check out the dashboard that allows you to monitor their metrics real-time.
To keep you updated about any application for your seafarer jobs, a notification system is put in place for you.
You can also take advantage of the available tracking system that lets you check up on a candidate's progress at any point in their application.
Whenever you need to add important notes on your candidates' profiles, you can do that as well anytime.
These are just a few of the features you can make the most out of in our candidate database software that can help streamline your recruitment process.
What is candidate database software in the maritime industry? Conclusion
Candidate database software is one of the best technologies that has happened in the recruitment scene.
It has taken a lot of burden off of recruiters' shoulders by shifting the entire process into an automated one, making the search for the best candidates much easier.
If you are still having any trouble hiring candidates for the seafarer jobs in your company, getting candidate database software for your maritime recruitment process is a big step towards efficiently and effectively filling up these vacant positions.
We have barely scratched the surface on how you can benefit from it but we're here to help you find out more and maximize the profit you can get from this technology.
To give you more idea about this, don't hesitate to sign up on our website and we'll gladly give you a demo anytime you want on how you can further streamline your recruitment process that can eventually grow your maritime business.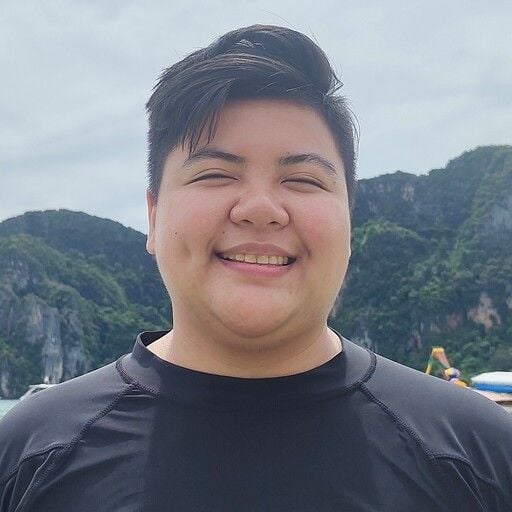 Nathaly Seruela
Former content writer at Martide.