Why You Should Research Companies You Apply for Seafarer Jobs With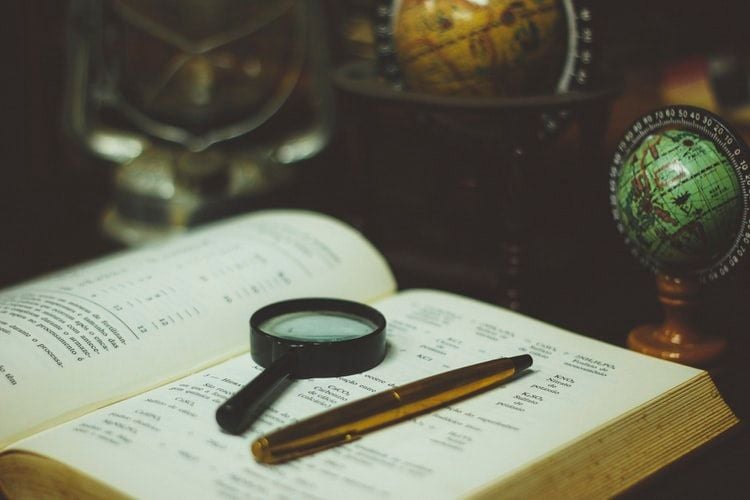 If you're in the process of looking for your next contract at sea and are currently applying for seafarer jobs, how confident are you of really impressing the maritime recruitment agencies or shipping companies you apply to?
Have you ever been overlooked for jobs at sea? Passed over for another seaman who seems to have exactly the same amount of experience and sea time as you?
If so, you might need to give your maritime resume another look over and brush up on your interview techniques.
It's true that there are a lot of hot vacancies for seamen out there - but there's also a lot of seafarers. And each and every one who is the same rank as you and who holds the same qualifications is potentially your competitor.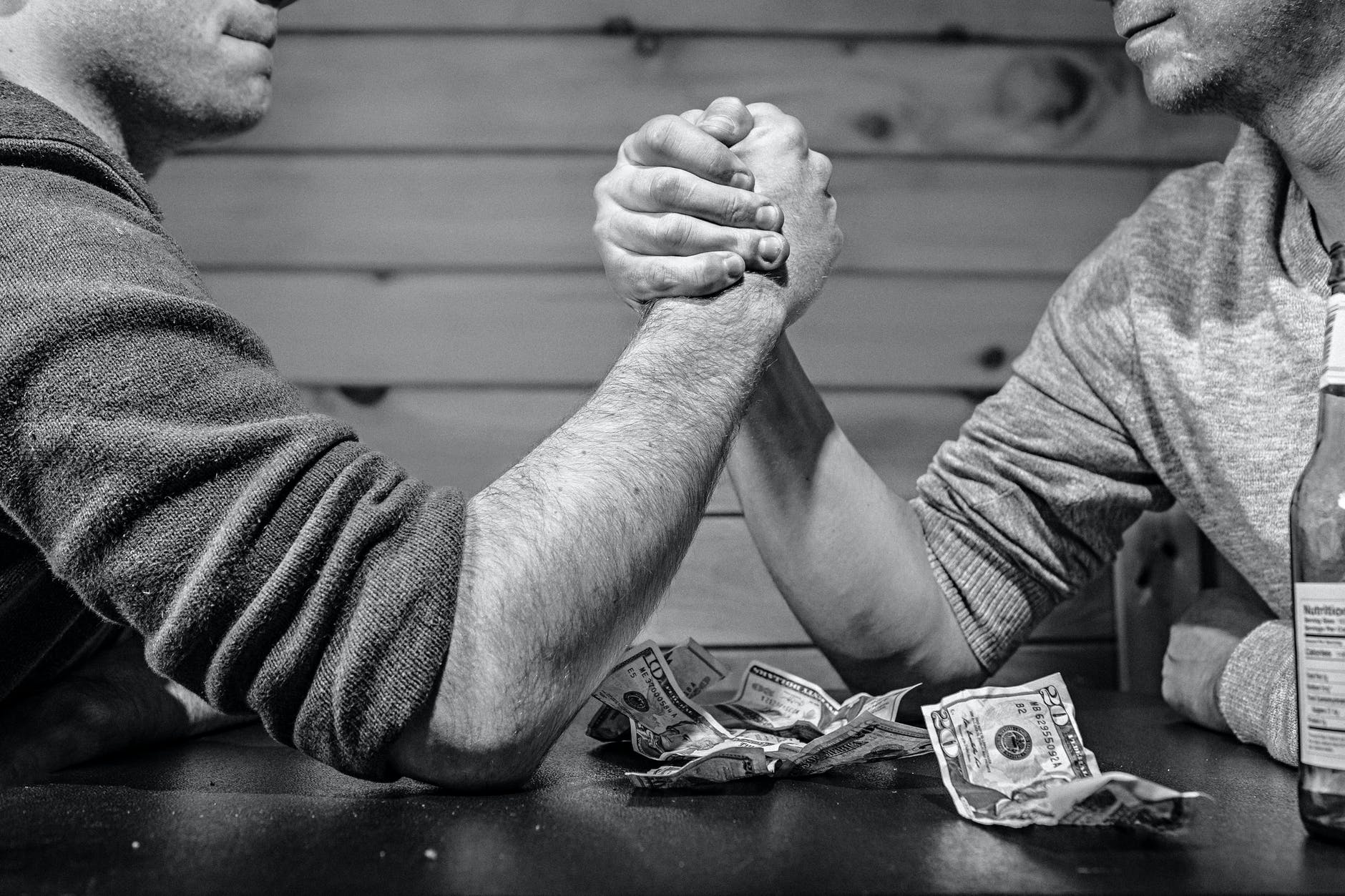 That's why you need to go the extra mile to really stand out from the crowd and impress the employers and maritime recruitment agencies you apply to.
There are a number of ways to do that. From making sure your maritime resume shows you in the best light possible, to not posting potentially harmful things on social media, to making sure you arrive on time and dress appropriately for an interview.
Related: 5 Big Mistakes People Make in Their Maritime Resume
And one way of really grabbing an interviewer's attention is to make sure that you've researched the shipping company you're applying for jobs at sea with.
Why you should research companies you apply for seafarer jobs with
We know that maritime jobs usually involve multiple contracts and that you will rarely stay with one company for life. But that doesn't mean that you shouldn't take an interest in the shipping company you're applying to this time round.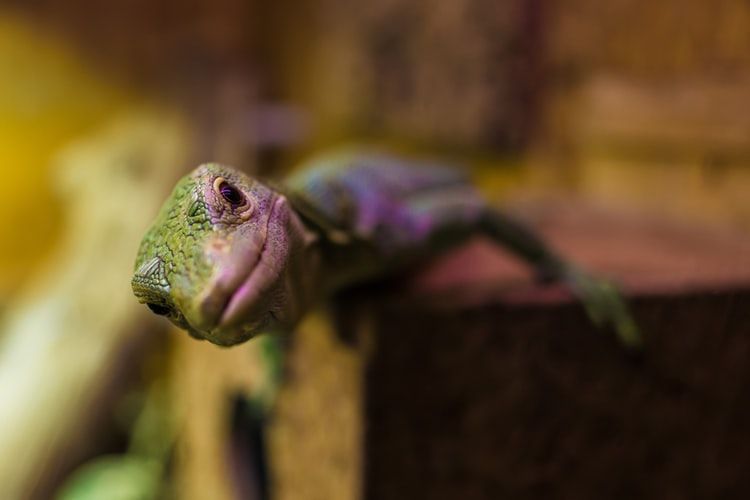 Look at it this way; it can't hurt and it will only win you Brownie points with the person that's potentially going to be hiring you.
You don't need to spend hours doing your research. Chances are you know something about the company anyway and might just need to update your knowledge. You don't need to be a technical whizz kid either.
So how do you go about finding out more about the employer you're interested in working for?
How to find out more about the shipping company you've applied to
The good news is that it really doesn't take too much effort at all to research pretty much anything these days. And that's all thanks to Google which has done most of the heavy lifting for you!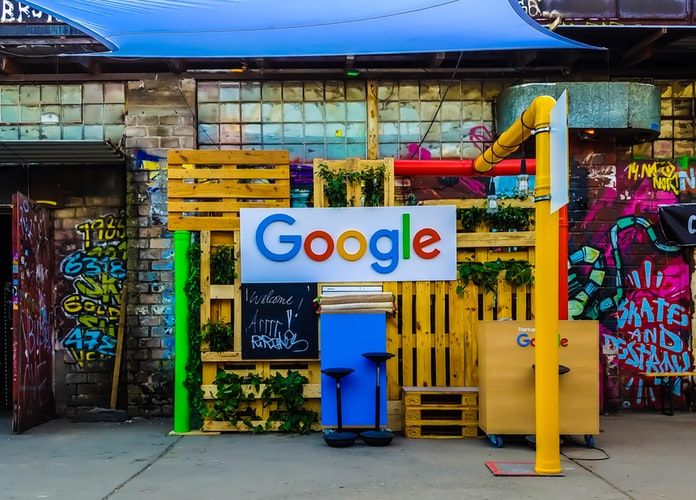 Back before the internet was in every home and every pocket, this was a considerably more difficult task, so if you're struggling to find the time to sit down and log on, think yourself lucky that most of the information you need will be at your fingertips!
Once you've Googled your potential employer, your first port of call will probably be their company's website. You should be able to get most of your intel there.
Check their About Us or Company Story page and click around to see what else you can find that might give you a greater insight into the seafarer jobs they're hiring for and the organization themselves.
One word of advice - not all companies in the shipping industry are technically advanced when it comes to their digital presence and websites and it could be that you struggle to find much info. If this is the case, your next option would be to see if they have any social media accounts.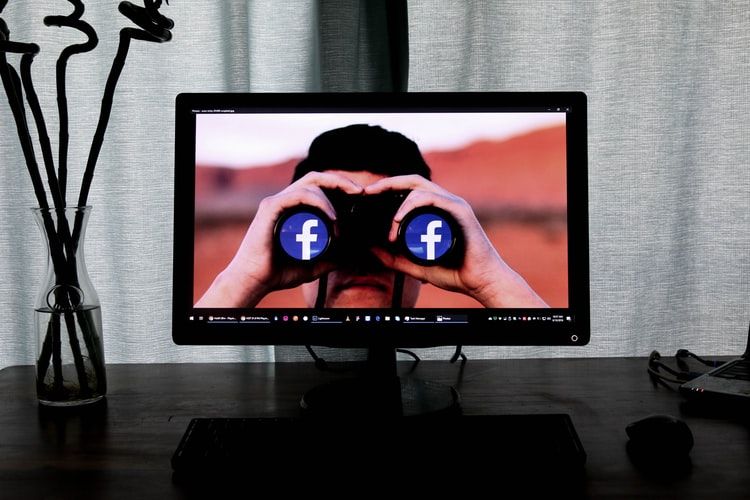 For example, at Martide we have a company Facebook page, a profile on LinkedIn, a Twitter account and an account on Pinterest.
We post to these daily (including our urgent jobs at sea that we need to find crew for quickly) and you can also find more details about our company and who we are on all of these accounts.
Related: The Seafarer's Guide to Creating a Twitter Profile
LinkedIn is an especially useful website as it's a business and networking site and you should be able to find information about the company and its employees on there - perhaps even including the person who will be interviewing you.
Related: How to Create a Standout LinkedIn Profile to find Seafarer Jobs
If you're lucky you'll be able to find your potential employer on one of these websites.
But you can also take a look to see if the company is mentioned on any forums for mariners and seafarers jobs. You can also check them out on maritime jobs websites as they might have a profile containing information, as well as industry news sites.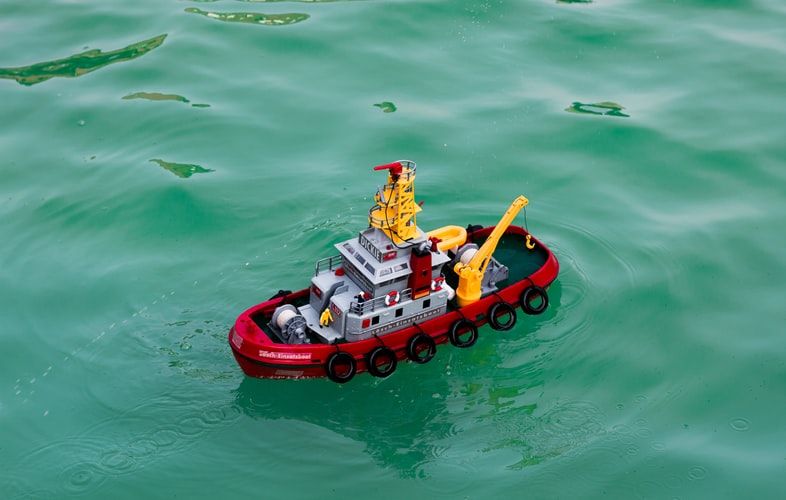 What sort of information should you look for?
It's a valid question and although it might sound a bit obvious, it's worth taking a few minutes to make sure you really understand what the company does and what role they play in the shipping industry.
Who do they work with? Do they have any typical types of cargo that they mainly handle? What are they well known for? What type of vessels do they own or operate?
What type of contracts and jobs at sea do they offer? Do they have any vessels with specialist equipment or machinery such as excavators or cranes? Do they have an interesting backstory or a long history?
Related: 5 Mistakes You Must Avoid When Interviewing for Seafarer Jobs
If you can find out any of this sort of information, not only will you be able to show the maritime recruitment agencies or employers who are interviewing you that you're really well prepared and willing to go the extra mile, but you will come across as someone who pays attention to detail - and who really wants the contract or job.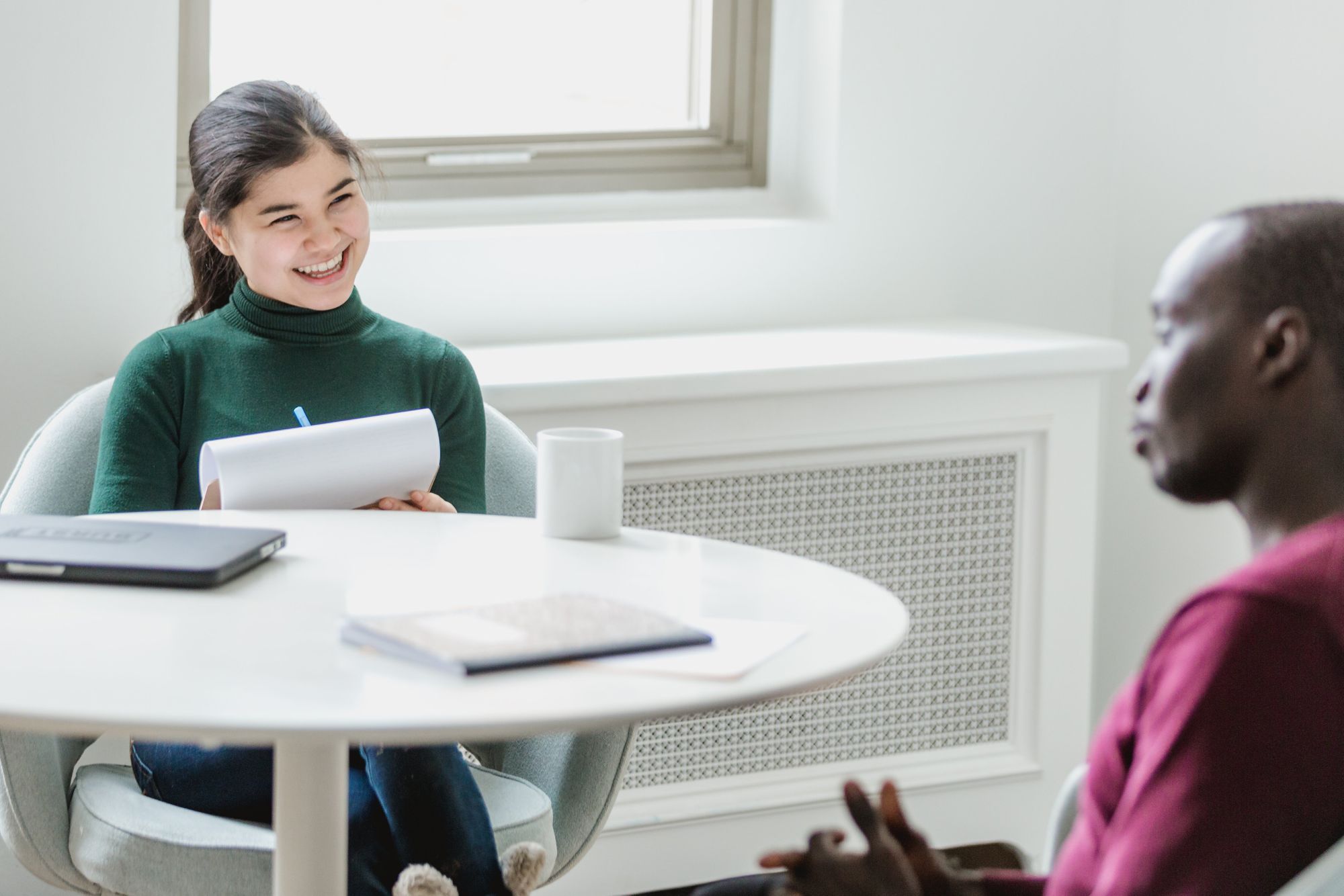 And - added bonus - you'll be able to go into an interview feeling confident that you will be able to answer any questions your interviewer asks you about the company. And that will make you come across as someone who the company would be happy to have onboard.
Line up your next seafarer job with Martide's help
If you're looking for an easier way to find jobs at sea, it's time to create an account with Martide. We're one of the industry's fastest growing maritime recruitment agencies and we're always looking for qualified seafarers to fill our hot vacancies for seamen.
It's free for anyone looking for seafarer jobs to use. All you need to do is log on, create your profile and upload your documents. It's like having an online maritime resume, all in one place and accessible from anywhere in the world.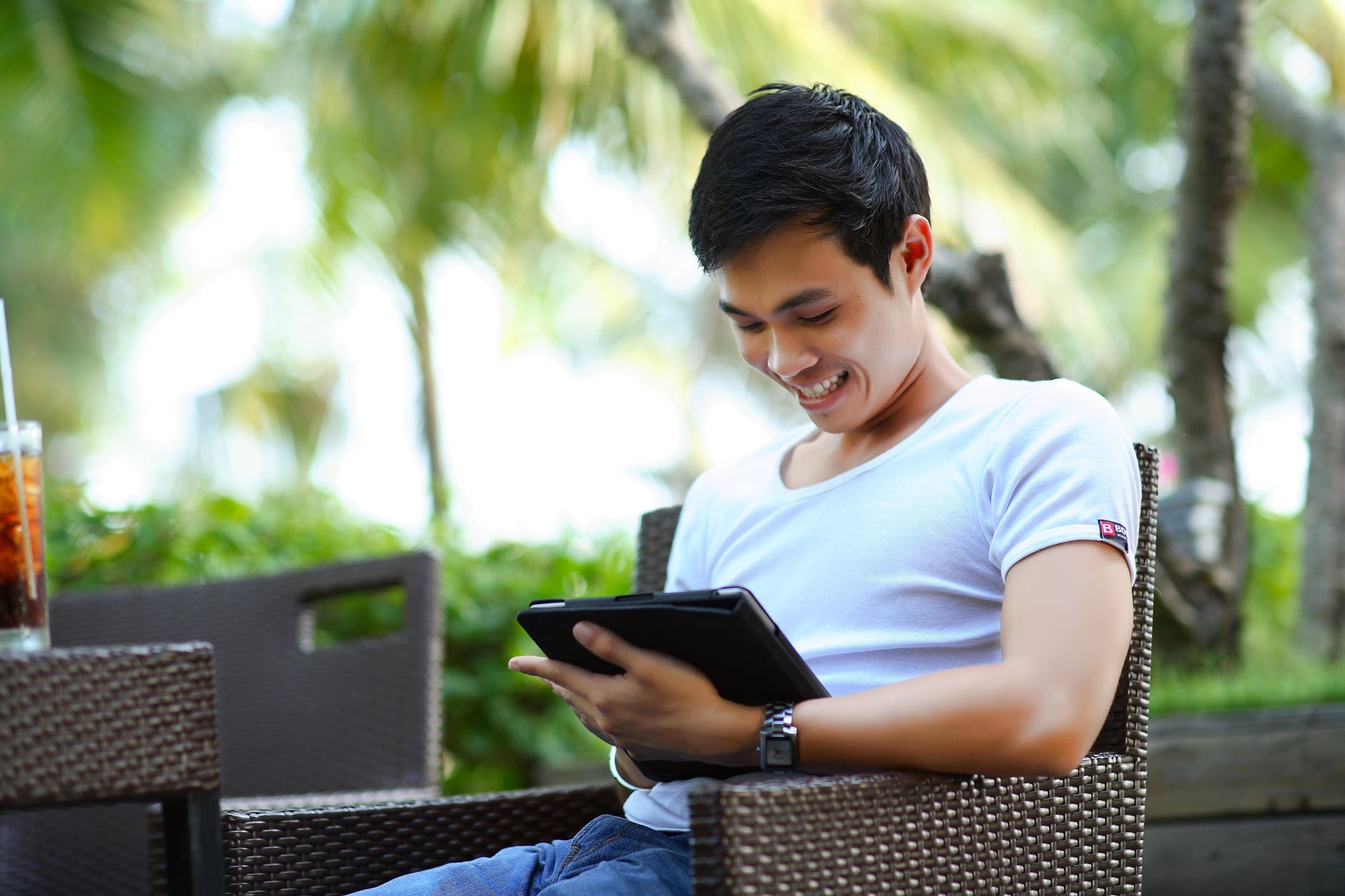 As soon as you've created your account and profile you'll be able to apply for any of our maritime jobs and - even better - manning agents and employers will be able to see your details in our candidate database.
That means if you're an able seaman, master, chief engineer, junior electrician or any other rank actively looking for jobs at sea, and you match their requirements, they'll be able to contact you and see if you're available to start work.
And if you want to make life even easier, download the free Martide mobile app today.
It's available from the App Store for Apple and Google Play for Android and gives you instant, anytime, anywhere access to our hot vacancies for seamen, as well as to an inbuilt messaging function so you can connect with employers and manning agents.
We look forward to seeing you onboard soon!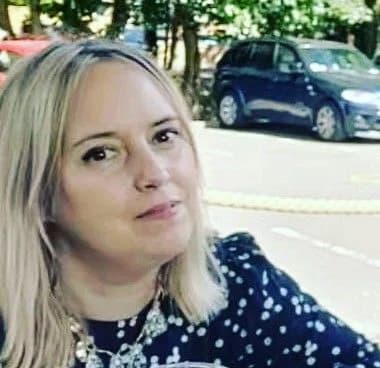 Eve Church
Eve is Martide's content writer and publishes regular posts on everything from our maritime recruitment and crew planning software to life at sea.
UK