Happy New Year!
There's no long blog post this week - just a heartfelt greeting to wish all of our employers and manning agents a very happy and prosperous new year.
Happy new year from Martide!
Like 2020, this year may have also had its challenges but we have been truly inspired by working alongside all of you over the past twelve months, and we hope for even bigger and brighter things for all in 2022.
Stay safe everyone and see you next year!
Wishing you all the very best,
Team Martide
PS. Don't forget that you can still get in touch with us throughout the festive period, should you need to.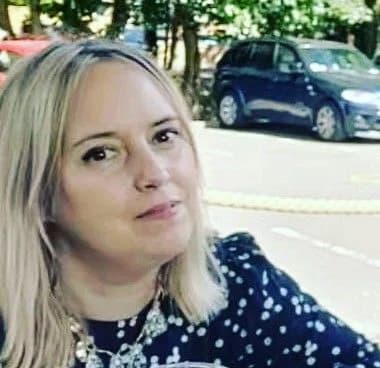 Eve Church
Eve is Martide's content writer and publishes regular posts on everything from our maritime recruitment and crew planning software to life at sea.
UK