Martide's 20 Most-Read Blog Posts of 2019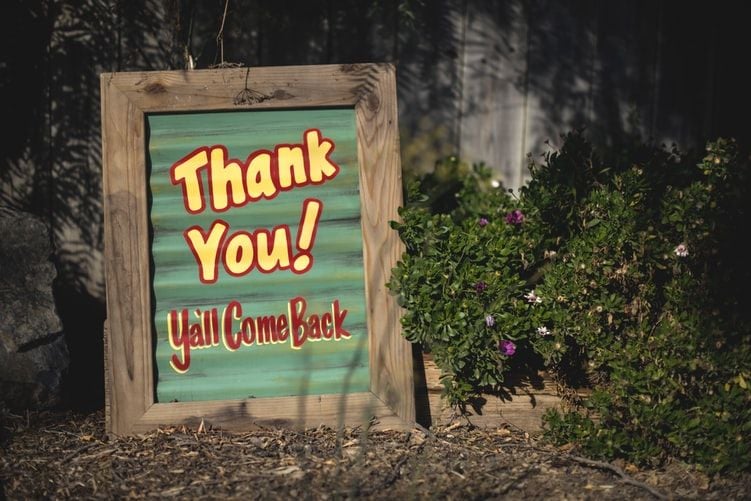 We know most of Martide's blog posts either cover maritime recruitment or jobs at sea, but for this blog post we're going to do something a little different. Although we're already well into March 2020 we thought it would be interesting to take a look back and see which of our posts were read most often and therefore most popular in 2019.
Also, who doesn't love a list?!
We wrote and published a grand total of 155 blog posts in 2019 ranging from topics of interest such as maritime recruitment for our shipowner and ship manager clients to tips for finding great jobs at sea for our seafarer candidates through to how to guides for users of Martide's website and mobile app to maritime technology.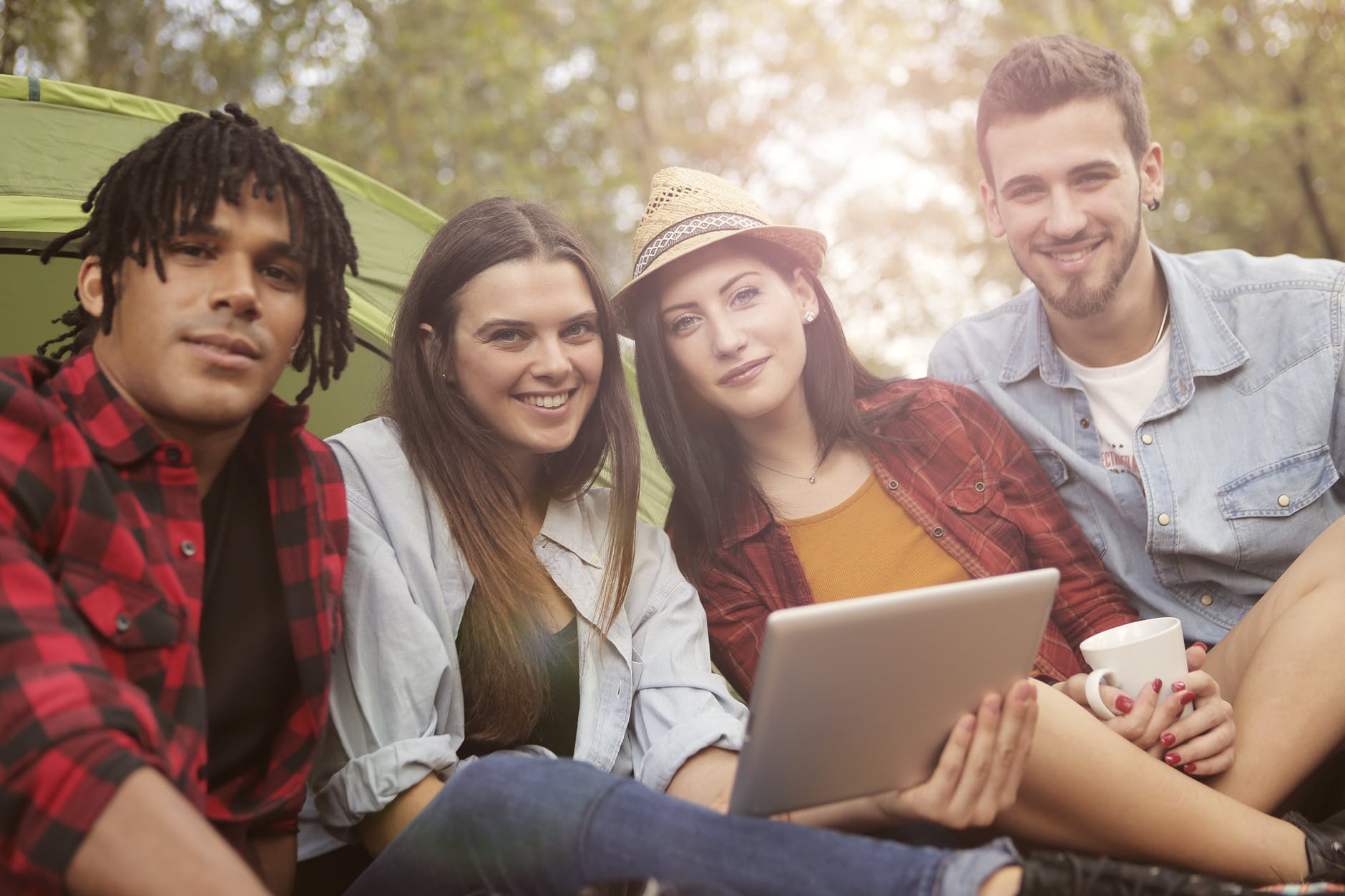 We also covered industry news, guides and articles of interest about wellness and life at sea, and even a few posts about what we've been up to in the Martide offices!
So without further ado let's take a look at the countdown of Martide's most popular blog posts of 2019.
From maritime recruitment to jobs at sea: Martide's 20 most-read blogs of 2019
In reverse order and at number 20 we have:

20. 5 Digital Marketing Strategies for the Maritime Industry in 2020 - this was a post that we wrote back in the distant days of 2019 and updated towards the end of the year. It aims to give shipowners and shipping companies some insight into how to develop a marketing strategy for their organization.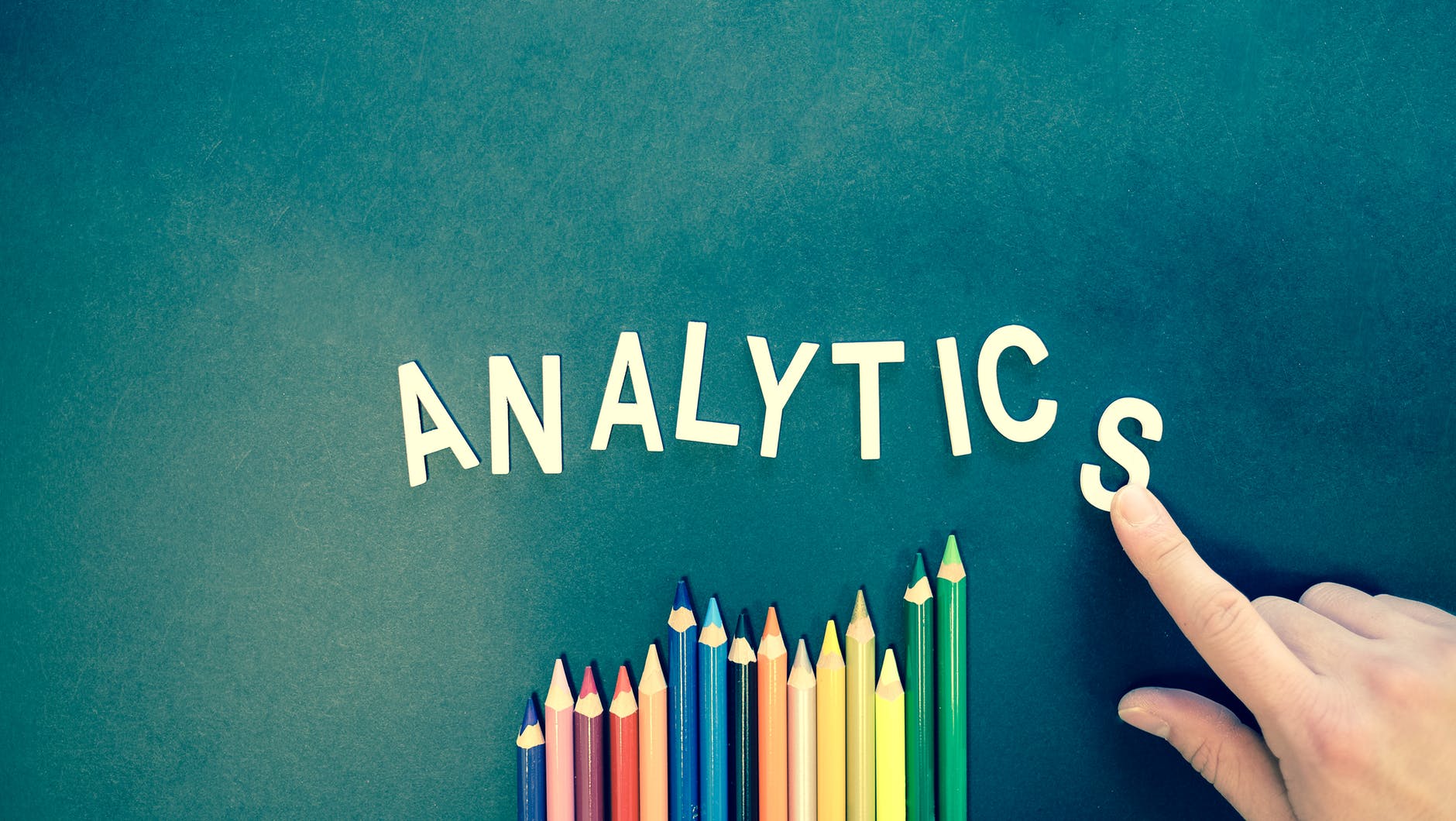 19. What Generation Z Expects from Your Maritime Recruitment Process - a post written for employers on how to tailor their maritime recruitment drive to the younger generation of seamen looking for seafarer jobs.
18. Tips You Should Read Before Leaving the Sea for Shore Based Maritime Jobs - are you a seafarer thinking about leaving the ocean for one of the many shore based maritime jobs? You should probably read this post first!
17. Ways to Attract the Next Generation of Seafarers in Maritime Recruitment - it's back to those Millennials and the shipowner's search for people to fill your seafarer jobs. Read this if you want a refresher on how to capture the attention of seamen born between 1980 and 1994!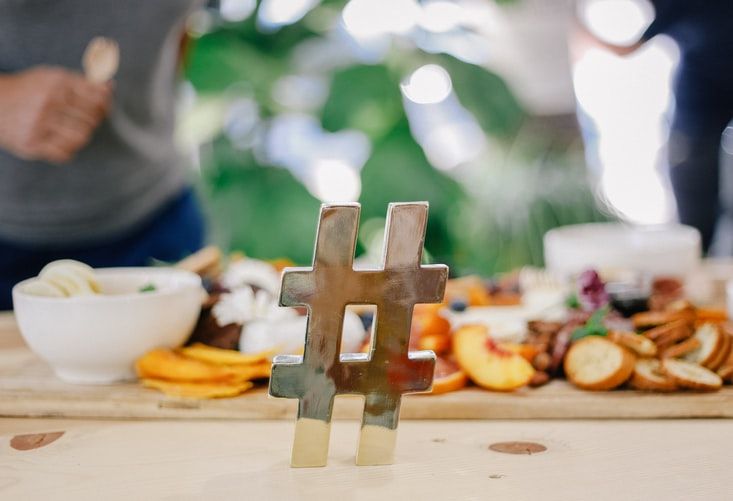 16. How to Prepare for a Skype Interview to Win Top Seafarer Jobs - in the shipping industry Skype and telephone interviews are the norm. Our guide for seafarers wanting to know how to prepare for a phone interview for seafarer jobs came in at number 16. Take another look if you're a seafarer with a Skype interview coming up.
15. How to Tell You've Found the Right Recruits for Your Jobs at Sea - if you're an employer who's never quite sure whether or not you've found the absolute right person for your seafarer job vacancy you might like to take a look at this post.
14. Your Ultimate Guide to Maritime Jobs in Seaports - if you're working in seafarer jobs and thinking about making the switch to shore based maritime jobs such as jobs in seaports, this blog post should point you in the right direction.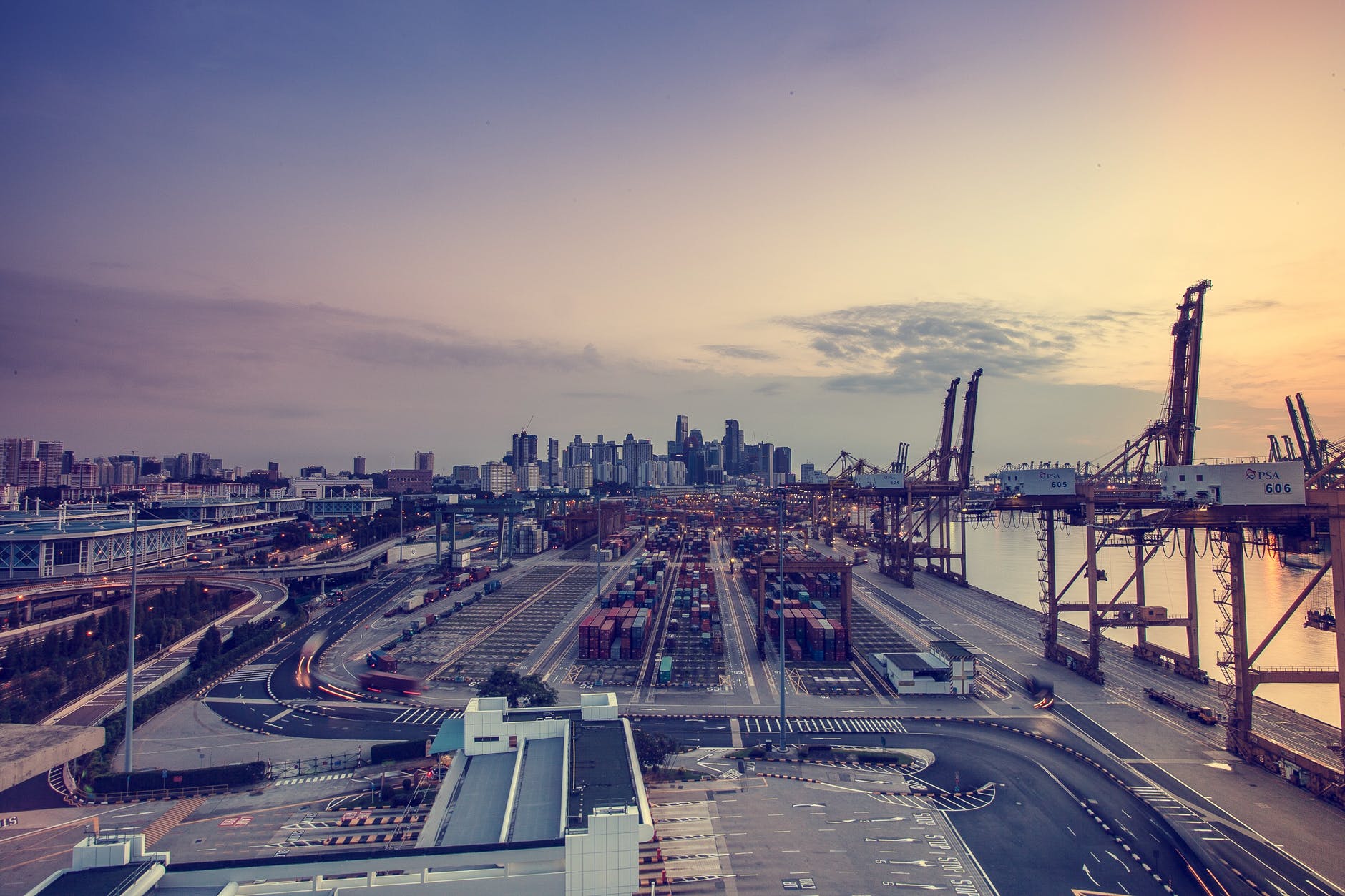 13. Your Guide to a Life at Sea and Working in Maritime Jobs - we hoped this blog post about what a life at sea is really like and working in seafarer jobs would be of interest to cadets or anyone thinking about going into the maritime industry.
12. Is Your Seafarer Resume Good Enough to Win You Top Jobs at Sea? - this blog post is for anyone applying for jobs at sea and who wants to know how to write the best maritime resume possible! Are you about to write a resume for a seafarer? Check this blog post out first.
11. The Lowdown on Seafarer Jobs in the Maritime Industry - looking to find out everything about seafarer jobs? This blog post that was written early in 2019 will hopefully have you covered.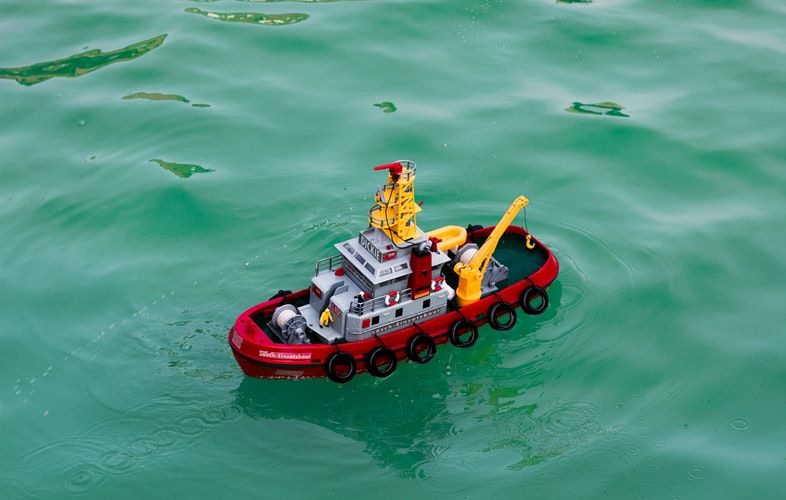 10. 3 Top Crew Retention Strategies to Stop Seafarers Jumping Ship - so we're halfway through our list and in at number 10 we have this blog post which was written for shipowners and ship managers who want to find ways to retain their current crew members. Take a look if crew retention is an issue for YOUR small to medium shipping company.
9. Should Seafarers Learn Coding to Work in Maritime Jobs? - whether you're a seafarer, a shipowner or a manning agent: what do YOU think? Should seafarers learn to code if they want to forge a great sea career in today's maritime industry?
8. Why the Maritime Industry Needs to be More Adaptable - adaptability is a big issue in the shipping industry and this blog post takes a look at why shipping companies should perhaps take a look at their systems, technologies and procedures if they want to beat their competition.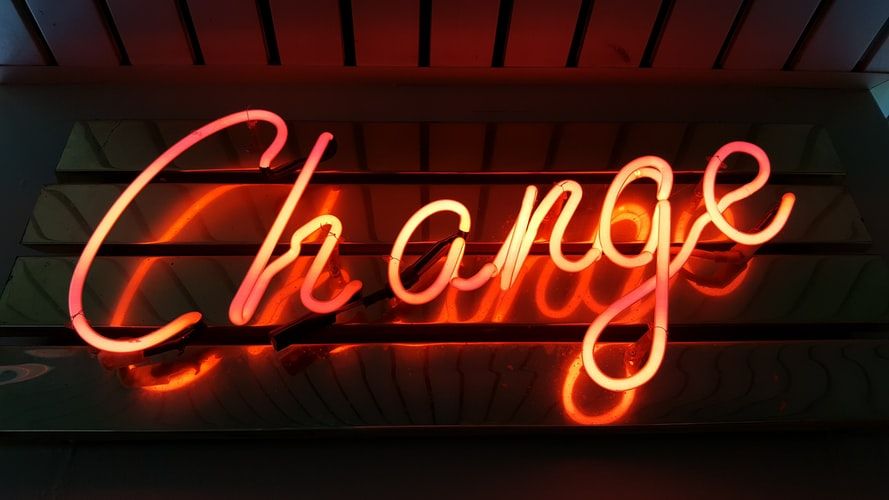 7. Hiring Now! How to Find Jobs at Sea Using Martide.com - everything you need to know if you're looking for seafarer jobs and want to understand how Martide's maritime recruitment website can help you!
6. Why You Should Adopt Integrated Maritime Recruitment - if you're a shipowner or ship manager who is looking for a better way to power your maritime recruitment drive, you should take a look at this blog post about how crewing systems can help you.
5. Are Autonomous Ships Signaling the End of Seafarer Jobs? - we're into the top five of Martide's blog posts for 2019! In this post we consider how the rise of self-driving vehicles is changing the face of logistics. But what does this mean for the people that work in transportation? Our blog post about autonomous shipping takes a closer look.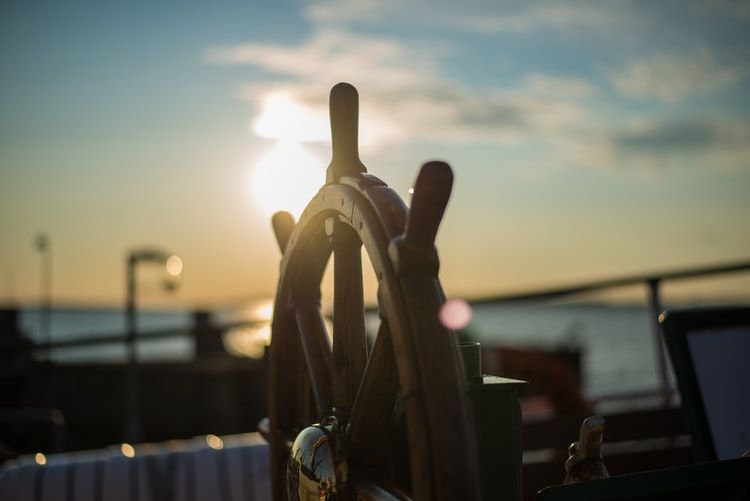 4. Find Jobs at Sea with the Martide Mobile App - we have to admit we were pretty pleased that so many of you found our article about finding seafarer jobs using the Martide mobile app so useful. It's in at number four and we hope that it continues to point anyone looking for jobs at sea in the right direction for years to come!
3. How to Write a Seafarer Resume for the Maritime Industry - it seems that quite a few seamen found our guide on to how to write a seafarer resume of use as it scored highly in our top three blog posts of 2019. If you're about to sit down and write a maritime resume while searching for hot vacancies for seamen, why not take a look at this blog post first?
2. Career Opportunities with Arriva Shipping and Martide - we are proud to announce that our blog post about Martide working with Arriva Shipping made the top two and came in at second place. It gives Martide great pleasure to work with Arriva and we are sincerely grateful that so many of you read this blog post - and hopefully found it useful.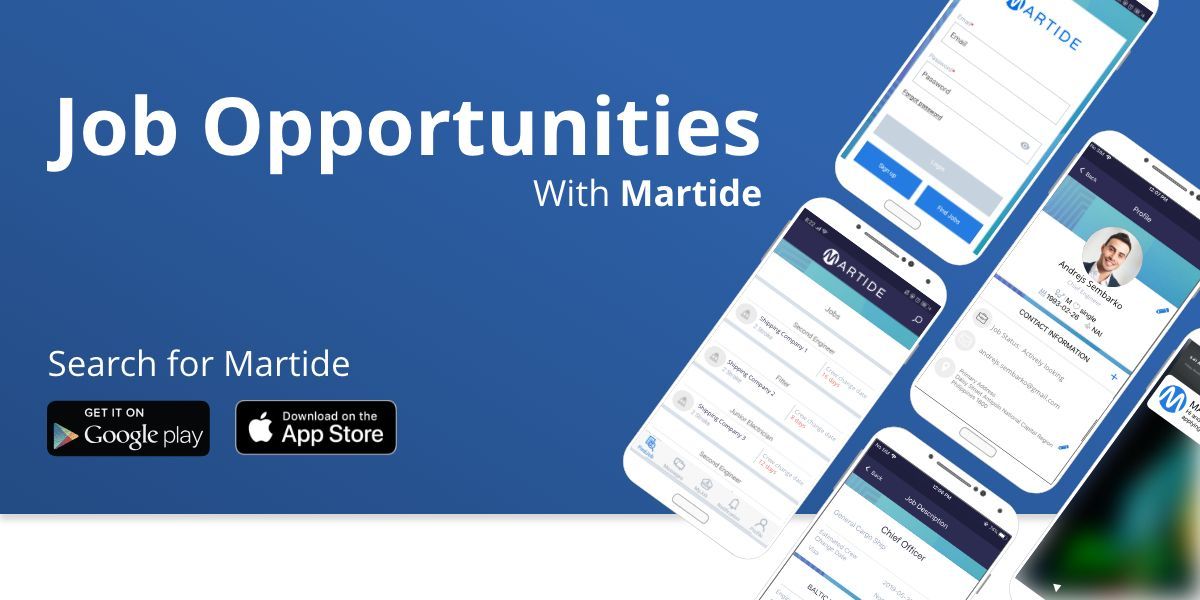 1.Life on a Container Ship: A Shore-Based Employee's Week at Sea - and so here we have it: our number one Martide blog post from 2019. We're really pleased that so many of you found this post in which one of our office-based co-workers spent a week at sea on one of our client's vessels interesting. We certainly loved hearing all about her time on a container vessel and are so glad you did too.
Thanks for reading!
We'd like to say a huge thank you to all of you who check in with our blog posts, whether you're looking for maritime recruitment information or tips for finding seafarer jobs. We continue to post original posts every week and we really hope you'll carry on reading!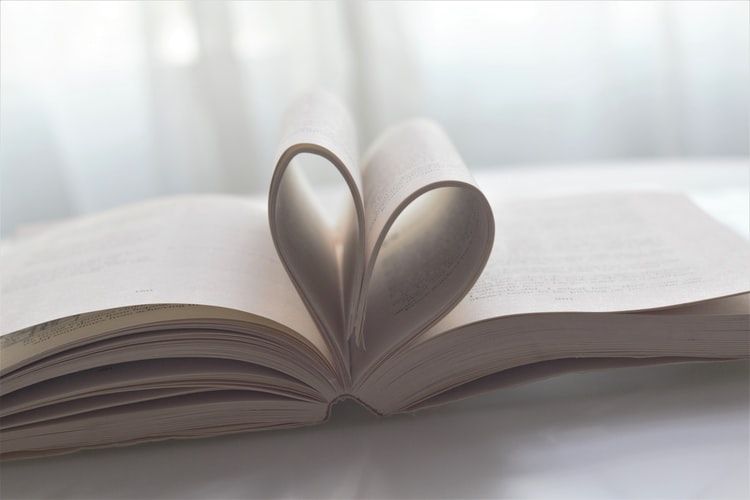 And of course, if you have any topics you think would make a good blog post and that you'd like to read about, please don't hesitate to get in touch with us!