World Maritime Day 2021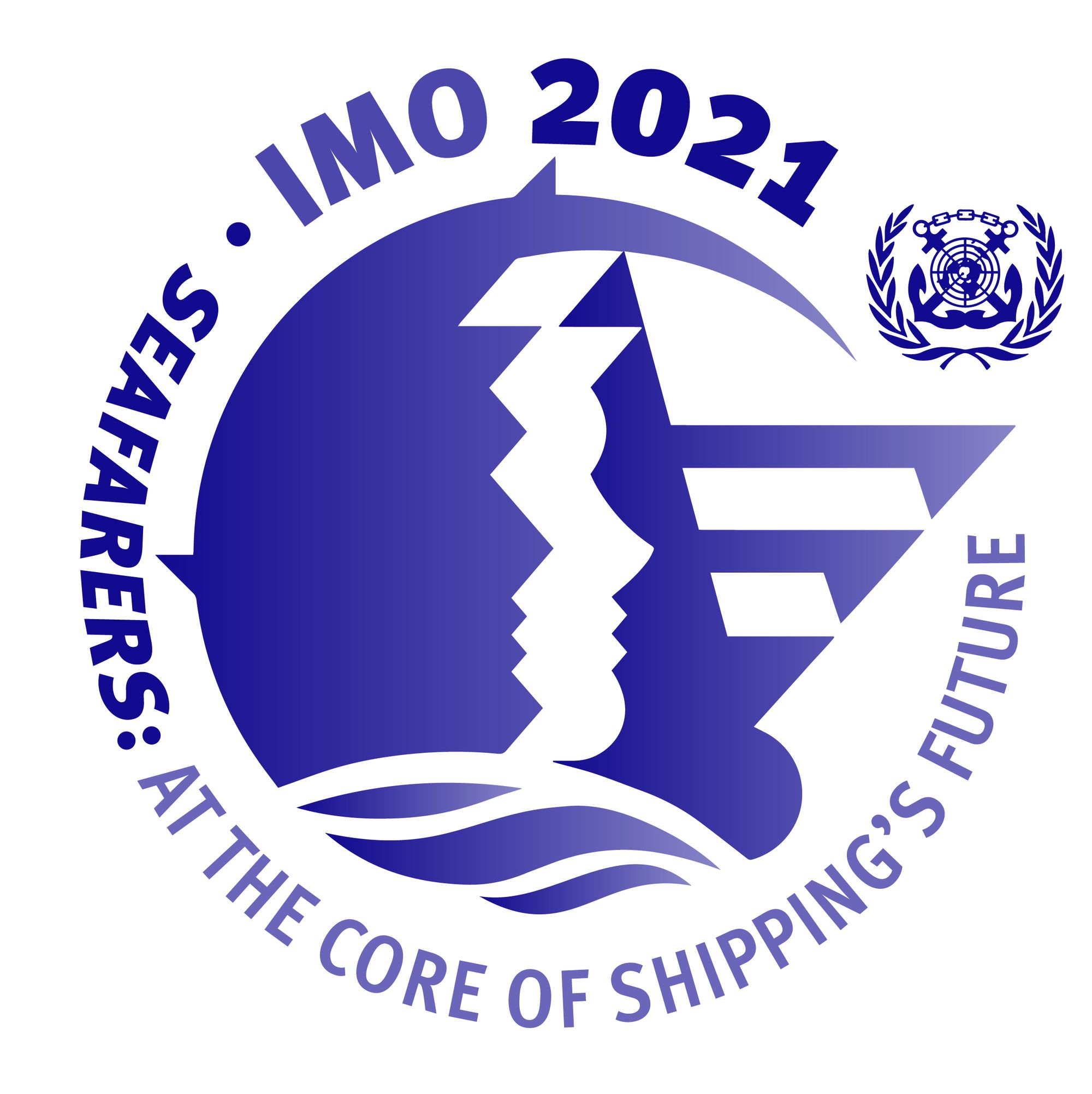 In case you somehow missed it, September 30th is World Maritime Day. A day that is designed to honor, offer thanks to, and recognize all of those who work in jobs at sea. But what is World Maritime Day, what is this year's theme, and what is the end goal?
In this blog post we're going to take a look at why World Maritime Day was launched, whose idea it was, some of the themes of the past days, and the theme of this year's event.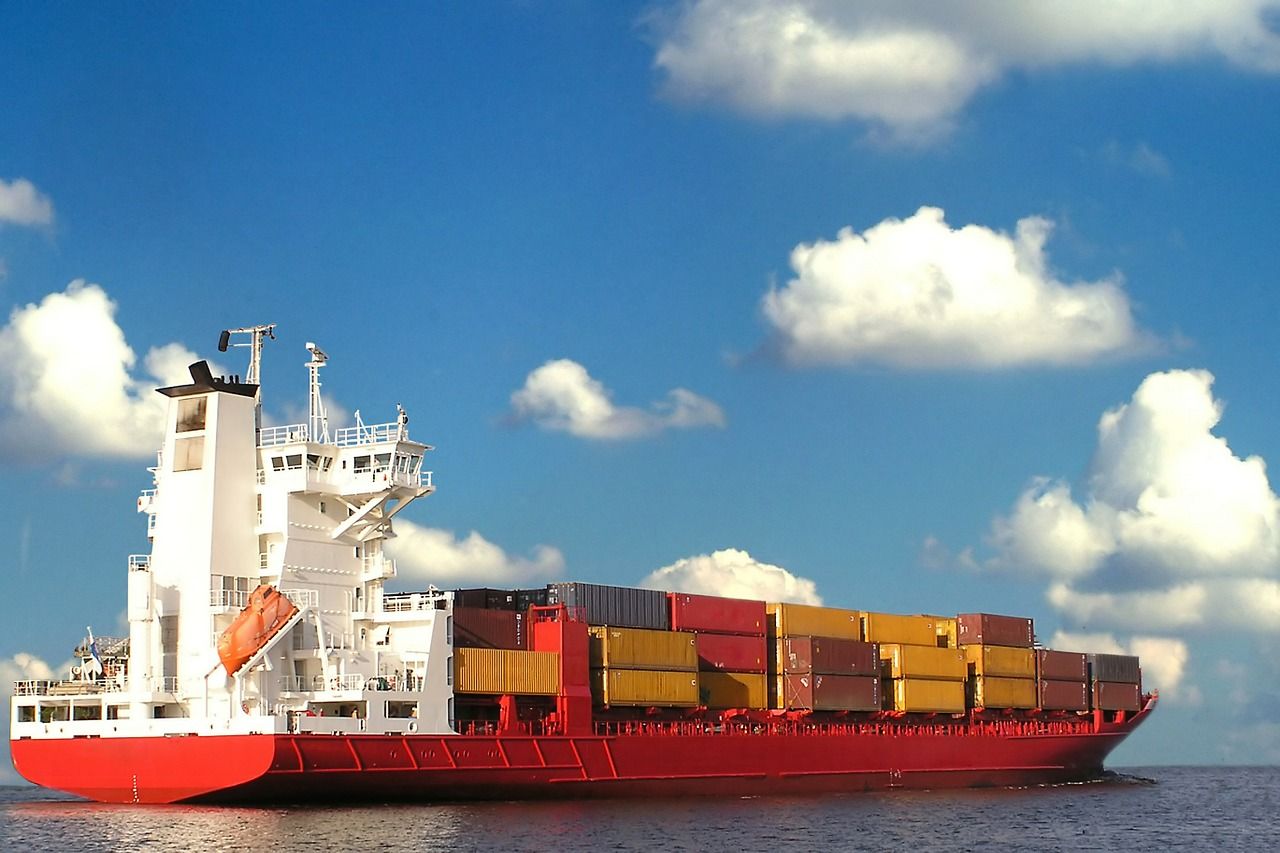 Who came up with the idea for World Maritime Day?
No doubt you know all about the International Maritime Organization. The IMO is a specialized agency of The United Nations (the UN) - and the UN created World Maritime Day as a way of celebrating the global maritime industry's contribution towards the world's economy, particularly in relation to shipping.
World Maritime Day is an official United Nations day of observance. The United Nations sets aside certain days, weeks, years and even decades as occasions to acknowledge and promote specific subjects or events so that they can increase awareness and motivate people to take action on issues that surround these topics.
And it's not just industries, such as the maritime sector, that have been granted a day.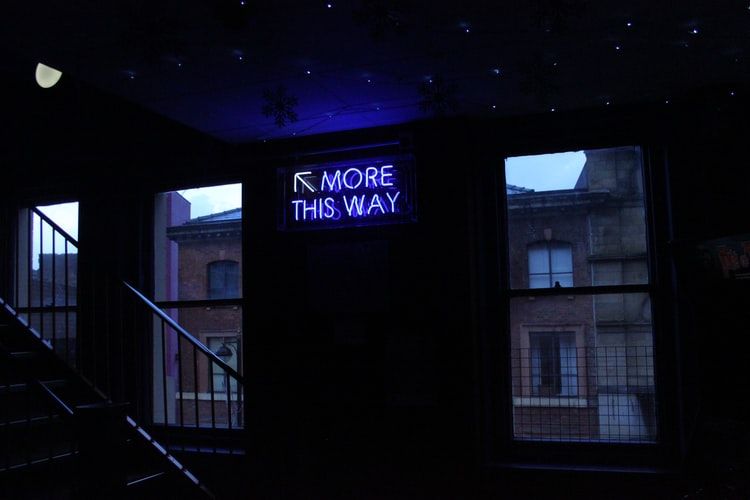 From World Wildlife Day (March 3rd) to World Bicycle Day (June 3rd) and from the International Day for the Elimination of Racial Discrimination (March 21st) to International Anti-Corruption Day (December 9th) there is a whole host of days, weeks and months to find out more about.
Other UN days related to jobs at sea or the ocean
As well as worthy concerns such as wildlife protection and ending racism, there are a number of other designated days that anyone working in a job at sea or working on a ship might find interesting. For example: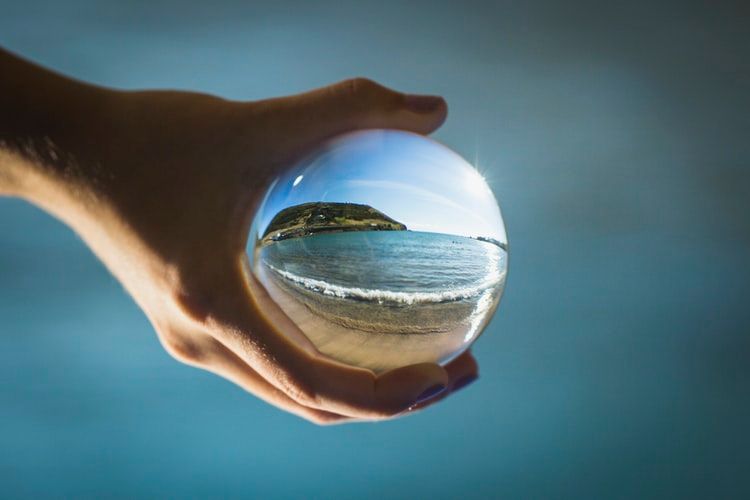 What is the theme for World Maritime Day 2021?
Every World Maritime Day has a different theme, and the theme for 2021 is "Seafarers: at the core of shipping's future."
The aim of this year's theme is, as stated by the United Nations, to:
"... increase the visibility of seafarers by drawing attention to the invaluable role they play now and will continue to play in the future."
Previous World Maritime Day themes in recent times have included:
Maritime Education and Training - 2015
Shipping: Indispensable to the World - 2016
Connecting Ships, Ports and People - 2017
Our Heritage: Better Shipping for a Better Future - 2018
Empowering Women in the Maritime Community - 2019
Sustainable Shipping for a Sustainable Planet - 2020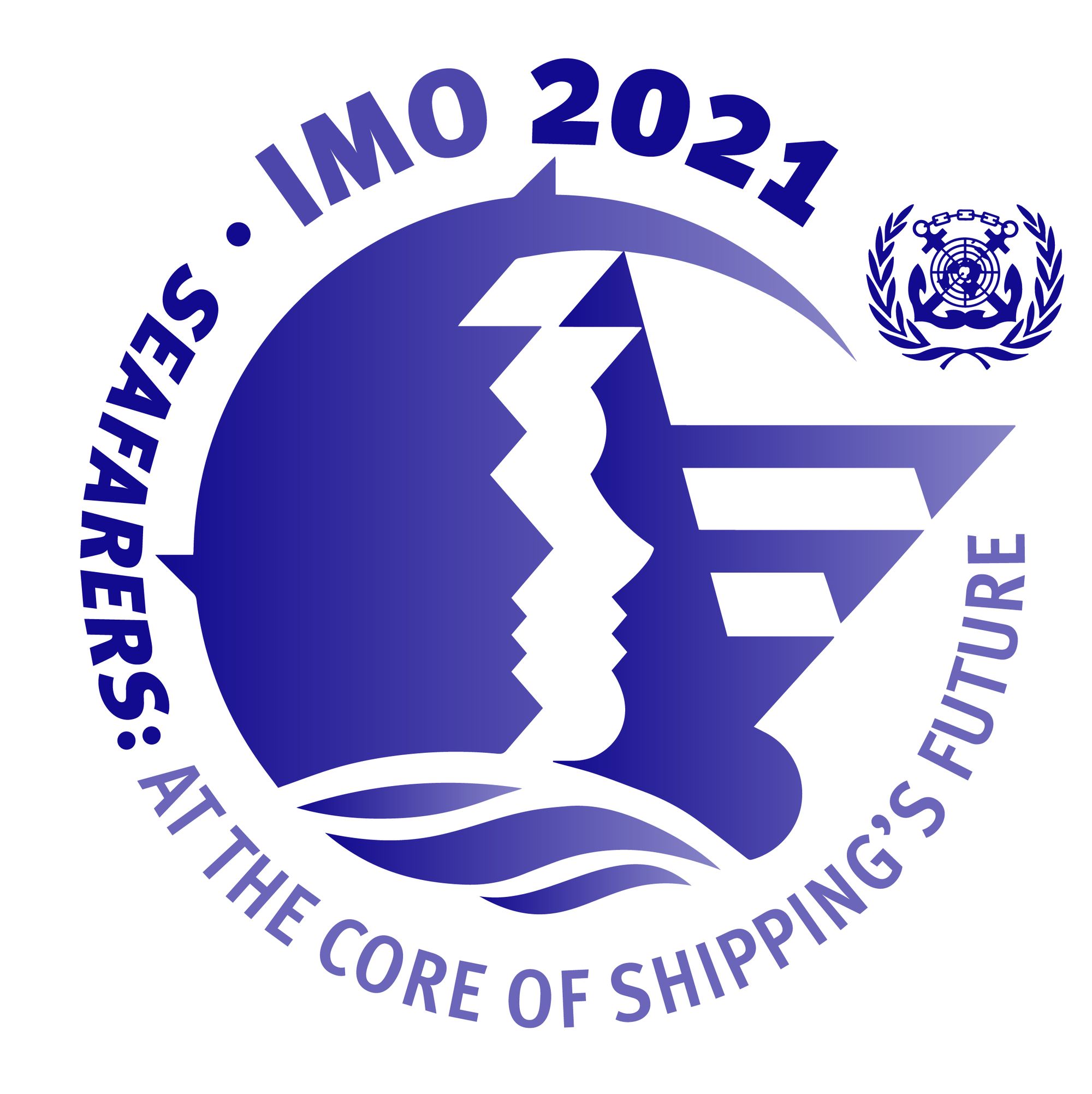 Other things to know about World Maritime Day 2021
The IMO have chosen this year's theme to try and raise more awareness of, and visibility for, those who are working in seafarer jobs, and in particular the vital role they have to play in global trade.
As you might expect, this theme and the need to highlight the perseverance and hard work of seafarers is partly a result of the COVID-19 pandemic, and in particular it aims to recognize the sacrifices many seamen and women made, and are continuing to make, during the crew change crisis.
Many occupations were given recognition for being frontline, essential and key workers - and rightly so. But seafarers flew very much under the radar to anyone who is not connected to the maritime industry. That is wrong and the World Maritime Day theme hopes to be able to right some of that wrong.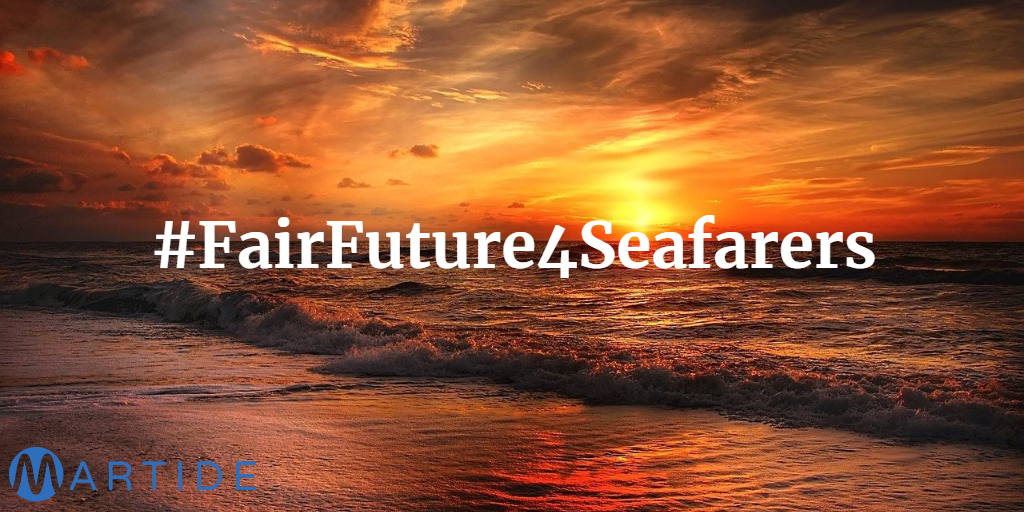 The hope is that the international community is starting to wake up to the fact that shipping, and those working in jobs at sea, are essential to trade and the supply chain. They need to acknowledge how seafarers have kept the world turning during this unprecedented global catastrophe.
As well as focusing on seafarers and those working on ships and in the maritime industry, the 2021 World Maritime Day theme also hopes to encourage activities that explore topics that are relevant to jobs at sea and seafarers.
These include maritime security, environmental protection, and also seafarer wellbeing and safety when onboard a vessel. In addition the future of maritime and shipping, as well as seafarer training, when faced with an increase in the use of technology and automation will also have a part to play.
When the IMO Secretary-General, Kitack Lim, announced the World Maritime Day theme, he also stated that more governments must step up and do their part to end the crew change crisis. You can read his full speech here if you are interested, and you can also watch a video of it below.
Developing the maritime industry - sustainably
This year's World Maritime theme - "Seafarers: at the core of shipping's future." - is also connected to the United Nations Sustainable Development Goals (SDGs). This isn't surprising given that the future is at the heart of the 2021 theme and sustainability is a big issue in all industries.
Of particular interest is the UN's Sustainable Development Goal 4 which is concerned with quality education and training, and pledges to:
"Ensure inclusive and equitable quality education and promote lifelong learning opportunities for all."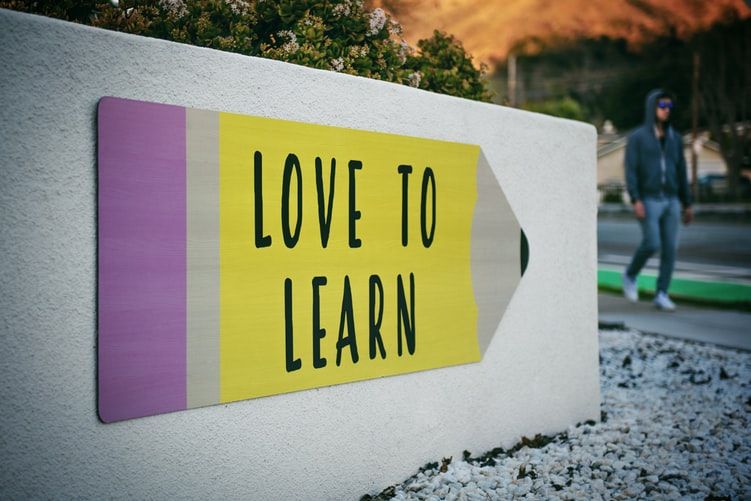 Other SDGs that are linked to this year's theme include:
SDG 5 which is all about gender equality and has a focus on encouraging people, and especially women, to consider a career in jobs at sea. The overall goal here is to "Achieve gender equality and empower all women and girls."
SDG 8 which is related to 'decent work and economic growth' wants to "Promote sustained, inclusive and sustainable economic growth, full and productive employment and decent work for all."
SDG 9 which is about industry, innovation and infrastructure aims to "Build resilient infrastructure, promote inclusive and sustainable industrialization and foster innovation." In this case that is within the maritime industry.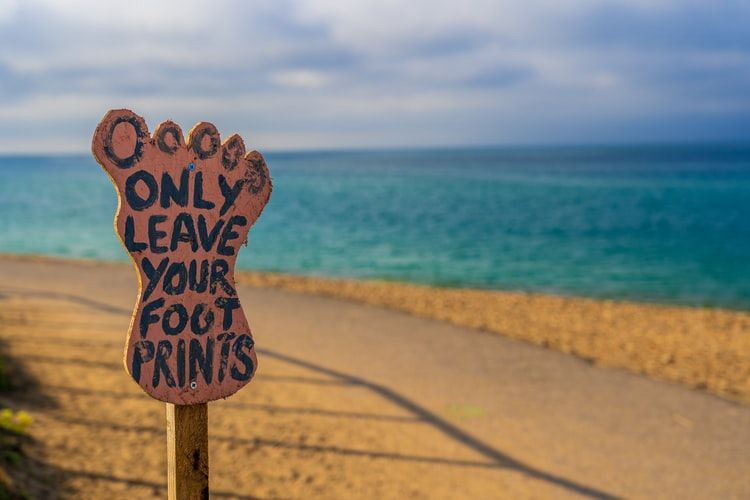 And given that last year's theme was "Sustainable Shipping for a Sustainable Planet", the 2021 theme is still sticking with that and continuing 2020's worthy message.
World Maritime Day 2021: conclusion
Overall, this year, the theme is to shine the spotlight on the heroes and heroines who work in jobs at sea. Seafarers have a part to play in making sure that shipping has a sustainable future, and governments who have not yet designated seafarers as key workers should be encouraged to take immediate steps to do so.