Career Opportunities with Arriva Shipping & Martide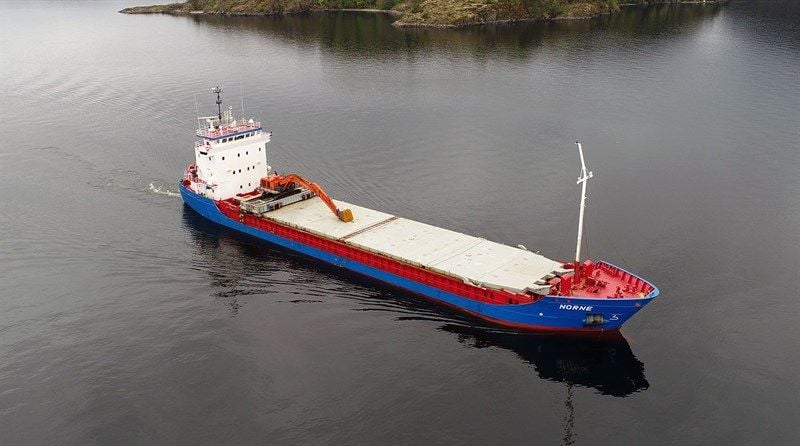 Martide is very pleased to be working alongside Arriva Shipping, a family-owned company that has been forging a successful path for itself in the maritime industry since 1972.
Today the organization has a head office in Ølensvåg, Norway and regional offices in Stavanger and Gdansk, Poland.
With operations that focus primarily in Northern Europe, their fleet consists of six self-discharging dry cargo vessels, plus anywhere between five and ten hired ships, depending on demand.
A typical cargo transported by one of Arriva's bulk and general carriers could include concrete or asphalt aggregates, coal and coke, iron ore, grain, or wood chips and timber.
Due to the nature of this cargo, Arriva's vessels are equipped with excavators manufactured by industry leaders such as Hitachi and Komatsu. Current excavator outreach ranges from 9m to 19m.
Arriva Shipping's M/V Norbris
Career opportunities with Arriva Shipping
This use of excavators means that in terms of recruitment in the maritime industry, one thing that sets Arriva apart is their requirement for able seamen who have experience as an excavator driver.
This niche set of skills is highly sort after by the manning agency side of their operations and Martide encourage any seafarer with AB/excavator driver on their resume to get in touch with us.
If you are looking for the sort of challenging, yet personally and financially rewarding jobs at sea that make the most of your experience and skills, it's entirely possible that Arriva Shipping will have a vacancy that meets your needs.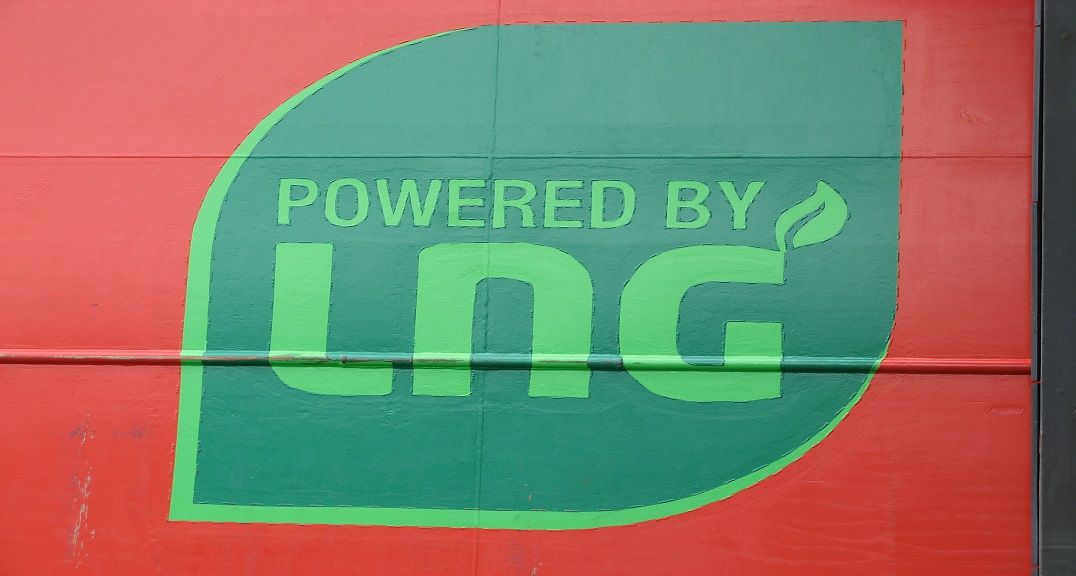 As well as sourcing and recruiting able seamen with excavator driver experience Martide are also looking to place crew with knowledge of dual fuel engines on LNG powered ships. With the global LNG powered fleet growing exponentially, this is another highly specialized area in which skilled seafarers are required.
Shore-based training for the maritime industry
With this in mind, if you are a mariner wishing to future proof your career and develop your skills for greater access to premium jobs at sea, we advise you to consider enrolling on a shore-based training course.
Through the use of simulators, specialist training centers enable seafarers to gain "real-life" experience in operating dual fueled engines and give you a far deeper understanding of LNG bunkering, all in a calm and controlled environment and without having to set foot on a vessel.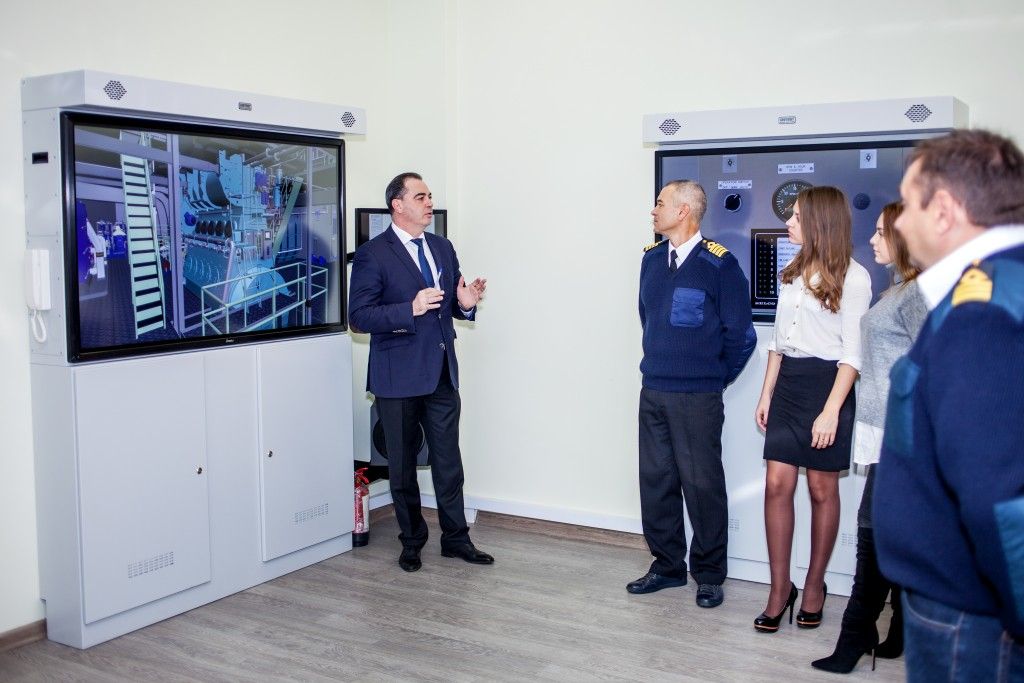 Simulator-based training at BlackSea Training, Odessa
Whether you're a ship's master, a chief officer, an able seaman with excavator driving skills, or you have experience in LNG bunkering, Martide is always looking for seafarers with the highest levels of expertise to fill some of the most prestigious jobs in the maritime industry.
We are always pleased to hear from seafarers of any nationality, any rank, and any background. Our global talent pool consists of seafarers from Ukraine, Russia, Philippines and beyond - and we're waiting to hear from you too.
How to find jobs with Arriva Shipping
Looking for your next seafaring contract but never seem to be able to find the time to search for jobs at sea and apply for them?
Download Martide's mobile app. It gives you access to all of our open maritime jobs no matter where in the world you are. And once you've set up your profile, you can apply for any of our shipping job vacancies with just the tap of a button.
Our app is completely free, user-friendly, works on all mobile devices, and is available from Google Play and the Apple Store. Download it now and we look forward to welcoming you to Martide so we can find you your next contract at sea.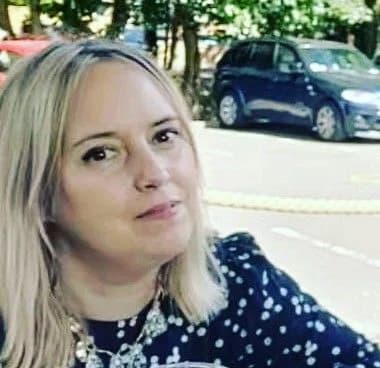 Eve Church
Eve is Martide's content writer and publishes regular posts on everything from our maritime recruitment and crew planning software to life at sea.
UK